Namibian Gold - Exquisite Granite for Home and Garden Interior Design
Dec 15, 2018
Kitchen Countertops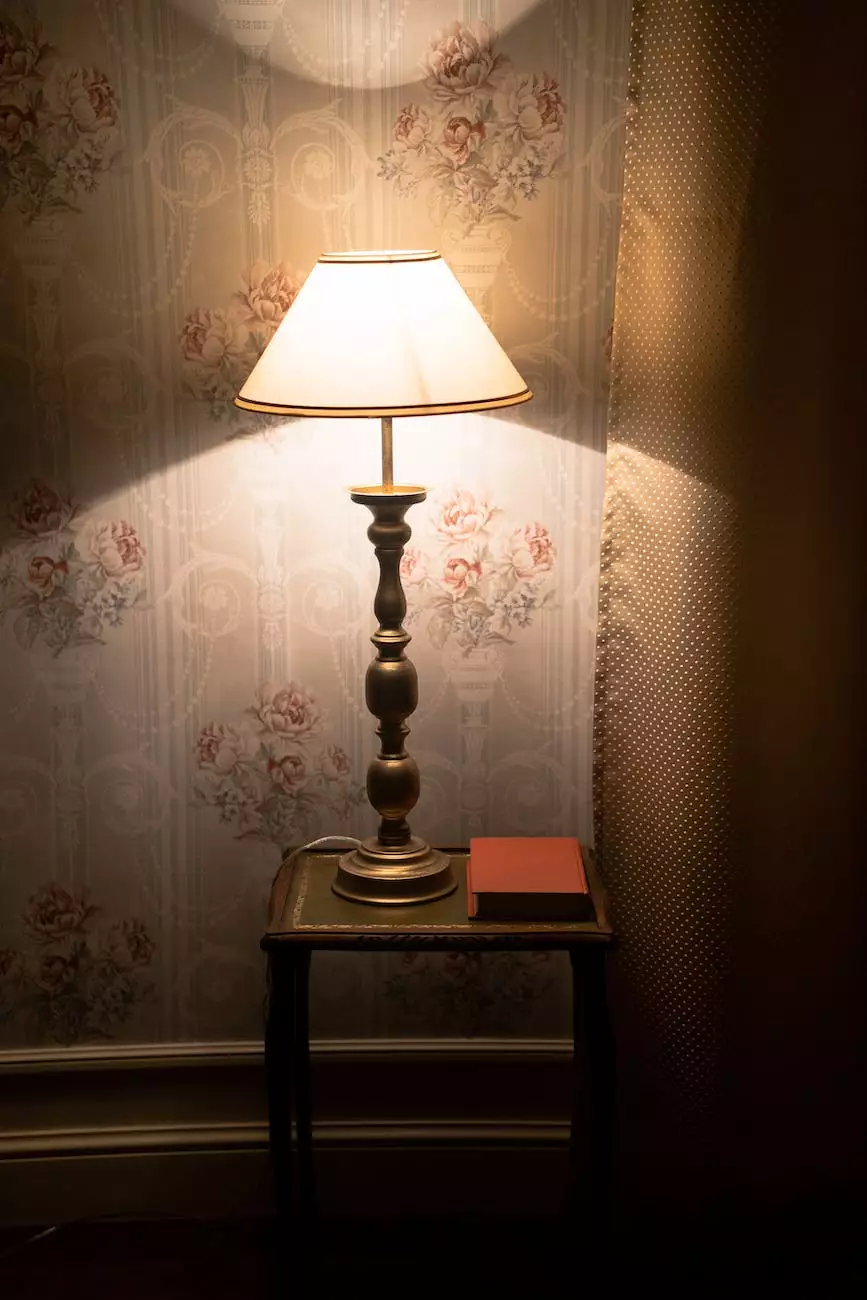 Introduction to Namibian Gold Granite
Welcome to J&J Granite, your premier destination for high-quality granite products in the Home and Garden - Interior Design category. We are thrilled to present you with our exquisite collection of Namibian Gold granite, known for its unparalleled beauty and versatility. Whether you are redesigning your kitchen countertops, bathroom vanities, or outdoor spaces, Namibian Gold granite is the perfect choice to elevate the aesthetic appeal of your living environment.
Unmatched Elegance and Durability
Namibian Gold granite offers a stunning blend of rich gold and cream tones, intricately patterned with darker veins that create a mesmerizing visual effect. The unique color variations add depth and character to any room, making it a preferred choice for interior designers and homeowners alike. This natural stone presents a harmonious balance between warmth and sophistication, making it ideal for both traditional and contemporary settings.
In addition to its aesthetic appeal, Namibian Gold granite is highly durable and resistant to scratches, heat, and stains. Its robust nature ensures that it can withstand the demands of everyday use, making it a practical and long-term investment for your home. Whether you have a busy family kitchen or a bustling office space, Namibian Gold granite will gracefully endure the test of time, maintaining its beauty for years to come.
Versatile Applications
Namibian Gold granite offers endless possibilities for transforming your living spaces. Its versatility ensures it can be utilized in numerous applications to enhance the overall ambiance and aesthetic appeal of your home and garden. Some popular uses include:
Kitchen Countertops - Create a luxurious culinary haven with Namibian Gold granite countertops. The smooth, polished surface provides an elegant workspace for meal preparation, while the natural colors effortlessly blend with various design schemes.
Bathroom Vanities - Add a touch of sophistication to your bathroom with Namibian Gold granite vanities. The resilient surface can withstand moisture and daily use while providing a visually stunning centerpiece for your bathroom design.
Fireplace Surrounds - Make your living room or outdoor space a cozy retreat with a Namibian Gold granite fireplace surround. The natural stone complements the warmth of a flickering fire, creating a focal point that exudes elegance and style.
Outdoor Features - Extend the beauty of Namibian Gold granite beyond your home's interior. From stunning garden pathways to captivating patio spaces, this durable stone can withstand outdoor elements, adding a touch of luxury to your outdoor living areas.
Why Choose J&J Granite?
At J&J Granite, we understand the importance of exceptional quality and customer satisfaction. With our extensive experience in the industry, we have established ourselves as a trusted provider of premium granite products nationwide. Here's why you should choose us for your Namibian Gold granite needs:
1. Extensive Selection: We offer an extensive range of Namibian Gold granite products, ensuring that you can find the perfect piece to suit your specific design preferences and requirements.
2. Superior Craftsmanship: Each Namibian Gold granite product is meticulously crafted by our skilled artisans, who pay attention to every detail to deliver a flawless end result.
3. Competitive Pricing: We believe that luxury should be accessible to all, which is why we offer competitive pricing without compromising on quality.
4. Exceptional Customer Service: Our dedicated team is committed to providing you with a seamless experience. From expert guidance during the selection process to efficient delivery, we prioritize your satisfaction.
Transform Your Living Space with Namibian Gold Granite
In summary, Namibian Gold granite from J&J Granite offers an unparalleled combination of elegance, durability, and versatility. Whether you are aiming to revamp your kitchen, bathroom, or outdoor areas, this exquisite natural stone is the perfect choice. Transform your living space into a haven of luxurious beauty with Namibian Gold granite today. Contact J&J Granite or browse our extensive online collection to discover the perfect piece for your next project.