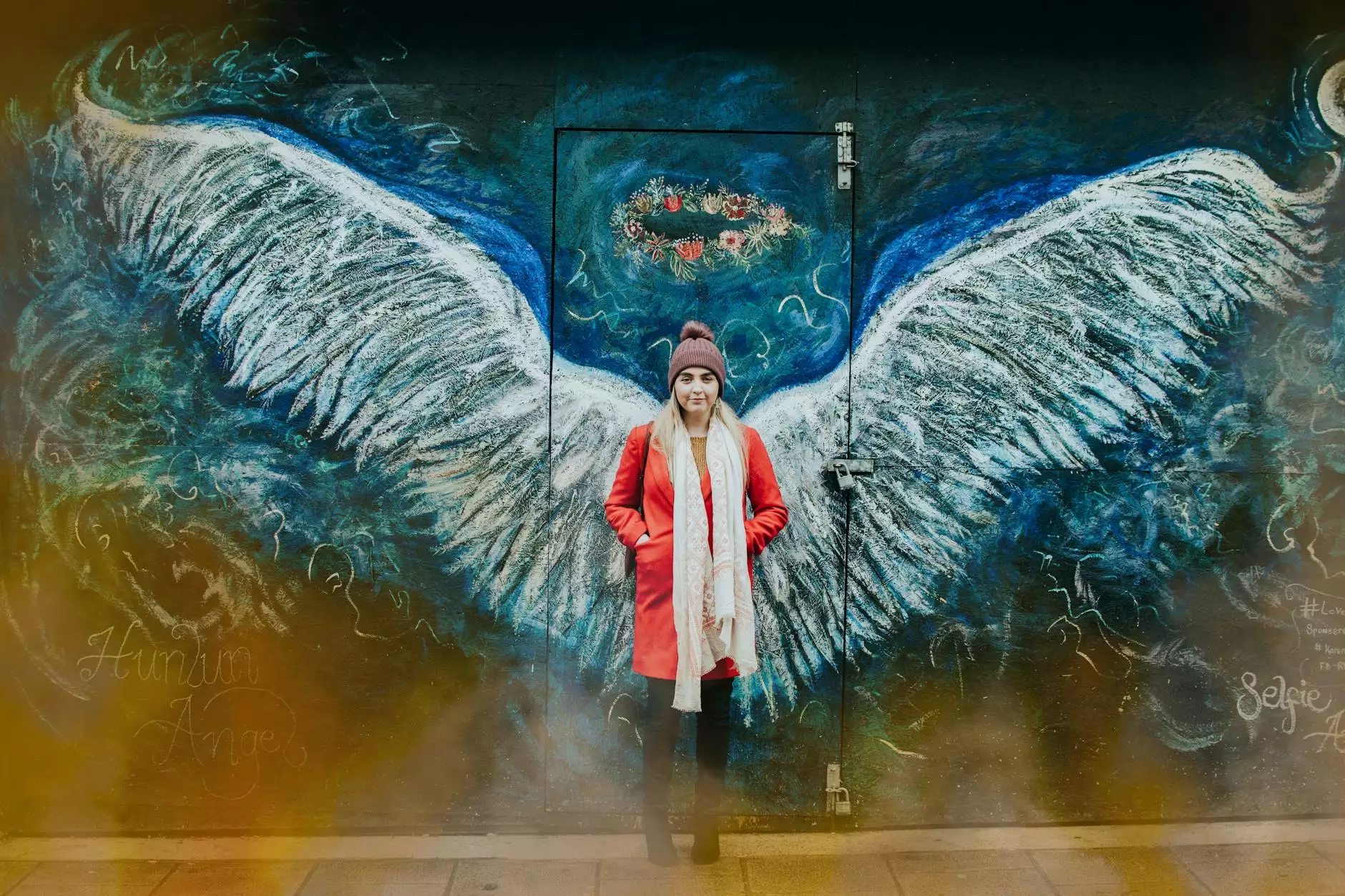 Welcome to J&J Granite, your ultimate destination for premium Home and Garden - Interior Design products. Our exclusive Monte Cristo collection encompasses the essence of elegance and sophistication. With meticulous craftsmanship and exceptional attention to detail, our Monte Cristo range embodies luxury like no other.
Elevate Your Space with Monte Cristo
Whether you're redesigning your kitchen, bathroom, or any other space, the Monte Cristo collection offers a myriad of possibilities to transform your interior into a true masterpiece. Our expert craftsmen utilize the finest materials, ensuring durability, longevity, and a timeless aesthetic.
Unparalleled Quality and Craftsmanship
At J&J Granite, we believe in delivering excellence in every product. The Monte Cristo range is no exception. Each piece is carefully handcrafted, showcasing the skill and expertise of our artisans. We focus on attention to detail, guaranteeing precision and perfection in every design.
Our team of dedicated professionals ensures that only the highest quality materials are utilized during the manufacturing process. From the selection of premium stones to the intricate finishing touches, our commitment to craftsmanship shines through in every item within the Monte Cristo collection.
Exquisite Design Options
The Monte Cristo collection offers a diverse range of design options to suit your unique style and aesthetic preferences. From sleek and contemporary designs to classic and timeless styles, there is a Monte Cristo product that will perfectly complement any interior.
Our collection includes stunning granite countertops, luxurious marble tiles, elegant fireplace surrounds, and much more. With an extensive selection of colors, patterns, and finishes, you can effortlessly create a space that exudes opulence and sophistication.
Transform Your Kitchen
Revitalize your kitchen with the incomparable charm of the Monte Cristo collection. Our granite countertops are not only visually striking but also highly functional. With their heat resistance, scratch resistance, and easy maintenance, they are both durable and practical.
Choose from a wide range of granite colors and patterns to suit your kitchen's style. Whether you prefer the subtle beauty of lighter shades or the bold allure of darker tones, the Monte Cristo granite countertops will elevate your culinary space to new heights.
Create a Luxurious Retreat in Your Bathroom
The Monte Cristo collection extends its elegance into your bathroom, ensuring a luxurious retreat for relaxation. Our marble tiles boast a timeless appeal, effortlessly transforming any bathroom into a sanctuary of tranquility.
Indulge in the exquisite patterns and veining that runs through each marble tile, adding depth and character to your bathroom's design. With their water resistance and easy maintenance, our Monte Cristo marble tiles provide both functionality and sophistication.
Enhance Your Living Space with Fireplace Surrounds
Add a touch of grandeur to your living space with the stunning fireplace surrounds from the Monte Cristo collection. Our expertly crafted surrounds feature intricate details and impeccable finishes, turning your fireplace into a focal point that exudes elegance and style.
Choose from a variety of materials, such as marble or granite, to create a fireplace surround that complements your existing decor. The Monte Cristo fireplace surrounds bring warmth, sophistication, and a captivating ambiance to your home.
Experience Luxury with Monte Cristo
Indulge in the world of luxury and elevate your space with J&J Granite's Monte Cristo collection. With unparalleled quality, exceptional craftsmanship, and a wide range of design options, our Home and Garden - Interior Design products surpass expectations and redefine elegance.
Explore the Monte Cristo range today and immerse yourself in a world of opulence and timeless beauty. Contact J&J Granite to discover how our products can enhance your interior design journey.