Peacock Green Granite - Enhance Your Home and Garden with J&J Granite
Apr 18, 2018
Kitchen Countertops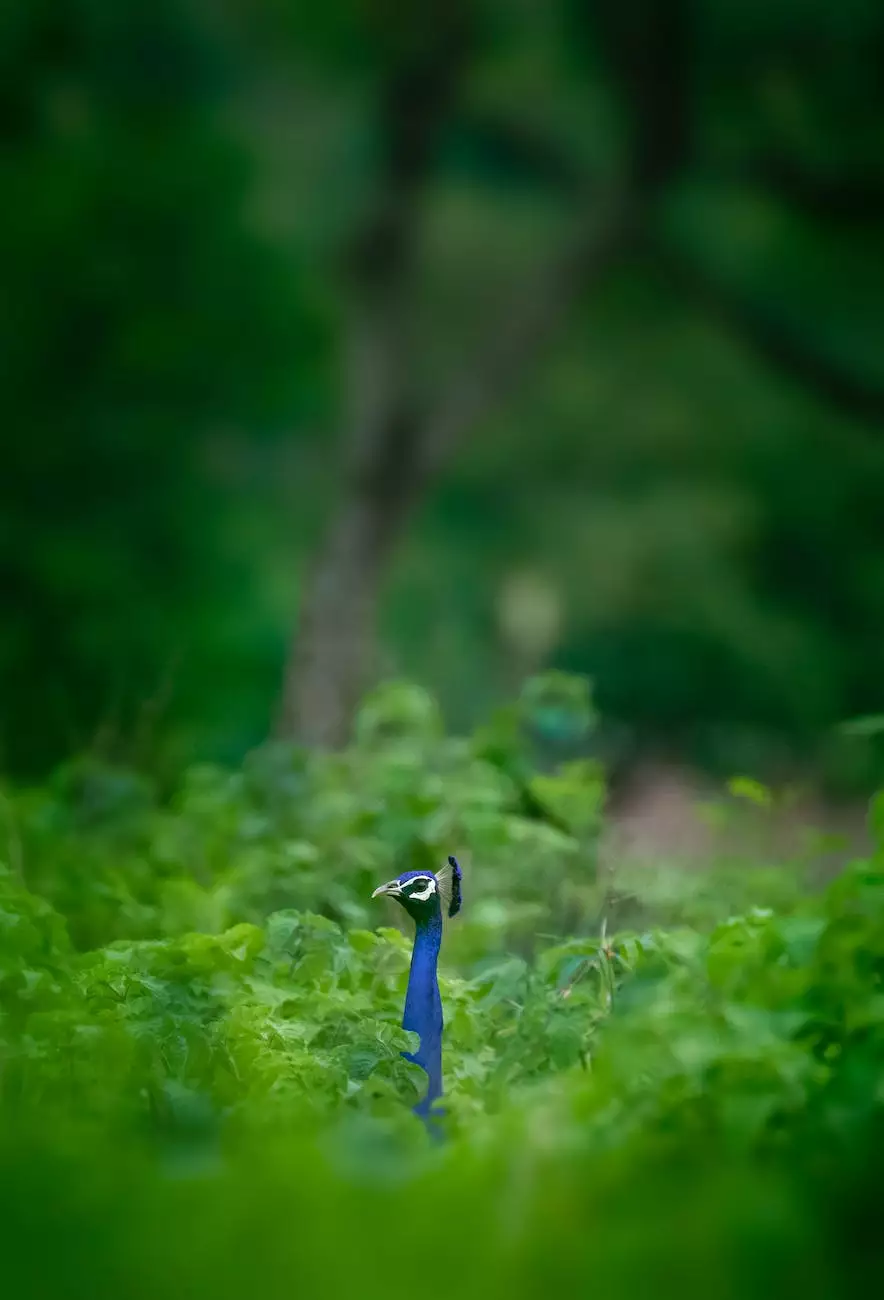 Introduction
Welcome to J&J Granite, your premier source for high-quality granite materials. In our Home and Garden - Interior Design category, we take pride in offering a wide selection of exquisite stones, including the magnificent Peacock Green granite. With its unique blend of colors and patterns, this granite is sure to elevate the aesthetic appeal of any space. Let's dive into the stunning details of Peacock Green and discover how it can transform your home and garden.
Unveiling Peacock Green Granite
Peacock Green granite is a mesmerizing natural stone that exudes luxury and elegance. Its deep green background, adorned with intricate veins and splashes of lighter shades, creates a captivating visual display that leaves a lasting impression. The subtle combination of green, black, and gold tones adds depth and character to the stone, making it a truly standout choice for interior design enthusiasts.
The Beauty of Peacock Green in Your Home
When it comes to home décor, Peacock Green granite provides a wealth of design possibilities. Its rich colors and unique patterns make it a versatile choice for various applications, from kitchen countertops to bathroom vanities and even accent walls. With its innate ability to enhance any style, from traditional to contemporary, Peacock Green granite effortlessly blends with existing elements to create a harmonious and sophisticated atmosphere.
Kitchen Countertops
Peacock Green granite countertops instantly become the centerpiece of any kitchen. The striking combination of green and gold hues adds warmth and depth to the space, while the natural veining creates movement that catches the eye. Each slab of Peacock Green granite is a one-of-a-kind masterpiece, ensuring your kitchen will be truly unique.
Bathroom Vanities
Imagine stepping into a luxurious bathroom adorned with a Peacock Green granite vanity. The smooth surface and captivating colors of this stone offer a touch of opulence to your daily routine. Whether you prefer a minimalist or extravagant style, Peacock Green granite can be the perfect addition to elevate your bathroom design.
Accent Walls
For those looking to make a bold statement, incorporating Peacock Green granite as an accent wall can transform a plain room into a captivating space. The natural stone provides texture and visual interest, giving your home a luxurious focal point that is sure to impress both residents and guests alike.
The Durability of Peacock Green Granite
Aside from its impeccable beauty, Peacock Green granite is renowned for its exceptional durability. As a natural stone, granite is heat, scratch, and stain-resistant, making it an ideal material for high-traffic areas such as kitchens and bathrooms. Investing in Peacock Green granite ensures that you're not only getting a stunning addition to your home but also a long-lasting and low-maintenance solution.
Expert Installation by J&J Granite
At J&J Granite, we understand the importance of precision and expertise when it comes to installing Peacock Green granite. Our team of skilled professionals specializes in seamless installation, ensuring the perfect fit and finish for your project. With years of experience in the industry and a commitment to customer satisfaction, we guarantee exceptional craftsmanship and a seamless process from start to finish.
Conclusion
Elevate your home and garden with the mesmerizing beauty of Peacock Green granite from J&J Granite. Our Home and Garden - Interior Design category proudly presents this unique stone, perfect for kitchen countertops, bathroom vanities, and accent walls. With its captivating colors and unparalleled durability, Peacock Green granite is a timeless choice for those seeking to create a truly extraordinary living space. Contact J&J Granite today and embark on a journey to transform your home with the beauty of Peacock Green.