The Doradus Collection by J&J Granite: Elevating Your Home and Garden's Interior Design
Dec 3, 2022
Kitchen Countertops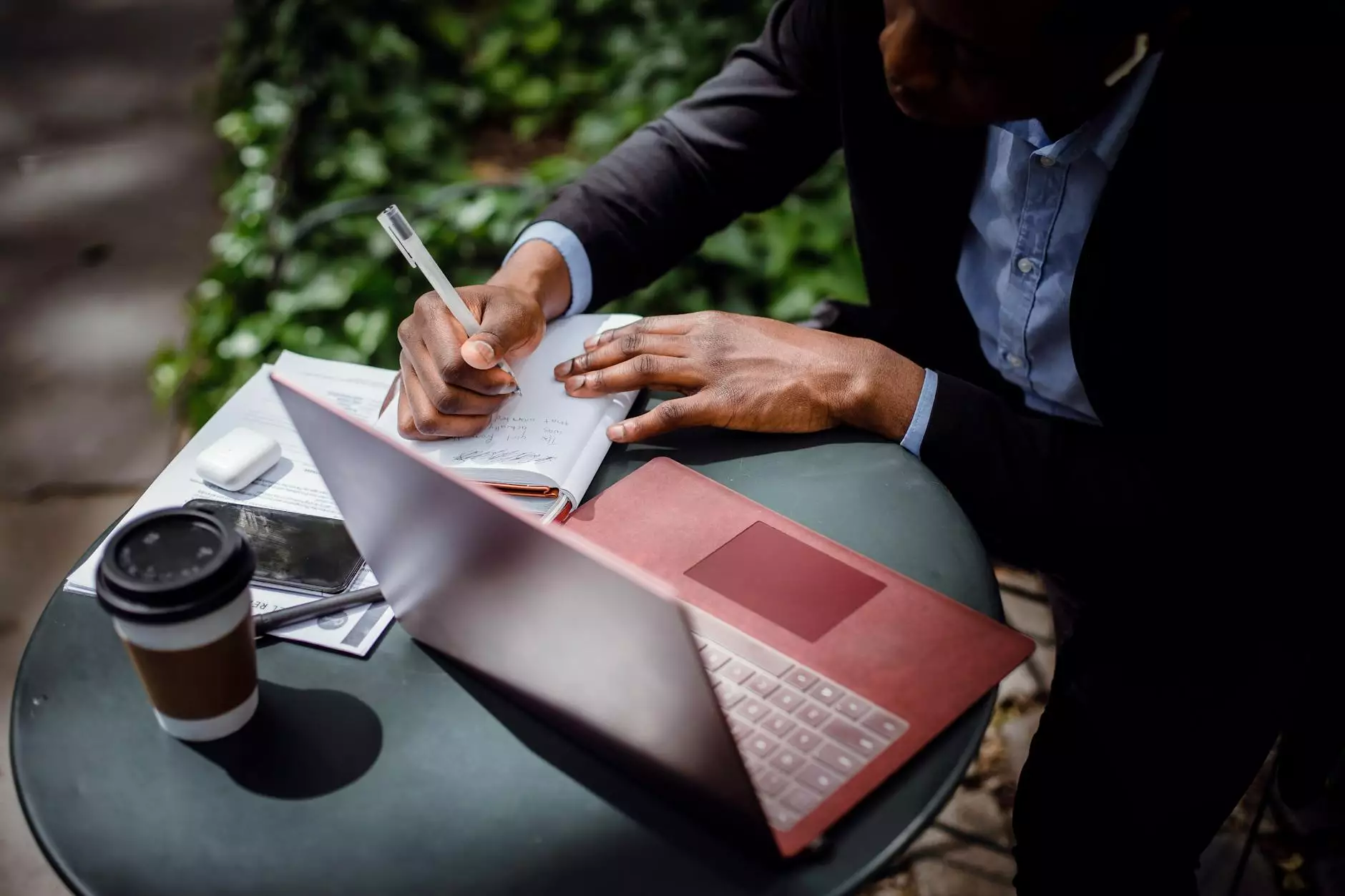 Introduction
Welcome to J&J Granite, your trusted provider of luxury granite products for home and garden interior design. Our exclusive Doradus collection offers a diverse range of stunning granite options that perfectly blend aesthetics, durability, and functionality, allowing you to create the ideal ambiance for your living space.
Unleash the Beauty of Doradus
With Doradus, J&J Granite showcases the epitome of elegance and luxury. Our collection features a wide array of granite products meticulously crafted to meet the highest standards of quality and design.
Exceptional Granite Countertops
Transform your kitchen into a chef's haven with our exquisite selection of Doradus granite countertops. Each custom-made countertop is a masterpiece, combining the natural beauty of granite with unparalleled durability. Prepare meals on a surface that not only reflects your exceptional taste but also withstands the demands of everyday use.
Exquisite Granite Fireplaces
Add warmth and elegance to your living space with a Doradus granite fireplace. Our expertly designed fireplaces are created to be the focal point of any room. The rich textures and captivating colors of our granite options will create a cozy atmosphere, inspiring memorable gatherings with loved ones.
Premium Granite Flooring
Doradus offers an extensive range of exquisite granite flooring options that redefine luxury living. Whether you seek a natural, rustic charm or a sleek, modern aesthetic, our collection has the perfect granite flooring solution for your home. Elevate your interior design and make a lasting impression with the timeless beauty of granite.
Quality Craftsmanship
At J&J Granite, we understand that every detail matters. That's why our Doradus collection is meticulously crafted by skilled artisans who take pride in their work. We use cutting-edge techniques to ensure precision and bring out the inherent beauty of granite in each and every product.
Unparalleled Durability
Investing in Doradus granite guarantees long-lasting beauty for your home and garden. Granite is renowned for its exceptional durability, making it perfect for high-traffic areas and areas exposed to moisture or heat. With minimal maintenance, your Doradus collection will retain its stunning appearance for years to come.
Choose J&J Granite for Your Interior Design Needs
When it comes to enhancing your home and garden's interior design, J&J Granite's Doradus collection is the perfect choice. Our commitment to exceptional quality, meticulous craftsmanship, and unparalleled customer service sets us apart.
Experience the Doradus Collection Today!
Visit our website at http://jj-granite.com/ to explore the full range of Doradus granite products available. Contact our knowledgeable team to discuss your specific requirements and let us help you create a living space that exudes sophistication and luxury.
Enhance Your Home and Garden - Interior Design with Doradus Granite
Elevate your home's interior design with the timeless beauty of Doradus granite.
Discover a broad range of granite products, including countertops, fireplaces, and flooring.
Experience the exceptional quality and craftsmanship that defines the Doradus collection.
Impress your guests with the elegance and durability of premium granite.
Transform your living space into a sanctuary with our stunning granite options.
Expertly designed and meticulously crafted to meet the highest standards.
The Perfect Blend of Aesthetics and Functionality
When it comes to interior design, Doradus granite offers a harmonious balance of aesthetics and functionality. Each product in our collection is carefully designed to ensure it not only enhances the visual appeal of your home but also serves its intended purpose effectively. Whether you seek a striking centerpiece or a durable flooring solution, Doradus has you covered.
Unleash Your Creativity with Doradus Granite
Your home is a reflection of your personal style and taste. With Doradus granite, you have the opportunity to bring your creative vision to life. Choose from an array of captivating colors, textures, and patterns to create a space that is truly unique. Our granite products are versatile and adaptable, making them an ideal choice for both classic and contemporary design schemes.
Count on J&J Granite for Unmatched Excellence
As a leader in the home and garden interior design industry, J&J Granite has earned a reputation for excellence. Our commitment to customer satisfaction and attention to detail is unwavering. When you choose our Doradus collection, you can rest assured that you are investing in the utmost quality and craftsmanship.
The Timeless Allure of Granite
Granite has long been revered for its beauty and durability. Its natural characteristics, such as unique veining and color variations, make every piece of granite truly one-of-a-kind. Incorporating Doradus granite into your home's interior design ensures a sought-after, timeless allure that will never go out of style.
Stay Ahead with J&J Granite and Doradus
When it comes to home and garden interior design, staying ahead of the trends is key. J&J Granite is dedicated to continually pushing boundaries, expanding our product offerings, and anticipating your evolving needs. With our Doradus collection, you can be confident that you are investing in the latest designs, finest materials, and the most innovative craftsmanship.
Embrace Luxury with the Doradus Collection Today
Upgrade the interior design of your home and garden with the unparalleled luxury of Doradus granite. Explore the full range of options and let your creativity soar. Contact J&J Granite to collaborate with our experienced team and discover how our Doradus collection can transform your living space into a haven of elegance and sophistication.