Sapphire Blue - Exquisite Granite for Home and Garden Interior Design
Aug 23, 2023
Kitchen Countertops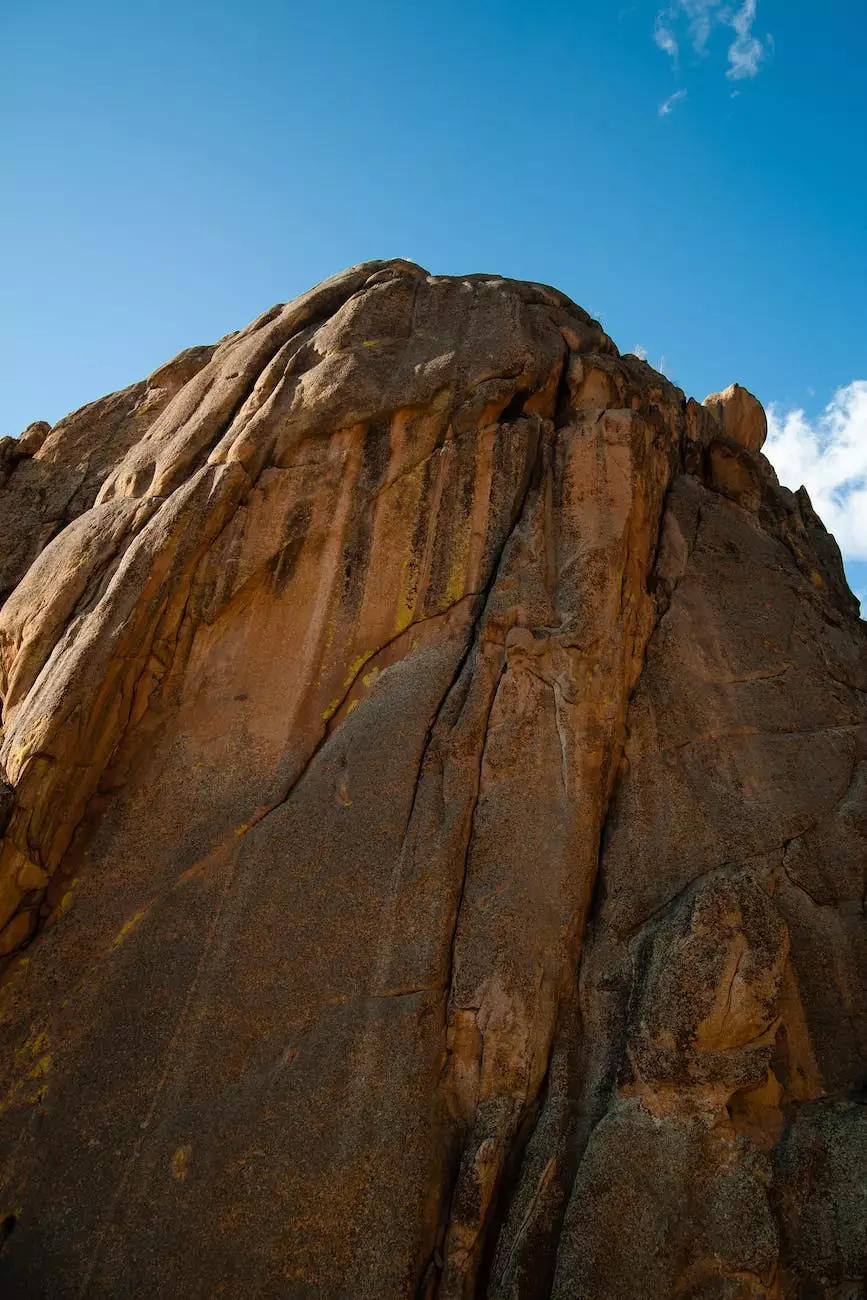 Welcome to J&J Granite, your premier source for top-quality granite products for all your home and garden interior design needs. In this section, we are proud to present our stunning Sapphire Blue granite collection, encompassing a range of products that are sure to add elegance and sophistication to any space.
Uncover the Beauty of Sapphire Blue Granite
Sapphire Blue granite is a natural stone that boasts a captivating blend of stunning blue and gray tones. Its unique color variation, coupled with its durable nature, makes it an excellent choice for various applications. Whether you are renovating your kitchen countertops, designing a luxurious bathroom vanity, or enhancing your outdoor living area, Sapphire Blue granite is a truly remarkable option.
The Versatility of Sapphire Blue Granite
At J&J Granite, we understand the importance of versatility when it comes to selecting the right material for your home and garden interior design projects. Sapphire Blue granite offers a versatile solution, perfect for both indoor and outdoor applications. Its ability to withstand various weather conditions and its resistance to stains and scratches make it an ideal choice for both residential and commercial projects.
Endless Options with Sapphire Blue Granite
Our Sapphire Blue granite collection includes a wide variety of products that can transform your space into a sophisticated oasis. Explore our range of options:
1. Sapphire Blue Granite Countertops
Elevate your kitchen or bathroom with the timeless beauty of Sapphire Blue granite countertops. Crafted from high-quality slabs, our countertops offer both functionality and aesthetics, allowing you to create a stylish and durable focal point in any room.
2. Sapphire Blue Granite Flooring
Add a touch of elegance to your home with Sapphire Blue granite flooring. Its natural color variation and durability make it an excellent choice for high-traffic areas, providing both style and longevity.
3. Sapphire Blue Granite Tiles
Enhance the visual appeal of your space with Sapphire Blue granite tiles. Whether you're updating your bathroom walls or creating a striking accent, our granite tiles offer endless design possibilities.
4. Sapphire Blue Granite Fireplace Surrounds
Create a cozy and inviting atmosphere with a Sapphire Blue granite fireplace surround. The rich color and texture of the granite serve as a stunning backdrop for your fireplace, making it a focal point that will impress your guests.
5. Sapphire Blue Granite Outdoor Living
Transform your outdoor living area into a luxurious retreat with Sapphire Blue granite. From stylish granite patios and walkways to striking outdoor kitchen countertops, this durable stone ensures your outdoor space is both functional and visually captivating.
The J&J Granite Difference
Choosing J&J Granite means you're not only getting exceptional products but also unbeatable customer service and expertise. With years of experience in the industry, our team is dedicated to assisting you in finding the perfect granite solution tailored to your unique needs and preferences.
As leaders in the home and garden interior design industry, we pride ourselves on offering an extensive selection of high-quality granite products coupled with competitive pricing. We source our Sapphire Blue granite from trusted suppliers, ensuring that you receive the finest materials for your project.
Contact Us Today
Ready to enhance your home or garden interior design with the beauty of Sapphire Blue granite? Contact J&J Granite today. Our knowledgeable team is here to answer any questions you may have and guide you through the selection process. Experience the elegance and functionality of Sapphire Blue granite - an investment that will elevate the aesthetics and value of your space.
Don't settle for ordinary. Choose J&J Granite for extraordinary granite products that will leave a lasting impression.