Tan Brown - Premium Granite for Stunning Home and Garden Interior Design
Dec 26, 2021
Kitchen Countertops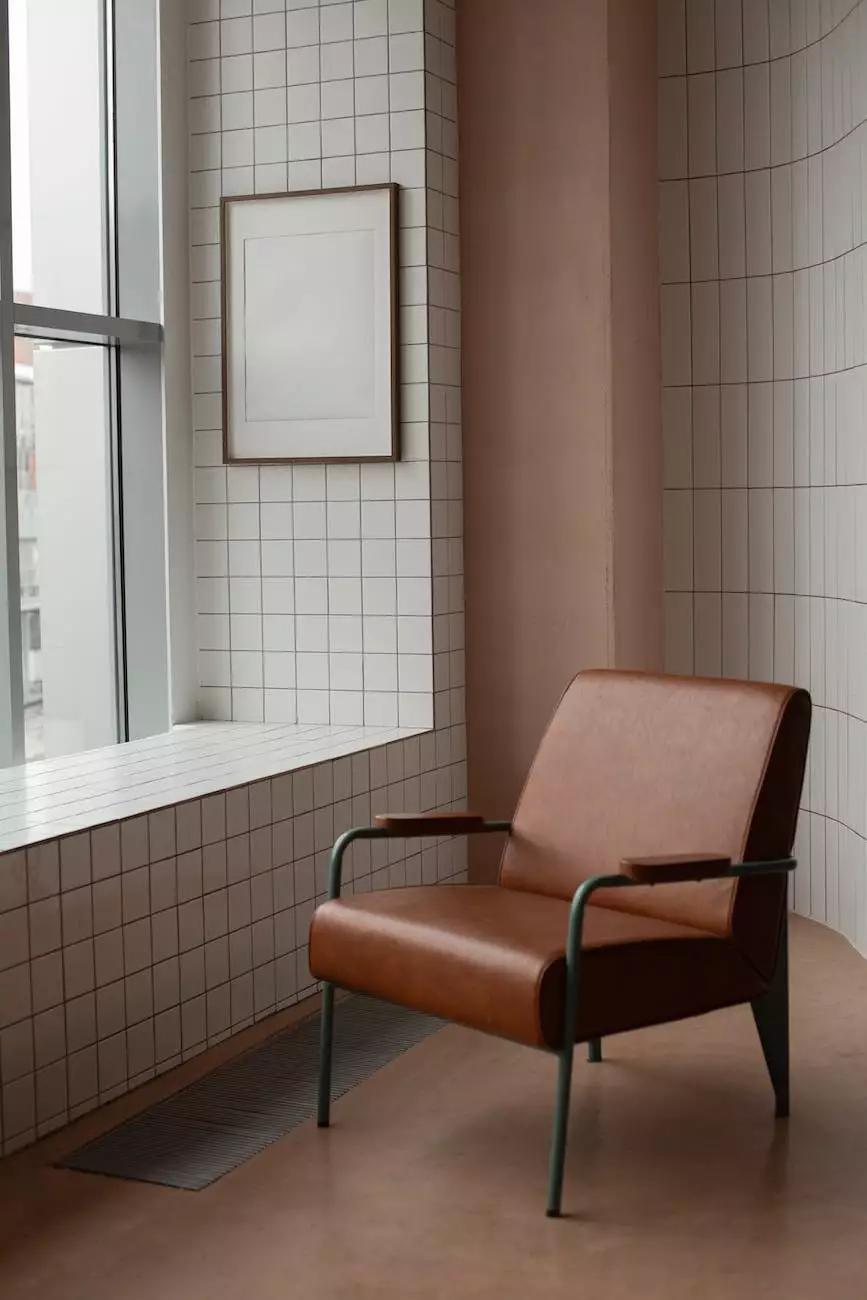 About Tan Brown Granite
Tan Brown, an absolute stunner in the world of granite, is a popular choice for homeowners and interior designers looking to elevate their home and garden interior design. With its unique blend of earthy brown tones, black flecks, and occasional speckles of gray, Tan Brown granite brings warmth, elegance, and sophistication to any space.
Unparalleled Durability and Versatility
Tan Brown granite not only showcases its captivating beauty but also offers exceptional durability and versatility. It is an ideal choice for a variety of applications, including:
Kitchen Countertops
Islands and Bar Tops
Bathroom Vanities
Fireplace Surrounds
Flooring
Wall Cladding
Backsplashes
With its remarkable resistance to heat, scratches, and stains, Tan Brown granite stands the test of time, making it perfect for both residential and commercial projects.
Exquisite Beauty and Uniqueness
Tan Brown granite's breathtaking beauty lies in its intricate patterns and stunning color variations. Each slab of Tan Brown granite is a natural masterpiece with its own unique combination of brown, black, and gray veining. This distinctiveness ensures that your granite installation is one-of-a-kind, adding a touch of exclusivity and luxury to your home.
Seamless Integration with Any Design Style
One of the remarkable advantages of Tan Brown granite is its ability to effortlessly blend into any interior design style. Whether your home boasts a traditional, contemporary, or modern design, Tan Brown granite achieves a harmonious balance, enhancing the overall aesthetic appeal of your space.
Expertly Crafted and Installed by J&J Granite
At J&J Granite, we go above and beyond to ensure that each project receives the highest level of craftsmanship and attention to detail. Our team of experienced professionals strives to deliver unparalleled quality and customer satisfaction.
With our state-of-the-art facilities and advanced technology, we can transform Tan Brown granite slabs into stunning countertops and tiles that meet your exact specifications. Our installation experts work tirelessly to guarantee a seamless and precise fit, giving your space an incomparable finish.
Transform Your Home with Tan Brown Granite Today
Discover the timeless elegance and durability of Tan Brown granite. Enhance your home and garden interior design with the finest quality granite products available at J&J Granite. Contact us now for a consultation or visit our showroom to experience the beauty of Tan Brown granite in person. Let us help you create a space that exudes style, sophistication, and lasting beauty.