Blue Flower Granite - Elevate Your Interior Design
May 8, 2023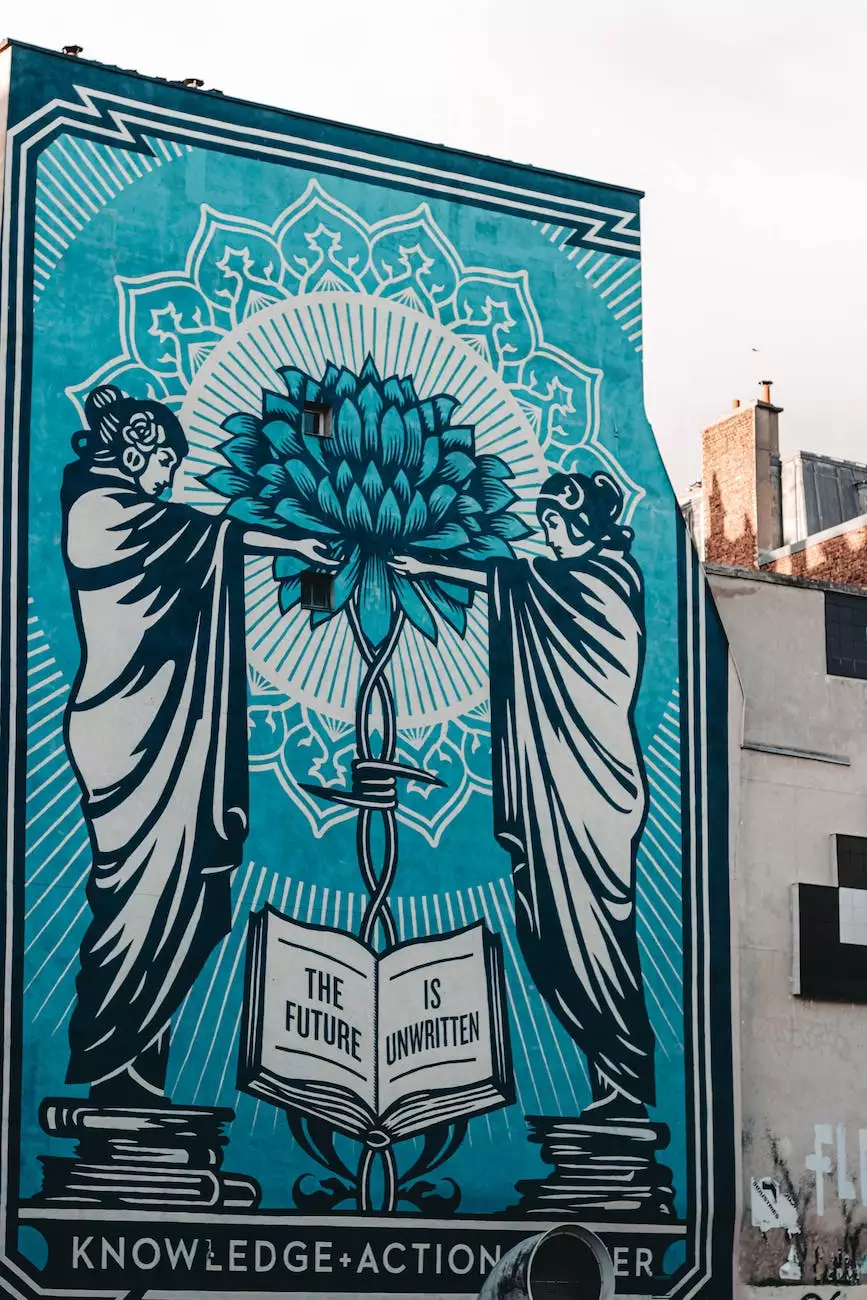 Your Source for Exquisite Blue Flower Granite
Welcome to J&J Granite, the leading provider of Blue Flower granite products. If you're looking to add a touch of elegance and sophistication to your home or garden, our Blue Flower granite collection is the perfect choice. With its beautiful blue hues and intricate patterns, Blue Flower granite is a natural stone that can enhance the aesthetic appeal of any interior design project.
Elevate Your Home and Garden
Transform your living space into a sanctuary of luxury and beauty with Blue Flower granite. Our high-quality products are meticulously crafted to ensure durability and longevity, making them an excellent investment for both residential and commercial properties. Whether you're renovating your kitchen countertop or creating a stunning outdoor patio, Blue Flower granite offers versatile options to suit your unique style and design preferences.
Unleash Your Creativity
With Blue Flower granite, the possibilities are endless. Let your imagination run wild as you explore the numerous applications of this exquisite stone. From kitchen countertops and bathroom vanities to fireplace surrounds and flooring, Blue Flower granite can elevate any space with its natural beauty and timeless elegance.
Unparalleled Quality and Craftsmanship
At J&J Granite, we understand the importance of delivering superior quality products. That's why each and every piece of Blue Flower granite undergoes a meticulous process of extraction, cutting, and polishing to ensure impeccable craftsmanship and attention to detail. Our team of skilled artisans is dedicated to creating products that exceed your expectations and stand the test of time.
Endless Design Options
When it comes to Blue Flower granite, you have a multitude of design options at your fingertips. Whether you prefer a polished finish for a sleek and modern look or a honed finish for a more rustic appeal, our collection offers a wide range of finishes to suit your individual taste. Additionally, the unique patterns and veining of Blue Flower granite make each piece truly one-of-a-kind, adding a touch of artistry to your interior design.
Enhance Your Living Space
Upgrade your home with the beauty of Blue Flower granite. From elegant kitchen islands to statement-making accent walls, our extensive collection has everything you need to create a truly remarkable living space. The natural durability of Blue Flower granite ensures that your investment will withstand the test of time, providing both style and practicality for years to come.
Unmatched Customer Satisfaction
At J&J Granite, we pride ourselves on delivering unparalleled customer satisfaction. We are dedicated to helping you find the perfect Blue Flower granite products that meet your unique needs. Our knowledgeable team is always ready to provide expert advice and guidance, ensuring that your interior design project is a resounding success. We strive to exceed your expectations at every step, from product selection to final installation.
Contact Us Today
Ready to take your interior design to the next level with Blue Flower granite? Contact J&J Granite today. Our friendly team is eager to assist you in finding the perfect Blue Flower granite products for your home or garden. Explore our collection, unleash your creativity, and let the natural beauty of Blue Flower granite transform your living space into a true masterpiece.
Browse our Full Product Range
Contact Us for Inquiries