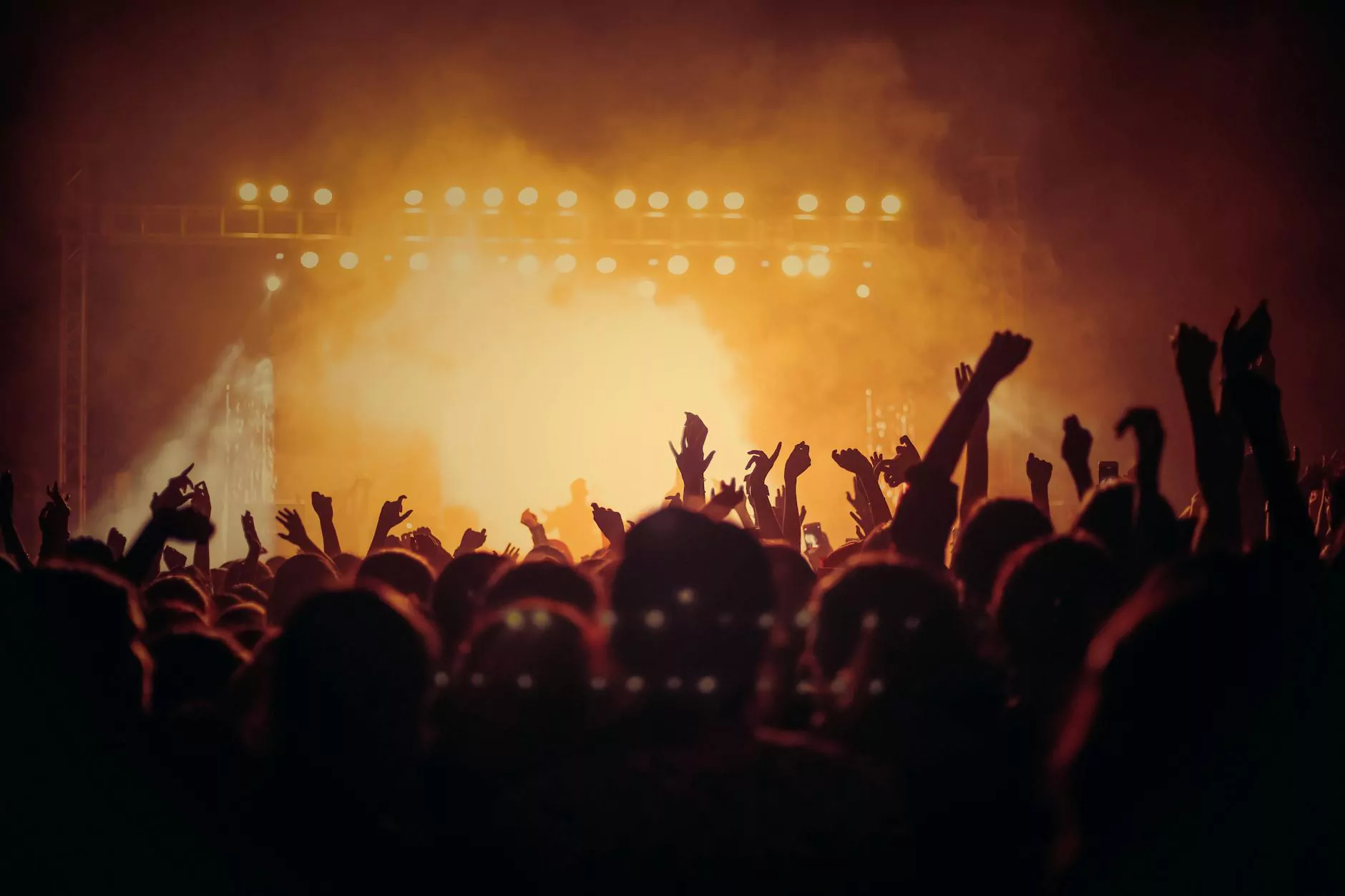 Yellow River: The Epitome of Elegance in Home and Garden Design
If you are looking to elevate your home or garden design to new heights, Yellow River granite is a choice that simply cannot be overlooked. Known for its mesmerizing patterns, vibrant hues, and unmatched durability, Yellow River granite adds a touch of luxury to any space it inhabits.
Unveiling the Marvels of Yellow River Granite
Yellow River granite, also known as Golden River or Golden Persa, is a natural stone that originates from Brazil. Its distinct color palette and intricate veining make it a true work of art, crafted by Mother Nature herself. The warm tones of golden yellow, rich brown, and subtle cream swirl together, forming a breathtaking visual display.
Each slab of Yellow River granite is unique, making it a one-of-a-kind addition to your home or garden. Its captivating patterns resemble the flow of a river, giving it an innate sense of movement and tranquility. When illuminated by natural or artificial light, the granite reveals stunning depth and character.
Endless Possibilities in Interior Design
Yellow River granite's versatility allows it to seamlessly blend with various design themes and color schemes. Whether you prefer a traditional, modern, or eclectic aesthetic, this exceptional stone can tie your vision together effortlessly.
In the kitchen, Yellow River granite countertops become the centerpiece of the space. The warm tones create an inviting atmosphere, while the durability of the stone ensures longevity and practicality. The unique patterns also help in disguising any potential stains or marks, making it an ideal surface for meal preparation and entertaining guests.
Bathroom vanities adorned with Yellow River granite exude a sense of luxury and sophistication. The stone's natural beauty instantly elevates the space, transforming it into a personal oasis. Its resilience against moisture and heat makes it an excellent choice for bathroom environments.
Breathtaking Outdoor Oasis with Yellow River Granite
Extend the elegance of Yellow River granite beyond your four walls and create stunning outdoor spaces that leave a lasting impression. Whether it's an alfresco dining area, a poolside retreat, or a garden pathway, this versatile stone will redefine your outdoor living experience.
Patio pavers crafted from Yellow River granite add a touch of opulence to your outdoor entertaining area. The natural color variations create a lively and dynamic surface, while its durability ensures it can withstand the test of time and nature's elements.
Garden accents made from Yellow River granite, such as fountains, planters, and benches, enhance the visual appeal of your landscape. The stone's natural beauty harmonizes with the surrounding greenery and creates a sense of harmony between nature and design.
Expertise and Excellence: J&J Granite
When it comes to sourcing and installing Yellow River granite, J&J Granite stands as a leader in the industry. With years of expertise and a commitment to unparalleled craftsmanship, we are dedicated to transforming your space into a work of art.
Our team of skilled artisans and designers will work closely with you to bring your vision to life, providing customized solutions that suit your specific needs. From selecting the perfect slab to meticulously crafting the final installation, we ensure every detail is executed with precision and care.
Enhance Your Home and Garden with Yellow River Granite
Experience the undeniable allure of Yellow River granite and elevate your home and garden design to extraordinary heights. Let J&J Granite guide you through the selection and installation process, ensuring a seamless and exceptional result. Contact us today to embark on this journey of timeless beauty and sophistication.