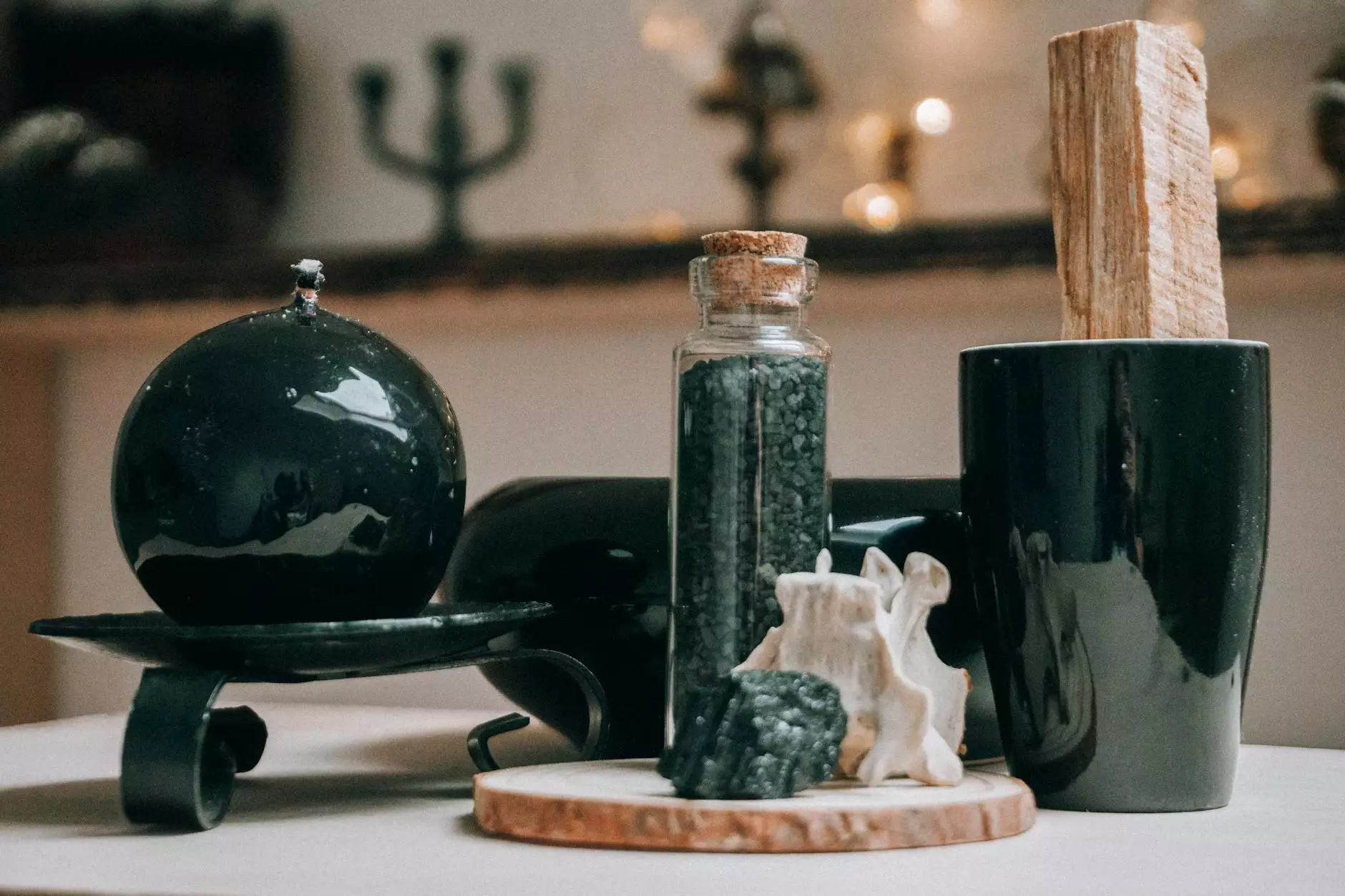 Welcome to J&J Granite, your premier destination for exquisite home and garden products. We specialize in offering high-quality materials and designs that elevate the aesthetic appeal of any living space. In this page, we invite you to explore our stunning collection of Hawaiian Granite, handpicked to help you create a tropical paradise right in your own home.
The Beauty of Hawaiian Granite
Embrace the allure and mystique of the Hawaiian Islands with our exclusive range of Hawaiian Granite. Renowned for its unique blend of colors and distinct patterns, this natural stone captures the essence of Hawaii's volcanic landscapes and turquoise waters.
Our team at J&J Granite has painstakingly sourced the finest Hawaiian Granite, ensuring every piece tells a story that connects you to the mesmerizing beauty of the islands. Each slab is carefully crafted by nature, making it a truly one-of-a-kind addition to your interior design project.
Elevate Your Home and Garden with Hawaiian Granite
Transform your living space into a serene oasis with the enchanting beauty of Hawaiian Granite. Whether you're looking to enhance your kitchen countertops, bathroom vanities, fireplace surrounds, or outdoor patios, our diverse collection offers endless possibilities for creating a luxurious and tropical ambiance.
With its rich and vibrant colors, Hawaiian Granite is the perfect choice for those who seek a bold statement piece. Whether you prefer the deep blacks and greys of basalt or the warm reds and oranges of lava rock, our range of options allows you to find the ideal stone that suits your unique style and preferences.
Unparalleled Quality and Craftsmanship
At J&J Granite, we are committed to delivering only the highest quality products and ensuring the utmost customer satisfaction. Our team of skilled craftsmen meticulously work on each slab, paying attention to every detail to ensure perfection in every cut and finish.
When you choose J&J Granite, you can be confident that you're investing in a product that will stand the test of time. Our Hawaiian Granite not only adds beauty and elegance to your space but also offers durability and longevity.
Unlock the Potential of Hawaiian Granite
Our extensive range of Hawaiian Granite products caters to all your design needs. From stunning kitchen countertops and bathroom vanities to captivating fireplace surrounds and outdoor patio features, we have a stone that will surpass your expectations.
1. Kitchen Countertops
Make a bold statement in your kitchen with our Hawaiian Granite countertops. The unique patterns and hues will transform your cooking space into a remarkable focal point. Known for its heat and scratch resistance, Hawaiian Granite ensures both beauty and durability for years to come.
2. Bathroom Vanities
Elevate your bathroom design with the elegance of Hawaiian Granite vanities. Reflecting the soothing and calming ambiance of the islands, these vanities add a touch of luxury while offering practicality and functionality.
3. Fireplace Surrounds
Create a cozy and welcoming atmosphere in your living room with our exquisite Hawaiian Granite fireplace surrounds. The natural stone's warmth and beauty will elevate the aesthetics of your space, providing a focal point for social gatherings and quiet evenings.
4. Outdoor Patios
Extend the beauty of Hawaiian Granite to your outdoor living area with our range of patio features. Whether it's a captivating barbecue island, a stylish dining table, or an elegant fire pit, our Hawaiian Granite products are designed to withstand the elements while adding a touch of sophistication to your patio.
Contact J&J Granite Today
Ready to transform your home with Hawaiian Granite? J&J Granite is here to bring your vision to life. Our dedicated team of experts is always ready to assist you in selecting the perfect stone that suits your style and requirements.
Visit our website to explore our full collection of Hawaiian Granite products or contact us today to schedule a consultation. Let us help you create a stunning tropical paradise within your home through our exceptional craftsmanship and top-notch customer service. Don't settle for ordinary, choose J&J Granite for extraordinary interiors.