Zodiaq® Coriander - Elevate Your Home and Garden Interior Design
Jan 26, 2021
Kitchen Countertops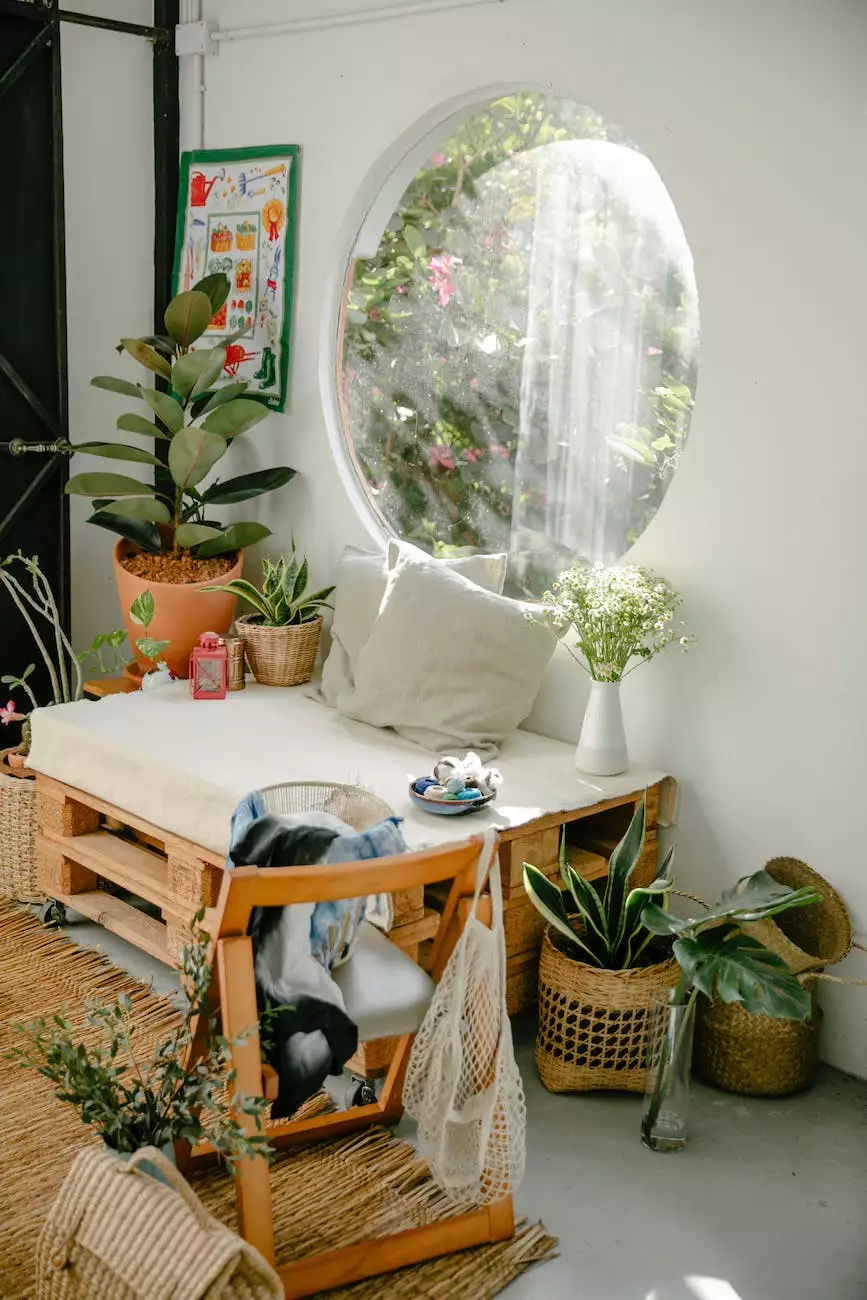 Welcome to J&J Granite, your ultimate destination for premium quality home and garden interior design solutions. We take pride in offering an exquisite range of products to enhance the beauty and functionality of your living spaces. In this page, we are thrilled to present to you the unparalleled elegance of Zodiaq® Coriander, a timeless choice that will bring sophistication to any setting.
The Beauty of Zodiaq® Coriander
Zodiaq® Coriander is a truly mesmerizing material that combines the beauty of quartz with advanced technology. Crafted with meticulous attention to detail, this unique surface exudes a natural aesthetic that seamlessly blends with any design style. Its delicate shades of warm earth tones and subtle veining create a sense of tranquility and harmony in your home or garden.
Whether you're looking to elevate your kitchen countertops, bathroom vanities, or outdoor surfaces, Zodiaq® Coriander offers exceptional durability and versatility. Its non-porous nature ensures resistance to stains, scratches, and heat, making it an ideal choice for both residential and commercial applications.
Unleashing Creative Possibilities
At J&J Granite, we understand that every homeowner and designer has unique visions and preferences. With Zodiaq® Coriander, you have the freedom to unleash your creativity and bring your dream projects to life. The versatility of this remarkable material enables it to seamlessly integrate into any architectural design, offering endless possibilities for your interior spaces.
Introduce elegance to your kitchen by opting for Zodiaq® Coriander countertops. Its smooth, polished surface adds a touch of luxury, transforming your cooking area into a true culinary haven. Create a soothing ambiance in your bathroom with Zodiaq® Coriander vanities, where functionality meets timeless beauty. For those who appreciate outdoor living, Zodiaq® Coriander proves to be an excellent choice for stunning patio surfaces that withstand the test of time.
The J&J Granite Difference
Choosing Zodiaq® Coriander from J&J Granite means you're opting for unmatched excellence in both product and service. Our team of experienced professionals is dedicated to delivering the highest standards of craftsmanship, ensuring that every installation is perfect down to the last detail.
As a leader in the home and garden interior design industry, J&J Granite takes pride in curating an extensive collection of Zodiaq® Coriander products to suit all your needs. With our wide range of sizes and finishes, you'll find the perfect piece to complement your unique style and design aesthetic. We are committed to helping you turn your vision into reality and create spaces that inspire.
Contact J&J Granite Today
Ready to elevate your home and garden interior design with Zodiaq® Coriander? Contact J&J Granite today and let our experts guide you through our exceptional collection. Experience the perfect synergy of beauty, durability, and versatility – discover Zodiaq® Coriander and transform your living spaces into breathtaking works of art.
Visit our showroom: Explore our extensive range of Zodiaq® Coriander products in person and discover the true beauty of this exceptional material.
Browse our online catalog: Discover our vast selection of Zodiaq® Coriander surfaces from the comfort of your home and start envisioning your design projects.
Reach out to our experts: Our team of knowledgeable professionals is ready to assist you with any questions or queries you may have.
Schedule a consultation: Let us understand your unique requirements and provide personalized recommendations tailored to your style and budget.
Elevate your home and garden interior design effortlessly with Zodiaq® Coriander. Trust J&J Granite to deliver exceptional products and unrivaled service. Contact us today and embark on a journey of beauty, quality, and sophistication.