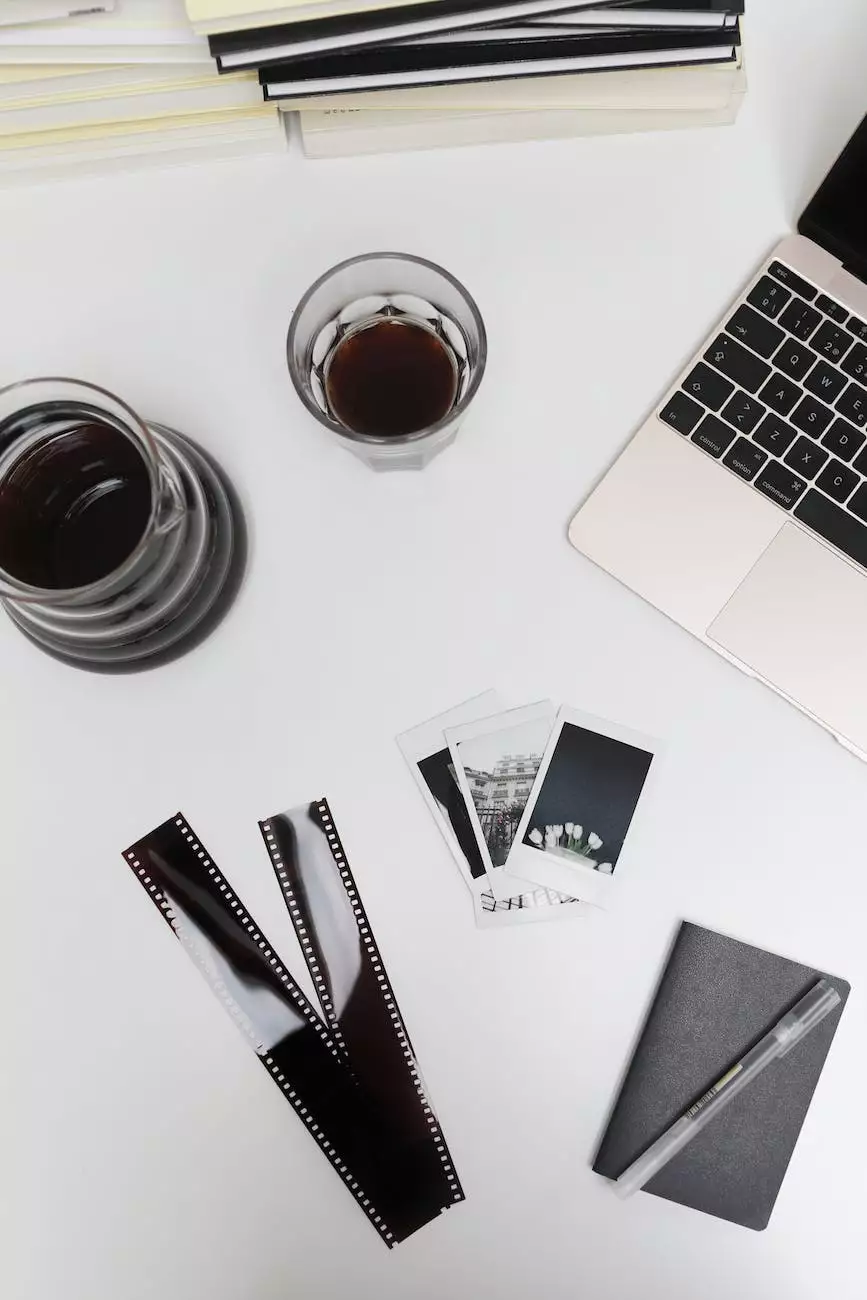 Unleash the Mesmerizing Beauty of Zodiaq® Papyrus Quartz
At J&J Granite, we take pride in offering you the finest selection of high-end quartz materials for your interior design needs. Among our exquisite range, we present Zodiaq® Papyrus Quartz, a stunning option that seamlessly combines elegance and functionality. Discover the captivating beauty and durability of Zodiaq® Papyrus Quartz as you embark on your journey to create the perfect home environment.
Aesthetic Appeal Embedded in Quartz
Quartz, renowned for its natural beauty and exceptional strength, is the perfect choice for those seeking a luxurious yet durable surface. Zodiaq® Papyrus Quartz elevates this timeless material to new heights, exuding a certain radiance that adds character to any space it adorns.
Each slab of Zodiaq® Papyrus Quartz tells a unique story, with intricate patterns and captivating hues that blend effortlessly. Whether you're aiming for a modern, contemporary, or traditional design, the versatility of Zodiaq® Papyrus Quartz allows it to adapt perfectly to your vision, offering a personalized touch to your interior.
Unparalleled Durability for your Interior
When investing in a quartz countertop or surface, durability is a top priority. Zodiaq® Papyrus Quartz excels in this aspect, providing unmatched strength and resistance to daily wear and tear. This remarkable material is engineered to withstand impact, heat, and staining, ensuring its longevity and pristine condition for years to come.
With Zodiaq® Papyrus Quartz, you can confidently create spaces that are not only visually stunning but also highly functional. Whether it's a luxurious kitchen countertop, an elegant bathroom vanity, or a statement fireplace surround, this quartz surface guarantees to withstand the demands of modern living while retaining its original allure.
Elevate Your Interior Design Game
The Perfect Blend of Elegance and Functionality
Zodiaq® Papyrus Quartz is a designer's dream come true, offering the perfect balance between elegance and functionality. The seamless integration of style and practicality makes it an ideal choice for various applications within your home.
Create a kitchen that is not only a culinary haven but also a feast for the eyes. Zodiaq® Papyrus Quartz provides the perfect canvas to construct breathtaking countertops, complementing your cabinetry and appliances seamlessly. Its non-porous surface ensures easy maintenance and exceptional stain resistance, allowing you to effortlessly pursue your culinary passions without compromising your design aesthetic.
Transform your bathroom into a luxurious oasis with Zodiaq® Papyrus Quartz as the centerpiece. Its timeless beauty and durability make it an excellent choice for vanities, shower surrounds, and even wall cladding. With its exceptional resistance to mold and mildew, maintaining a pristine, spa-like environment has never been easier.
Highlighting Unmatched Versatility
The versatility of Zodiaq® Papyrus Quartz extends beyond the kitchen and bathroom. Consider employing this exquisite material for your fireplace surround, adding a touch of sophistication and visual appeal to your living space. Its resistance to heat ensures that your fireplace remains a centerpiece without compromising safety or aesthetics.
Incorporate Zodiaq® Papyrus Quartz into your interior design project, be it through a captivating tabletop, an eye-catching accent wall, or even a custom-made piece of furniture. The possibilities are endless, and only limited by your imagination.
Elevate Your Interior with Zodiaq® Papyrus Quartz
With Zodiaq® Papyrus Quartz from J&J Granite, you have the opportunity to infuse unparalleled beauty, durability, and versatility into your home. This remarkable quartz surface is the epitome of luxury, promising to transcend trends and stand the test of time.
Experience the charm and sophistication that Zodiaq® Papyrus Quartz brings to any space. Begin your interior design journey today and explore the boundless possibilities that this exquisite material offers. Let J&J Granite help you realize your vision and create a home environment that exudes elegance and functionality.