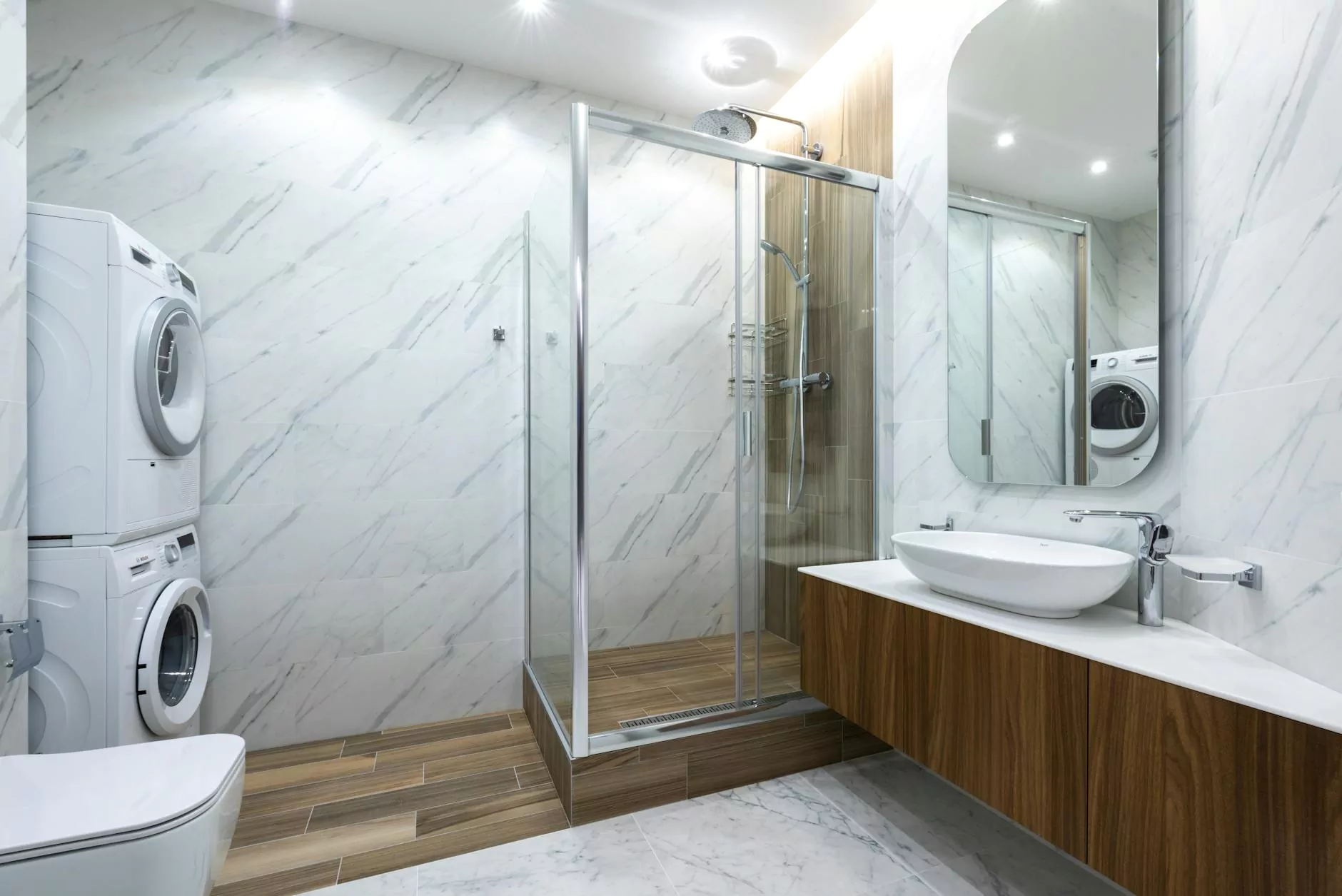 Welcome to J&J Granite, your premier choice for professional tile installation services in Victoria, TX and the surrounding areas. With years of experience in the industry, we are dedicated to providing top-notch craftsmanship and exceptional customer service. Whether you are undertaking a residential remodel or a commercial project, our team of skilled tile installers is here to bring your vision to life.
Expert Tile Installation for Residential Remodels
At J&J Granite, we specialize in providing high-quality tile installation services for residential remodels. Our team of experienced installers understands the unique challenges and intricacies involved in transforming your home. From kitchens and bathrooms to living areas and outdoor spaces, we have the expertise to handle any tile installation project with precision and efficiency.
When it comes to residential remodels, selecting the right tiles can make all the difference. We offer a wide range of tile options, including ceramic, porcelain, natural stone, and more. Our knowledgeable team can help you choose the perfect tiles that align with your style preferences, budget, and functional requirements.
With our attention to detail and commitment to perfection, we ensure that every tile installation is completed to the highest standards. Our skilled crew carefully prepares the surface, ensuring proper adhesion and durability. We take pride in our flawless installations, guaranteeing a finished product that exceeds your expectations.
Comprehensive Tile Installation Services
At J&J Granite, we not only specialize in residential remodels but also offer comprehensive tile installation services for a variety of applications. Whether you need tiles for your kitchen backsplash, bathroom floors, or outdoor patio, we have got you covered.
Our team is well-versed in handling intricate tile patterns, border designs, and custom layouts. We work diligently to ensure that every tile is placed accurately, creating a stunning and cohesive look that enhances your space.
In addition to installation, we also offer tile repair and replacement services. If you have damaged or broken tiles, our experts can assess the situation and provide professional repairs or replacements, seamlessly blending them with the existing tiles.
Why Choose J&J Granite for Your Tile Installation Needs
When it comes to choosing the right tile installers for your project, J&J Granite stands out from the competition. Here are just a few reasons why our customers continue to rely on us:
Exceptional Craftsmanship: We take pride in our expert craftsmanship. Our team is highly skilled and uses the latest techniques and tools to ensure a flawless installation every time.
Quality Materials: We source our tiles from trusted suppliers, offering a wide selection of high-quality options. We believe in using materials that are built to last, delivering long-lasting beauty and durability.
Attention to Detail: From precise tile cutting and layout planning to meticulous grout application, we focus on every detail to achieve a polished and visually appealing result.
Excellent Customer Service: Your satisfaction is our top priority. We strive to provide friendly and professional customer service throughout the entire process, ensuring a smooth and stress-free experience.
Affordable Pricing: We understand the importance of budget-friendly options. Our pricing is competitive without compromising on quality, making our services an excellent value for your investment.
Contact J&J Granite Today
If you are in need of reliable and skilled tile installers in Victoria, TX, look no further than J&J Granite. Our team is passionate about creating beautiful and functional spaces through top-notch tile installations. Contact us today to discuss your project and schedule a consultation. We look forward to working with you!