Welcome to J&J Granite - Your Destination for Stunning Quartz Countertops
Apr 7, 2018
Kitchen Countertops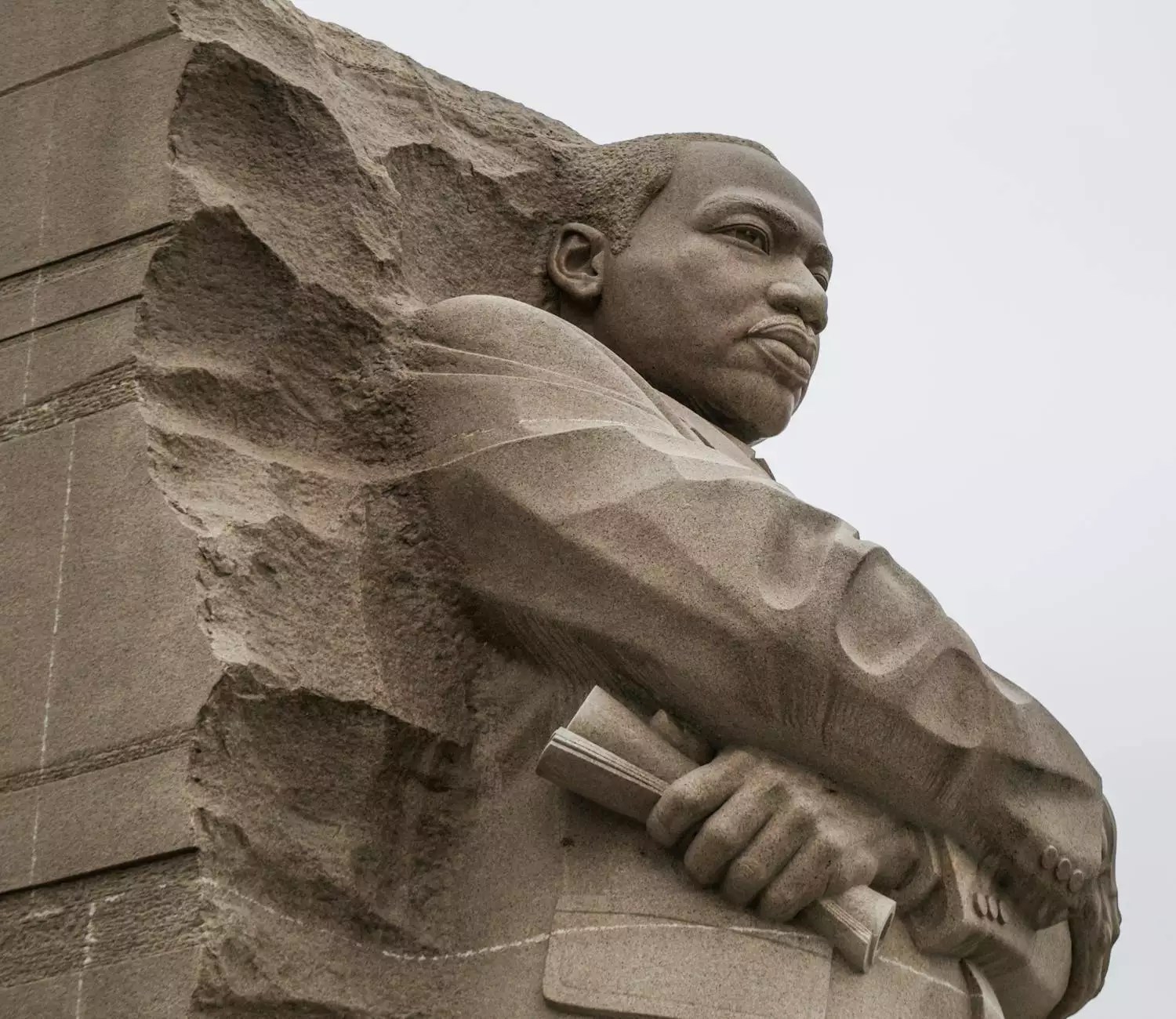 Elevate Your Home's Interior Design with Rugged Concrete Quartz
Are you looking to enhance the aesthetic appeal of your home's interior design? Look no further than J&J Granite's impressive collection of quartz countertops. With our Rugged Concrete design, you can transform your space into a stunning masterpiece that exudes elegance and sophistication.
Unparalleled Quality and Durability
At J&J Granite, we pride ourselves on offering only the highest quality quartz surfaces. Our Rugged Concrete quartz countertops are specially crafted to withstand the test of time, providing you with exceptional durability for years to come. Say goodbye to worries about scratches, stains, and chipping – our quartz surfaces are engineered to handle life's daily demands.
Unleash Your Creativity
With our Rugged Concrete quartz countertops, your options for interior design creativity are virtually endless. Whether you're aiming for a modern, industrial look or a rustic, earthy feel, this design effortlessly complements any style. You'll have the freedom to express your unique personality and create a space that truly reflects who you are.
Seamless Integration with Any Space
One of the key benefits of our Rugged Concrete quartz countertops is their versatility. These surfaces seamlessly integrate with any space, whether it's your kitchen, bathroom, or even a fireplace surround. The flexibility of this design makes it a favorite among homeowners and interior designers alike.
Easy Maintenance, Long-lasting Beauty
Ensuring your quartz countertops maintain their beauty doesn't have to be a hassle. Our Rugged Concrete surfaces are engineered to require minimal maintenance, giving you more time to enjoy the stunning aesthetics of your home. Simply wipe away spills and messes with ease, and revel in the long-lasting beauty that our quartz countertops provide.
Why Choose J&J Granite?
When it comes to transforming your home's interior design, choosing the right supplier is a crucial step towards achieving the perfect results. Here's why J&J Granite stands out:
Extensive Selection: Our collection boasts a wide variety of quartz countertops, including the captivating Rugged Concrete design.
Exceptional Craftsmanship: We take pride in our craftsmanship and ensure that each quartz countertop is meticulously created to perfection.
Unmatched Customer Service: Our dedicated team is here to guide you through the entire process, from selection to installation, to ensure your complete satisfaction.
Affordability: We believe that superior quality should be accessible to everyone, which is why we offer competitive prices without compromising on excellence.
Expert Advice: Need assistance in choosing the perfect quartz countertop? Our knowledgeable staff is here to provide expert advice tailored to your unique needs.
Contact Us Today
Ready to elevate your home's interior design with our breathtaking Rugged Concrete quartz countertops? Visit J&J Granite today and discover the endless possibilities for transforming your living spaces. Our dedicated team looks forward to assisting you in creating the home of your dreams.
J&J Granite - Your Trusted Partner in Home and Garden - Interior Design