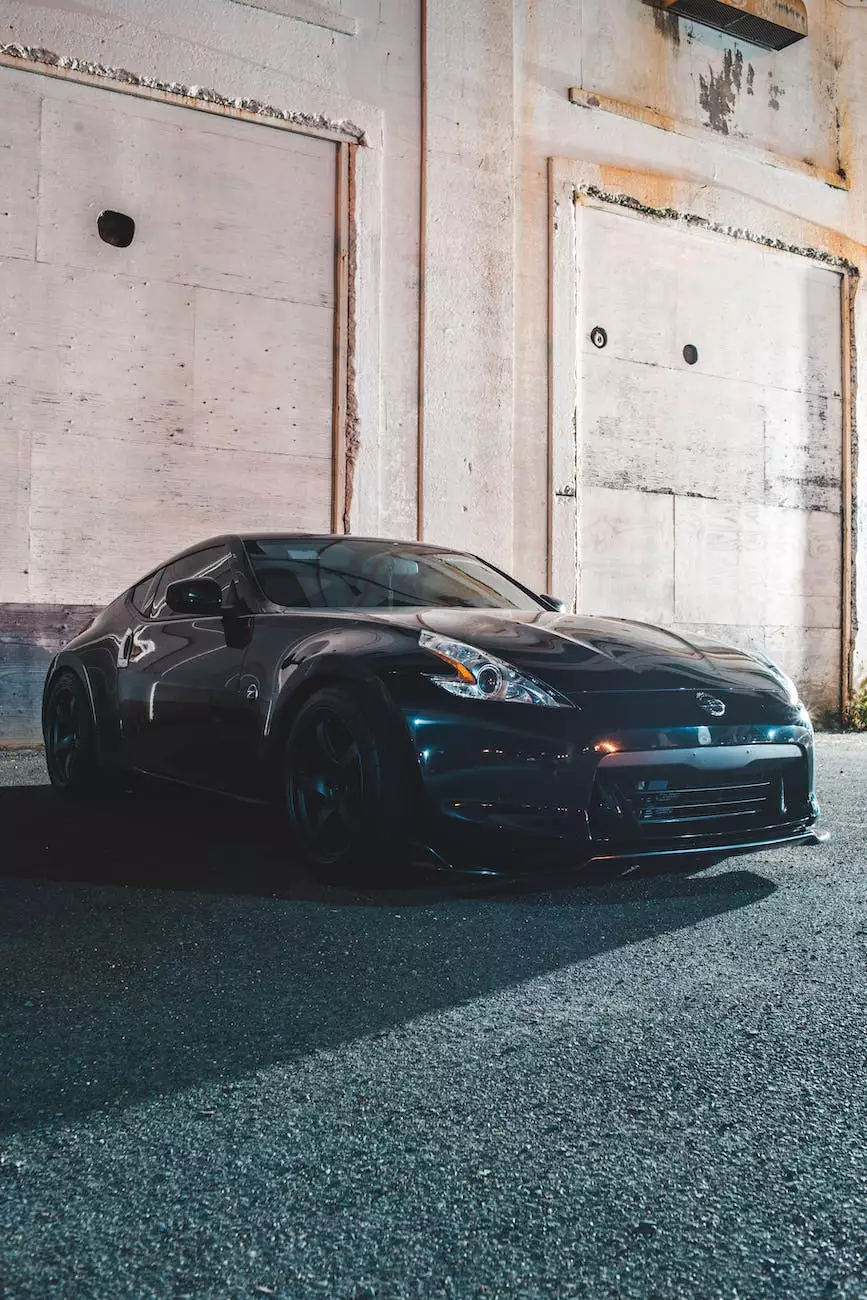 Introduction to Pulpis - Neolith Ultra Compact Surfaces
Welcome to J&J Granite, your premier destination for high-quality pulpis - neolith ultra compact surfaces. Whether you're planning a complete home remodel or simply looking to upgrade your interior design, our stunning range of pulpis - neolith surfaces will exceed your expectations in terms of style, durability, and longevity.
Durability and Strength
When it comes to choosing the perfect material for your countertops, flooring, or wall cladding, durability is paramount. Our pulpis - neolith ultra compact surfaces are engineered to withstand the test of time. Made from a combination of natural materials and cutting-edge technology, these surfaces offer unmatched strength, ensuring they will withstand everyday wear and tear, as well as any accidental impact.
Endless Design Possibilities
With pulpis - neolith, your design possibilities are limitless. Whether you prefer a sleek and modern aesthetic or a more classical look, the versatility of this material allows you to create a space that truly reflects your personal style. From kitchen countertops to bathroom vanities, these surfaces effortlessly elevate any room and become the focal point of your interior design.
Unmatched Beauty and Realism
The pulpis - neolith series boasts an exquisite natural stone appearance that adds an element of luxury to any space. With their realistic veining and textured finish, these surfaces mimic the look of natural stone, such as marble or granite, without the maintenance requirements. Experience the beauty of nature with the practical benefits of ultra compact surfaces.
Stain and Heat Resistance
One of the many advantages of pulpis - neolith surfaces is their exceptional stain and heat resistance. Say goodbye to stubborn stains and scorch marks caused by hot pots or pans. These surfaces are engineered to repel liquids, making them easy to clean and maintain. Enjoy peace of mind knowing that your beautiful surfaces will remain pristine for years to come.
Environmental Friendliness
At J&J Granite, we understand the importance of responsible sourcing and environmental preservation. The pulpis - neolith series is created with sustainability in mind. With reduced environmental impact and a commitment to eco-friendly practices, these surfaces allow you to transform your home while minimizing your carbon footprint.
Installation and Maintenance
Our team of experts at J&J Granite specializes in the installation of pulpis - neolith ultra compact surfaces. We ensure a seamless and professional installation process, tailored to your unique requirements. Additionally, our surfaces are designed to be low maintenance, requiring minimal upkeep. Enjoy your stunning surfaces without the hassle of time-consuming maintenance.
Contact Us Today
If you're ready to transform your home with the timeless elegance of pulpis - neolith ultra compact surfaces, look no further than J&J Granite. Contact our dedicated team today to discover how we can enhance your interior design and provide you with the highest quality surfaces that will stand the test of time.
Contact Information
Website: http://jj-granite.com
Email: [email protected]
Phone: 123-456-7890
Location: Your Street, Your City, Your State, Your Zip Code