Shaw Industries FIRST ROMANCE Mink Carpet
Apr 13, 2020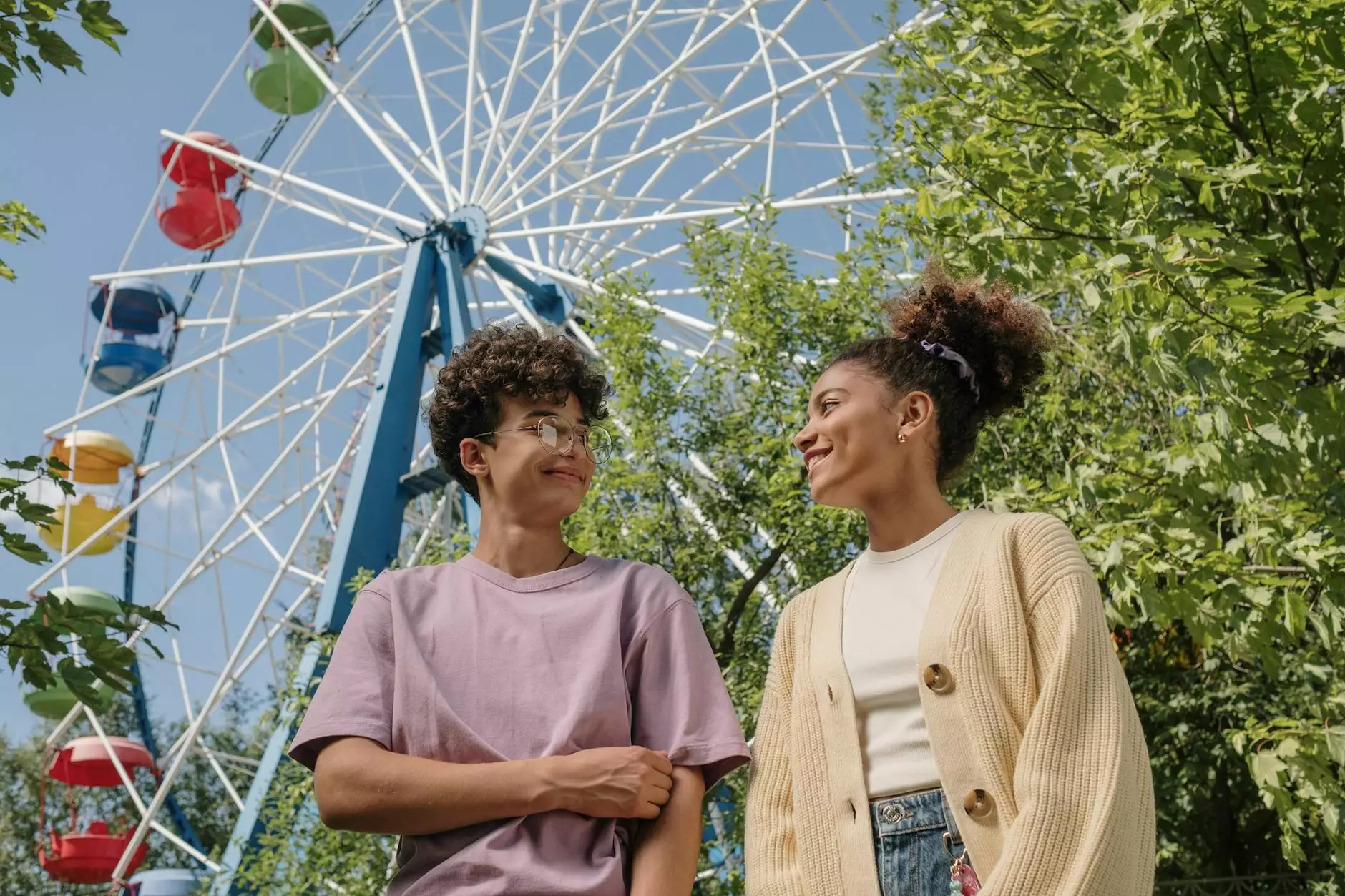 Transform Your Space with Shaw Industries FIRST ROMANCE Mink Carpet
Welcome to J&J Granite, your go-to destination for top-quality home and garden interior design products. We are proud to present the magnificent Shaw Industries FIRST ROMANCE Mink Carpet. Designed to bring elegance and sophistication to any space, this luxurious carpet flooring option is perfect for enhancing the aesthetic appeal of your home.
Unparalleled Quality and Design
When it comes to high-end carpet flooring, Shaw Industries is a brand that effortlessly stands out. The FIRST ROMANCE Mink Carpet offers exceptional quality, combining comfort, durability, and style in one exquisite product. Crafted with meticulous attention to detail, this carpet is designed to withstand everyday wear and tear while maintaining its stunning appearance for years to come.
The deep, rich brown tones of the FIRST ROMANCE Mink Carpet create a warm and inviting atmosphere in any room. Its luxurious texture adds depth and dimension to your space, elevating the overall interior design. Whether you are looking to update your living room, bedroom, or any other area, this carpet will effortlessly enhance the elegance and sophistication of your home.
Endless Versatility
The versatility of Shaw Industries FIRST ROMANCE Mink Carpet is truly remarkable. With its neutral brown color, it effortlessly complements a wide range of interior design styles. Whether your home features a traditional, modern, or eclectic theme, this carpet seamlessly blends into any setting, enhancing the overall ambiance and creating a cohesive look.
Whether you are aiming for a cozy and intimate living room, a serene and tranquil bedroom, or a welcoming and stylish entryway, the FIRST ROMANCE Mink Carpet is the perfect choice. Its plush feel and luxurious appearance bring comfort to every step, making your space not only visually appealing but also incredibly comfortable.
Unleash Your Creativity
With the Shaw Industries FIRST ROMANCE Mink Carpet, the possibilities are endless. Let your imagination soar as you explore various design options and create the space of your dreams. The neutral brown tone serves as a perfect canvas for introducing vibrant accents or playing with different furniture styles.
Whether you prefer a cozy and rustic theme, a sleek and contemporary look, or an eclectic mix of styles, this carpet flooring allows you to experiment and express your unique personality. Its timeless appeal ensures that your space remains stylish and trendy for years to come, effortlessly adapting to evolving design trends.
Trust J&J Granite for Your Home and Garden Needs
At J&J Granite, we understand the importance of quality and customer satisfaction. That's why we have partnered with Shaw Industries to bring you the finest carpet flooring options. Our commitment to excellence ensures that you receive top-notch products that not only meet but exceed your expectations.
With our wide range of home and garden interior design solutions, we offer everything you need to create your dream space. From luxurious carpets to stunning granite countertops, our carefully curated selection caters to various design preferences and styles. Our team of experts is always available to provide personalized guidance and assist you in making the best choices for your home.
Discover the beauty and elegance of Shaw Industries FIRST ROMANCE Mink Carpet at J&J Granite today. Transform your space into a haven of luxury and comfort. Contact us now for more information or visit our showroom to witness the exceptional quality of our products firsthand.