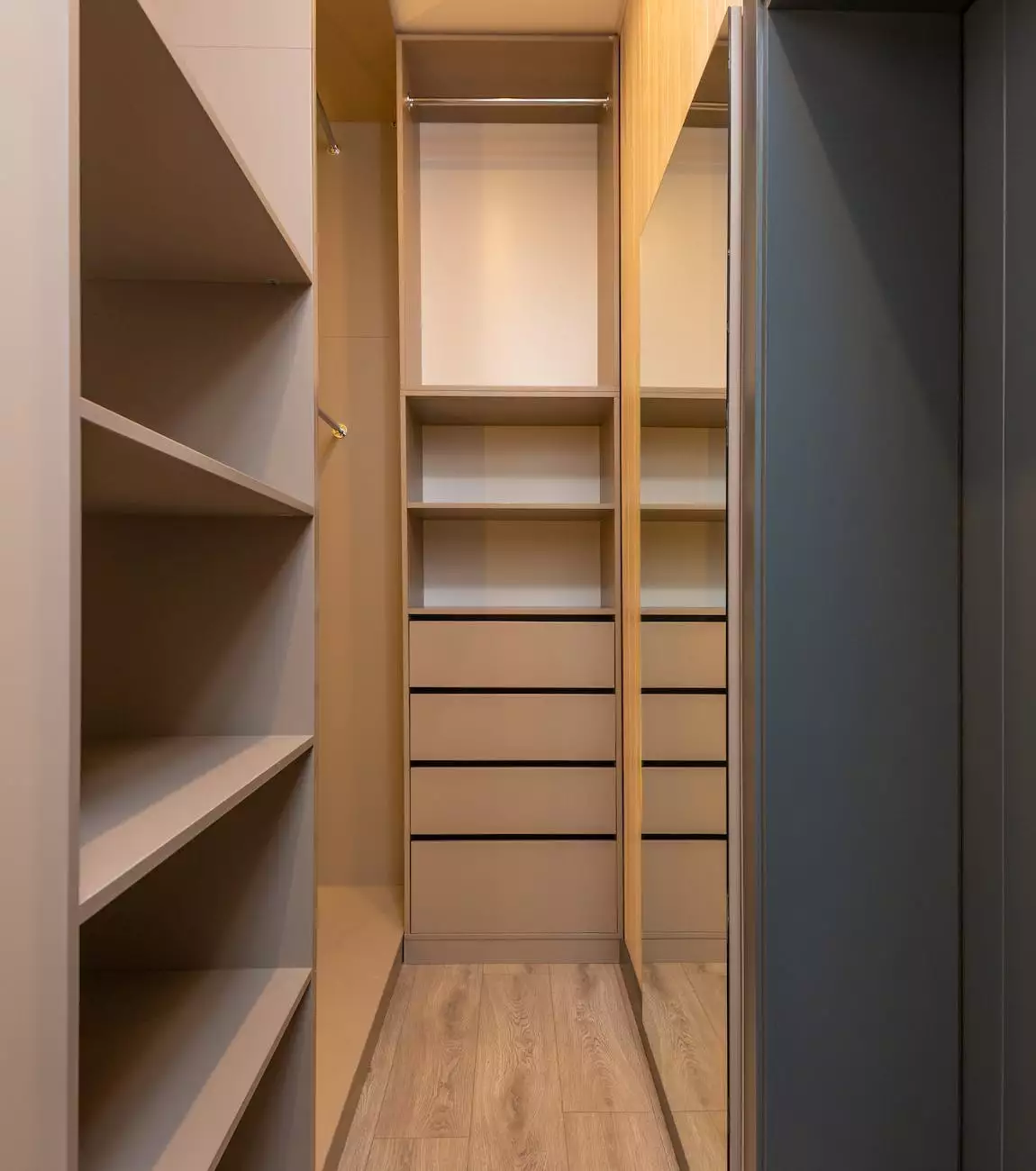 Introduction
Welcome to J&J Granite, your premier destination for high-quality laminate countertops in the Home and Garden - Interior Design category. In this page, we showcase our exceptional 0619 Blu Artico design, carefully crafted to elevate your interior spaces with elegance and style.
The Beauty of 0619 Blu Artico
Our 0619 Blu Artico laminate countertop is a stunning addition to any home or office. With its captivating aesthetics, this design effortlessly combines timeless beauty with modern functionality.
Unparalleled Quality
At J&J Granite, we take pride in delivering products of unparalleled quality. The 0619 Blu Artico countertops are expertly crafted using the finest materials and state-of-the-art manufacturing techniques. This ensures exceptional durability, scratch resistance, and longevity, allowing you to enjoy the beauty of your countertop for years to come.
Design Versatility
Whether you have a contemporary, traditional, or eclectic interior design style, the 0619 Blu Artico laminate countertop is a versatile choice. Its neutral hues and subtle patterns blend seamlessly with various color palettes and decor schemes, adding a touch of sophistication to any space.
Visual Appeal
The stunning visuals of the 0619 Blu Artico design are reminiscent of natural stone, evoking a sense of luxury and refinement. Its smooth surface and delicate veining details create a captivating visual appeal that is sure to impress your guests and enhance the overall aesthetics of your interiors.
Benefits of 0619 Blu Artico
Choosing the 0619 Blu Artico laminate countertop provides numerous benefits, making it an ideal choice for homeowners and interior design enthusiasts alike.
1. Affordability
Compared to natural stone countertops, the 0619 Blu Artico laminate option offers a more affordable alternative, without compromising on style and quality. This allows you to achieve a high-end look within your budget, making it a cost-effective solution for your interior design projects.
2. Low Maintenance
One of the key advantages of laminate countertops is their low maintenance requirements. The 0619 Blu Artico design is resistant to stains, making it easy to clean and maintain. With simple care and regular cleaning, your countertop will retain its pristine condition for years, effortlessly retaining its original beauty.
3. Durability
Investing in a durable countertop is crucial, especially in high-traffic areas like kitchens and bathrooms. The 0619 Blu Artico laminate countertop offers excellent durability, ensuring it can withstand daily use, resist scratches, and maintain its integrity for an extended period. This durability is essential for long-term satisfaction and cost-effectiveness.
4. Versatility in Design
Another benefit of laminate countertops is the versatility they offer in terms of design options. The 0619 Blu Artico design complements a wide range of interior styles, from contemporary to traditional, allowing you to express your unique taste and create a cohesive look.
Choosing J&J Granite
When it comes to laminate countertops, J&J Granite stands out as the leading choice in the Home and Garden - Interior Design category. With our commitment to excellence, attention to detail, and dedication to customer satisfaction, we guarantee an exceptional experience from start to finish.
Expert Craftsmanship
Our experienced team of craftsmen takes pride in their work. Using their expertise and attention to detail, they meticulously fabricate each 0619 Blu Artico countertop, ensuring every cut and finish is perfect. This level of craftsmanship is what sets us apart and ensures a flawless end product that exceeds your expectations.
Extensive Selection
At J&J Granite, we offer an extensive selection of laminate countertops, including our exquisite 0619 Blu Artico design. With a range of colors, patterns, and finishes available, you have the freedom to choose the perfect countertop that complements your unique style and brings your vision to life.
Personalized Customer Service
We understand that every interior design project is unique, and we strive to provide personalized customer service to meet your specific needs. Our knowledgeable team is ready to assist you at every step, from selecting the ideal countertop to answering any questions you may have, ensuring a seamless and enjoyable experience.
Conclusion
Transform your home or office with the captivating beauty of the 0619 Blu Artico laminate countertop from J&J Granite. With its exceptional quality, versatility, and benefits, it is an excellent choice for those seeking high-end style and durability in their interior design. Explore our collection and let us help you create the space of your dreams.