Discover the Beauty of MR6005 Winter Gray Matrix Laminate Countertops
Mar 14, 2021
Kitchen Countertops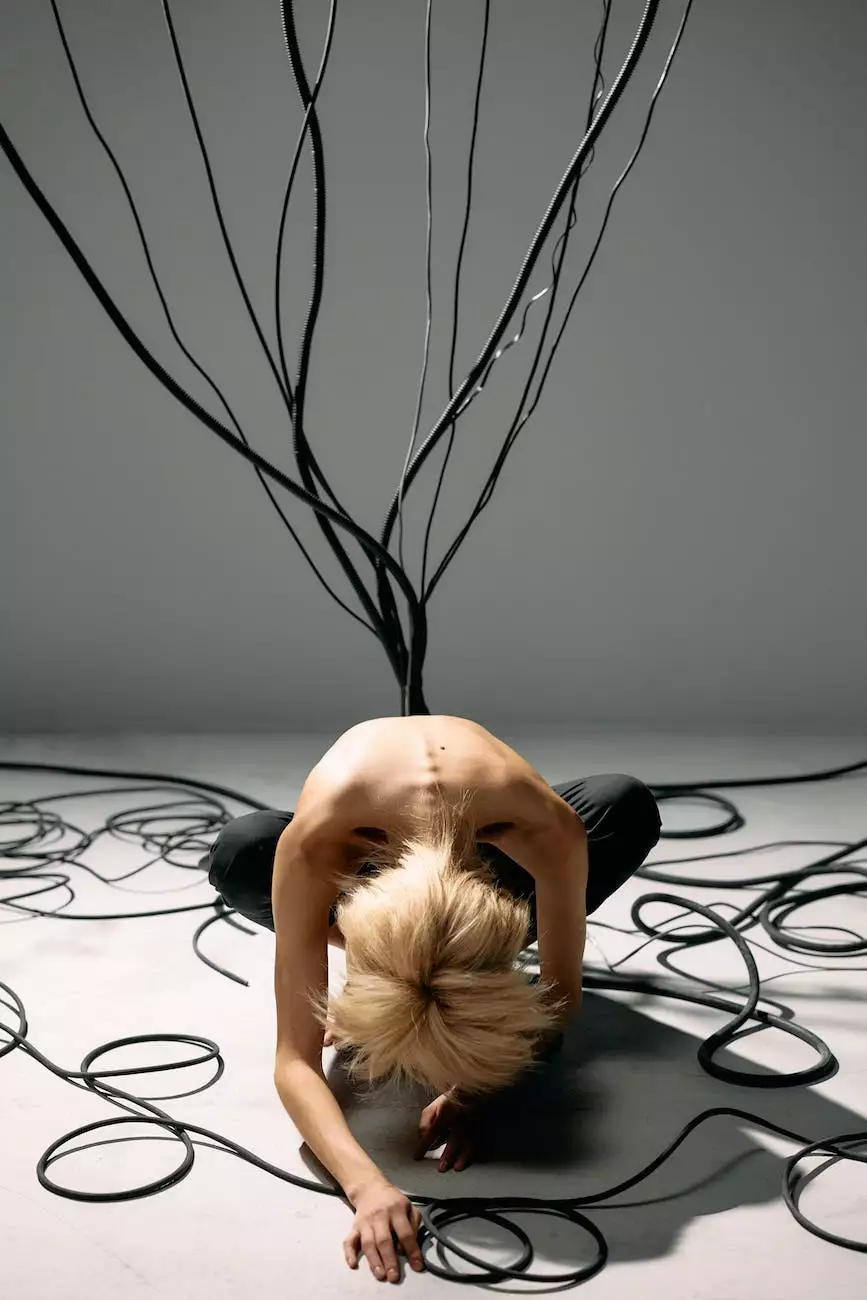 Welcome to J&J Granite, your premier destination for exquisite laminate countertops for your home. As experts in the field of home and garden interior design, we are thrilled to introduce our exceptional MR6005 Winter Gray Matrix collection. With its stunning aesthetics and high durability, these countertops are the perfect addition to elevate the style and functionality of any space in your home.
Unparalleled Quality and Craftsmanship
At J&J Granite, we take immense pride in our dedication to quality and craftsmanship. Each MR6005 Winter Gray Matrix laminate countertop is meticulously crafted using state-of-the-art techniques and premium materials. We understand that investing in your home is a significant decision, and that's why we ensure that our countertops are built to withstand the test of time.
Elevate Your Interior Design
Transform your home into a haven of style with MR6005 Winter Gray Matrix laminate countertops. The distinctive design and elegant color options bring a touch of sophistication to any kitchen or bathroom. Whether you prefer a modern or traditional aesthetic, our laminate countertops seamlessly integrate into any interior design theme, enhancing the overall ambiance of your space.
Unleash Your Creativity
With MR6005 Winter Gray Matrix laminate countertops, the possibilities are endless. Our versatile collection allows you to unleash your creativity and achieve your desired look. From sleek and minimalist designs to bold and dramatic statements, our countertops provide the perfect canvas to express your unique style and personality.
Durability Without Compromise
When it comes to home and garden surfaces, durability is key. Rest assured, our MR6005 Winter Gray Matrix countertops are designed to withstand the demands of daily life. They are scratch-resistant, heat-resistant, and stain-resistant, making them a practical and long-lasting choice for any homeowner.
Easy Maintenance and Care
We understand that convenience is essential in maintaining the beauty of your countertops. Our MR6005 Winter Gray Matrix laminate countertops are incredibly low maintenance, requiring minimal effort to keep them looking pristine. With just a simple wipe-down using mild soap and water, you can effortlessly restore their original brilliance.
An Eco-Friendly Choice
At J&J Granite, we are committed to environmental sustainability. Choosing our MR6005 Winter Gray Matrix laminate countertops is a responsible decision, as they are made using eco-friendly materials and manufacturing processes. By opting for our countertops, you contribute to a greener future without compromising on quality or style.
Your Trusted Partner in Home Design
When it comes to choosing the perfect countertop for your home, J&J Granite is your trusted partner. Our team of experienced professionals is dedicated to helping you find the ideal solution that blends seamlessly with your vision and requirements. We offer personalized assistance, ensuring your satisfaction throughout the entire process.
Elevate Your Home's Style Today
Don't settle for average. Transform your home with the exceptional MR6005 Winter Gray Matrix laminate countertops from J&J Granite. Explore our extensive range and find the perfect match for your unique style and taste. Elevate your interior design and create a space that truly reflects your personality. Contact us today to get started on your home transformation journey!