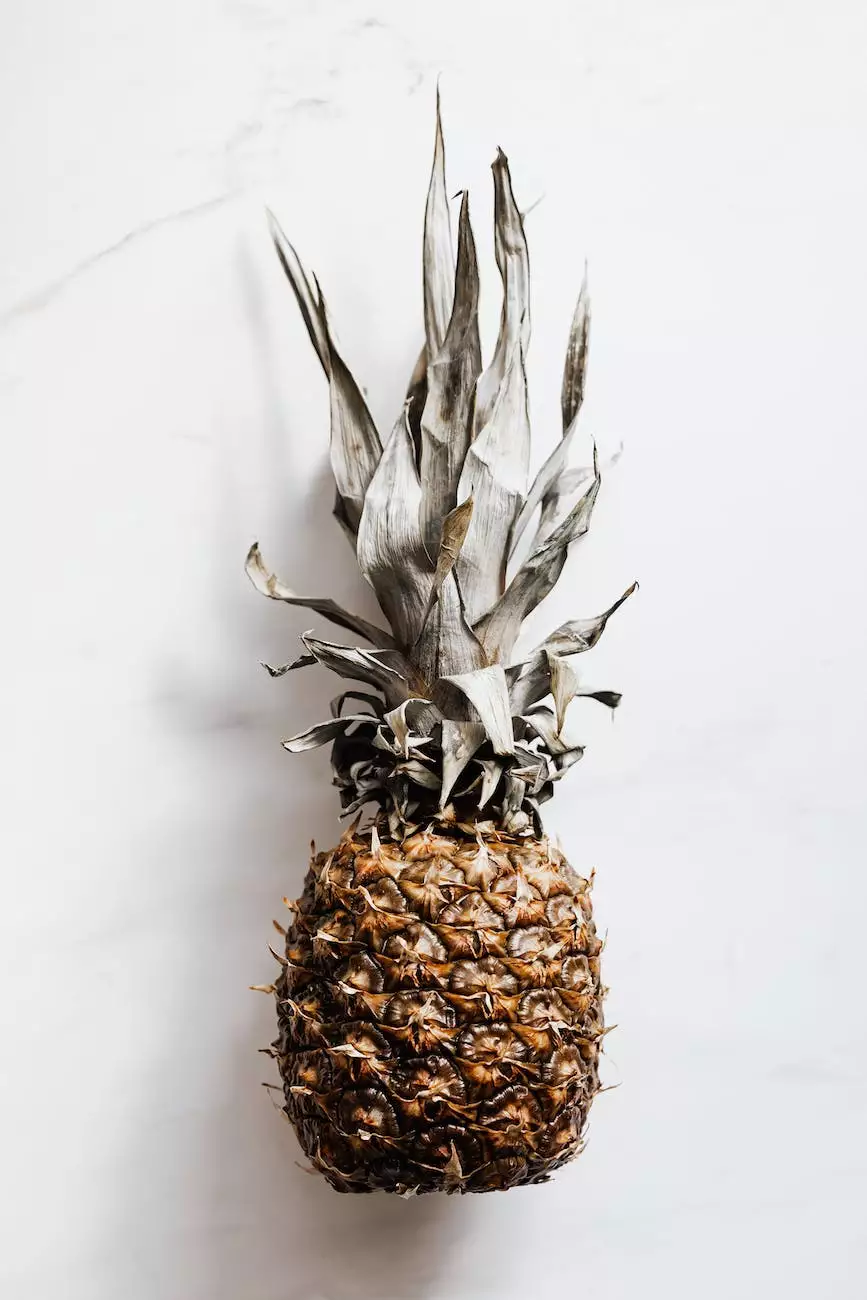 Enhance Your Home's Beauty with Frost White Velvet Laminate Countertops
Welcome to J&J Granite, your go-to destination for exceptional home and garden interior design products. We take pride in offering a wide range of premium countertop options, including the exquisite Frost White Velvet laminate countertops. Our team of highly skilled professionals has curated this product with meticulous attention to detail, ensuring top-notch quality and an elegant finish.
Unleash the Elegance
Frost White Velvet is a stunning laminate option that brings a touch of sophistication to any space. Its delicate and smooth white surface evokes a sense of purity and tranquility, effortlessly transforming ordinary rooms into elegant sanctuaries. Whether you're remodeling a kitchen, bathroom, or any other area in your home, Frost White Velvet laminate countertops will elevate its aesthetic appeal to a whole new level.
Features and Benefits
1. Exceptional Durability
Our Frost White Velvet laminate countertops are crafted with utmost precision and utilize high-quality materials to ensure exceptional durability. They are designed to withstand daily wear and tear, resisting scratches, stains, and impacts. This makes them perfect for both residential and commercial applications, where longevity and resilience are paramount.
2. Easy Maintenance
We understand that convenience is crucial when it comes to countertop maintenance. With Frost White Velvet laminate countertops, you'll enjoy easy upkeep. Their non-porous surface prevents the absorption of liquids, preventing stains and facilitating quick and hassle-free cleaning. A simple wipe with a mild detergent will leave your countertop looking pristine and preserving its pristine appearance for years to come.
3. Versatility in Design
Frost White Velvet laminate countertops offer unparalleled versatility in terms of design possibilities. Their neutral white color effortlessly blends with any interior style, whether it's modern, traditional, or transitional. The crisp and clean appearance of Frost White Velvet allows you to unleash your creativity and pair it with a variety of cabinet colors, backsplashes, and flooring options, enabling you to achieve the dream aesthetics you've always envisioned.
4. Affordability without Compromising Quality
At J&J Granite, we believe in offering high-quality products at competitive prices. Frost White Velvet laminate countertops are no exception. Our commitment to affordability ensures that you can enjoy the luxurious look and feel of marble without breaking the bank. With Frost White Velvet, you can achieve the perfect balance of elegance, durability, and cost-effectiveness, making it an ideal choice for budget-conscious homeowners and interior designers.
Installation Options
We understand that every project is unique, and installation plays a crucial role in achieving the desired outcome. Our team of experts is readily available to guide you through the various installation options for Frost White Velvet laminate countertops. Whether you prefer professional installation services or wish to embark on a DIY project, we provide comprehensive resources and support to ensure a seamless experience.
Elevate Your Interior with Frost White Velvet Laminate Countertops
In conclusion, J&J Granite offers the exquisite Frost White Velvet laminate countertops that will undoubtedly enhance the beauty and elegance of your home. From its exceptional durability and easy maintenance to its versatile design possibilities and budget-friendly nature, Frost White Velvet stands as a testament to our commitment to delivering top-notch products to our valued customers. Transform your space into a luxurious haven with Frost White Velvet laminate countertops and experience the remarkable difference. Contact us today to explore the endless possibilities and take the first step towards elevating your interior design!