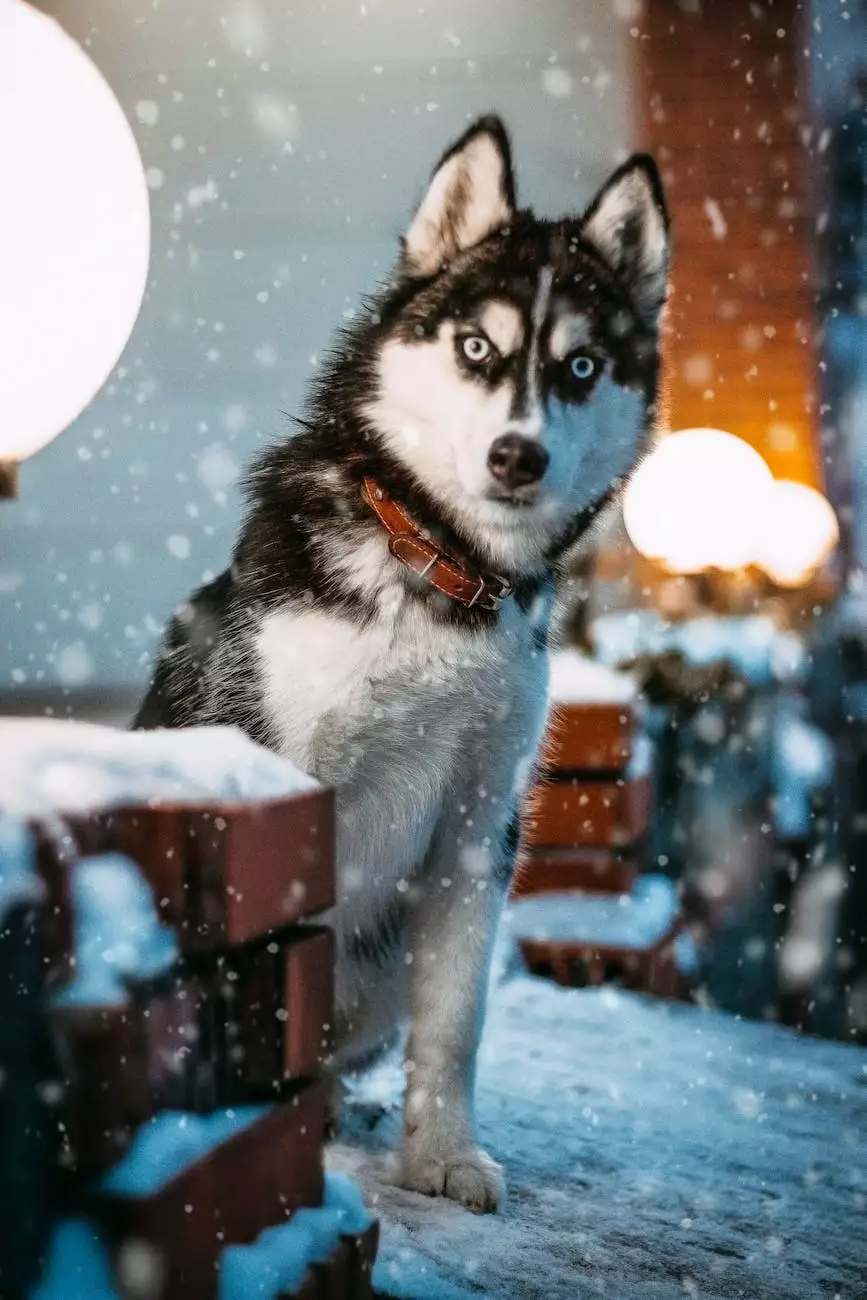 About J&J Granite
J&J Granite is a leading provider of high-quality home and garden interior design solutions. With a reputation for excellence, we strive to bring you the finest products that will transform your living spaces. Our team of experts is dedicated to offering top-notch customer service and ensuring your complete satisfaction.
Discover the 1573MG Frosty White Mirage Laminate Countertops
Elevate your home with the exquisite beauty of our 1573MG Frosty White Mirage Laminate Countertops. These stunning countertops combine style, durability, and affordability to create the perfect focal point for your kitchen or bathroom.
Features
Unparalleled Elegance: The 1573MG Frosty White Mirage design offers a timeless, luxurious aesthetic that enhances any interior space.
Superior Durability: Crafted with premium materials, these countertops are highly resistant to scratches, stains, and heat, ensuring their longevity and preserving their beauty for years to come.
Easy Maintenance: Our laminate countertops are effortless to clean, requiring only a gentle wipe-down with a mild cleaner. Gone are the days of extensive upkeep and maintenance.
Affordability: As a cost-effective alternative to natural stone, the 1573MG Frosty White Mirage Laminate Countertops provide the sophistication you desire without breaking the bank.
Benefits
Versatility: Our laminate countertops can be easily customized to match your unique style and preferences. Choose from various edge profiles, finishes, and patterns to create a personalized look.
Quick and Easy Installation: Our team of skilled professionals will handle the installation process with precision and efficiency, ensuring a seamless fit that enhances the overall aesthetics of your space.
Resistant to Common Household Hazards: The 1573MG Frosty White Mirage Laminate Countertops are engineered to withstand common household hazards such as moisture, impact, and everyday wear and tear.
Environmentally Friendly: As responsible stewards of the environment, we are proud to offer laminate countertops that are eco-friendly, featuring sustainable materials and production processes.
Enhance Your Home with J&J Granite
At J&J Granite, we understand that your home is your sanctuary, and we strive to make your design dreams a reality. With our 1573MG Frosty White Mirage Laminate Countertops, you can transform your kitchen or bathroom into a haven of elegance and functionality.
Installation Process
Our streamlined installation process ensures minimal disruption to your daily life. Our experienced technicians will carefully measure and prepare your space before expertly installing your new countertops with precision and attention to detail.
Why Choose J&J Granite?
When you choose J&J Granite, you're choosing excellence and unparalleled quality. Here's why our customers love us:
Extensive Selection: We offer a wide range of countertop options to suit every taste and budget.
Superior Craftsmanship: Our countertops are meticulously crafted by skilled artisans using state-of-the-art technology.
Exceptional Customer Service: Our dedicated team is committed to providing personalized attention and guidance throughout your project.
Satisfaction Guarantee: We stand behind the quality of our products and services, ensuring your complete satisfaction.
Contact J&J Granite Today
Ready to enhance your home with the 1573MG Frosty White Mirage Laminate Countertops? Contact J&J Granite today to schedule a consultation with our experienced team. Transform your living spaces with our exceptional interior design solutions and make your home truly shine.