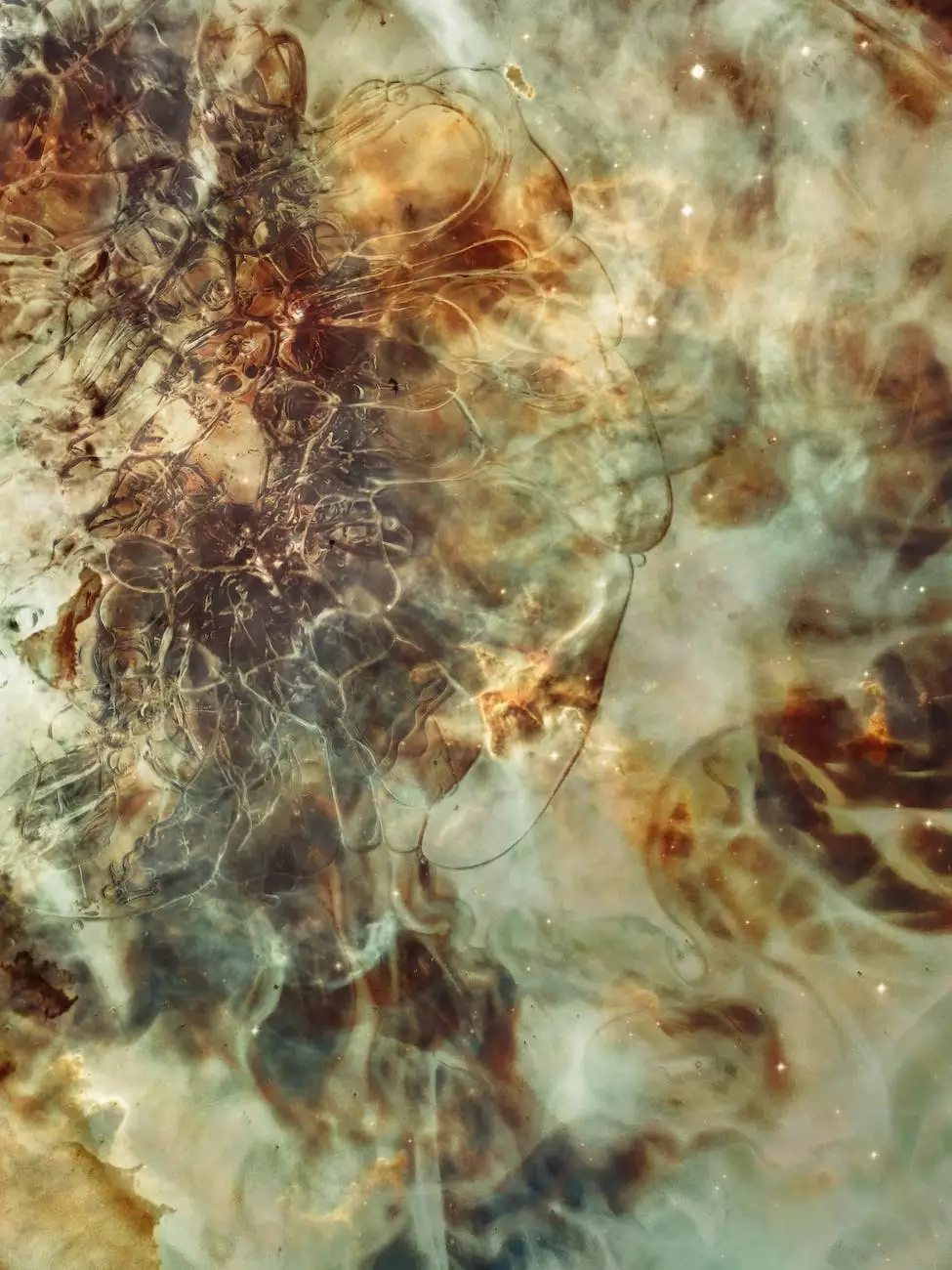 Affordable Luxury for Your Home
At J&J Granite, we understand that creating a beautiful and functional space for your home is important. That's why we proudly present our exclusive 9302 Fantasy Marble laminate countertops, the perfect choice for elevating your interior design. With their affordable price point and stunning aesthetics, these countertops bring a touch of luxury to any home.
Unleash Your Creativity
Whether you're renovating your kitchen, bathroom, or any other room, our 9302 Fantasy Marble laminate countertops give you the freedom to unleash your creativity. The intricate marbled pattern mimics the elegance of natural stone, without the high cost or maintenance requirements. Choose this versatile and stylish option to add a timeless charm to your space.
Durability Combined with Beauty
Our 9302 Fantasy Marble laminate countertops are not just visually striking, they are also designed to withstand the demands of everyday use. Manufactured using high-quality materials, these countertops offer exceptional durability and resistance to scratches, stains, and heat. You can enjoy the beauty of marble without worrying about maintenance – a perfect combination!
Easy Maintenance and Cleaning
One of the advantages of our laminate countertops is their easy maintenance. Our 9302 Fantasy Marble countertops require minimal effort to keep them looking as stunning as ever. Simply wipe them down with a mild soap and water solution to remove any spills or residue. With these countertops, you can spend less time cleaning and more time enjoying your beautiful home.
Endless Design Possibilities
With their versatile design, 9302 Fantasy Marble laminate countertops can complement any interior style. Whether you prefer a modern, minimalist look or a traditional, classic aesthetic, these countertops are a perfect match. Let your imagination run wild and create a space that truly reflects your personal style.
Quality Craftsmanship
At J&J Granite, we take pride in our commitment to delivering only the highest quality products. Our 9302 Fantasy Marble laminate countertops are carefully crafted by skilled professionals who pay attention to every detail. We strive to exceed your expectations and provide you with countertops that not only look exceptional but also stand the test of time.
Environmentally Friendly Choice
Choosing our 9302 Fantasy Marble laminate countertops is not only a smart decision for your home but also for the environment. Our laminate countertops are manufactured using sustainable practices and materials. By selecting our eco-friendly option, you contribute to preserving the planet for future generations.
Customer Satisfaction Guaranteed
At J&J Granite, your satisfaction is our top priority. We are dedicated to providing exceptional customer service and ensuring that you have a seamless experience from start to finish. Our knowledgeable team is ready to assist you in finding the perfect countertop solution for your needs.
Transform Your Home Today
Ready to enhance your home's interior design with the exquisite 9302 Fantasy Marble laminate countertops? Visit our website or contact us today to explore our extensive collection and make a statement with your home's style. J&J Granite is your trusted partner in creating a space that inspires.
Tags: 9302 fantasy marble, laminate countertops, interior design, home and garden, J&J Granite