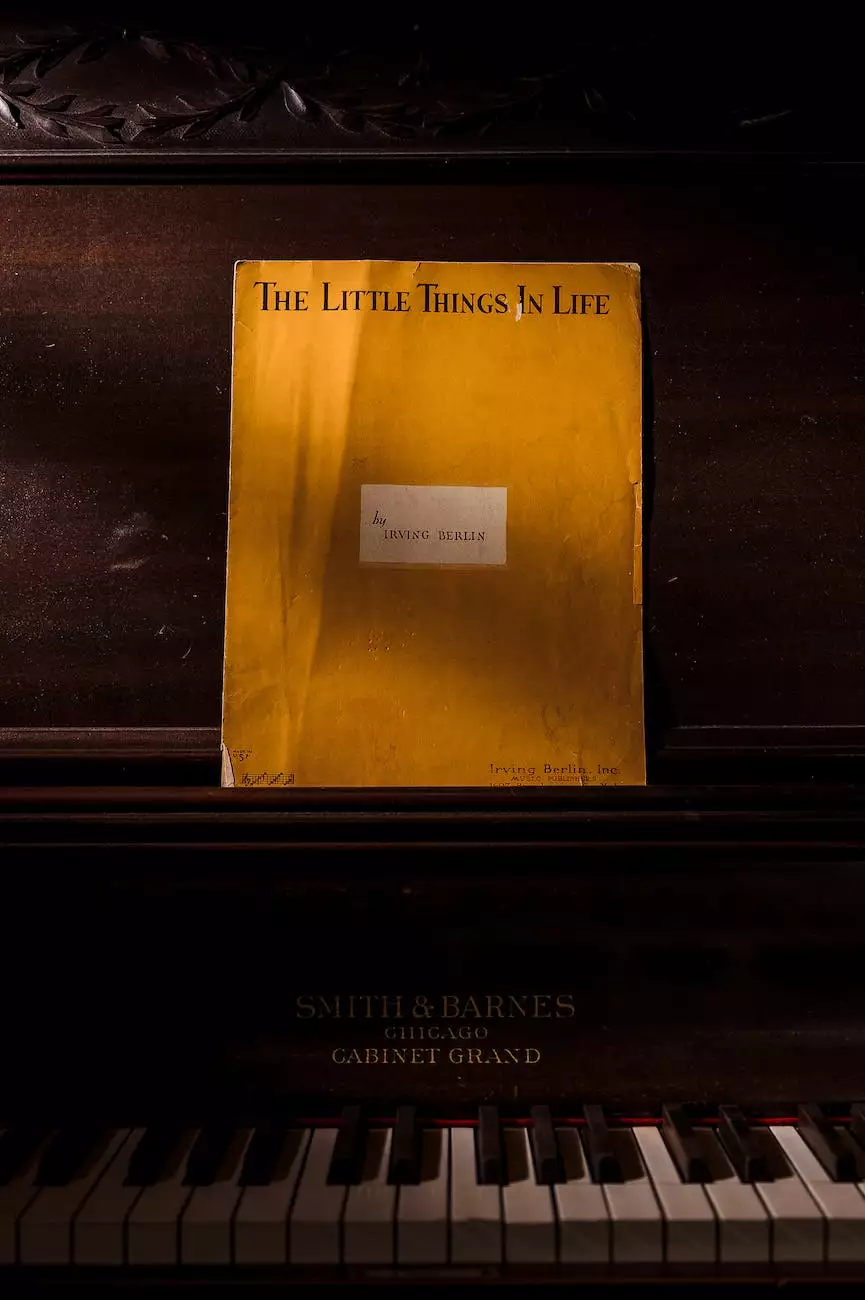 About J&J Granite
J&J Granite is a leading provider of premium quality laminate countertops. With years of experience in the industry, we pride ourselves on offering the finest products and exceptional customer service. Our dedication to craftsmanship and attention to detail ensures that each countertop we offer is built to last and enhance the beauty of any space.
Discover the Elegance of 1799K Ebony Fusion
As part of our extensive collection, we present you with the luxurious 1799K Ebony Fusion laminate countertop. This stunning choice boasts a rich, dark finish with a fusion of elegant ebony tones. Its sophisticated design brings a touch of opulence to any room, making it a perfect addition to your interior design.
Unparalleled Durability
Not only does the 1799K Ebony Fusion laminate countertop offer exceptional aesthetics, but it is also incredibly durable. Constructed using high-quality materials, this countertop is scratch-resistant and can withstand the demands of daily use, ensuring its longevity. Say goodbye to worrying about stains, burns, or abrasions, as our countertops are engineered to surpass your expectations.
Seamless Integration
At J&J Granite, we understand the importance of seamless integration with your existing decor. Our 1799K Ebony Fusion laminate countertop has been designed with versatility in mind, enabling it to effortlessly blend into any style, whether it's modern, traditional, or transitional. With its timeless appeal, this countertop is the perfect complement to your unique vision.
Easy Maintenance
We believe that countertop upkeep should be hassle-free. That's why our 1799K Ebony Fusion laminate countertop is not only visually captivating but also easy to maintain. Its non-porous surface resists bacteria and is effortless to clean, requiring only a simple wipe with a mild cleanser. Spend less time worrying about maintenance and more time enjoying your beautiful space.
Enhance Your Home with J&J Granite
When it comes to transforming your home, J&J Granite is your trusted partner. With our range of high-quality laminate countertops, including the exquisite 1799K Ebony Fusion, we aim to exceed your expectations in both aesthetics and functionality. Let us help you create a space that reflects your personal style and enhances the beauty of your home.
Experience Unmatched Luxury
With J&J Granite's 1799K Ebony Fusion laminate countertop, you can elevate the luxury of your interior design. Combined with our unwavering commitment to customer satisfaction, we are confident that our product will not only meet but also exceed your expectations. Enhance your living space with the captivating beauty of 1799K Ebony Fusion and make a statement that will be admired for years to come.
Choose J&J Granite for Your Home and Garden Needs
In the Home and Garden - Interior Design category, J&J Granite stands out as a trusted brand. Our dedication to providing premium quality products and exemplary service has made us a preferred choice among homeowners and interior designers alike. Discover the perfect combination of durability and style with our 1799K Ebony Fusion laminate countertop.
Contact J&J Granite Today
Ready to take your interior design to the next level with the exquisite 1799K Ebony Fusion laminate countertop? Contact J&J Granite today to discuss your project and explore our extensive range of premium materials. Our knowledgeable team is here to assist you every step of the way, ensuring a seamless and rewarding experience. Don't settle for ordinary, choose J&J Granite for extraordinary laminate countertops.