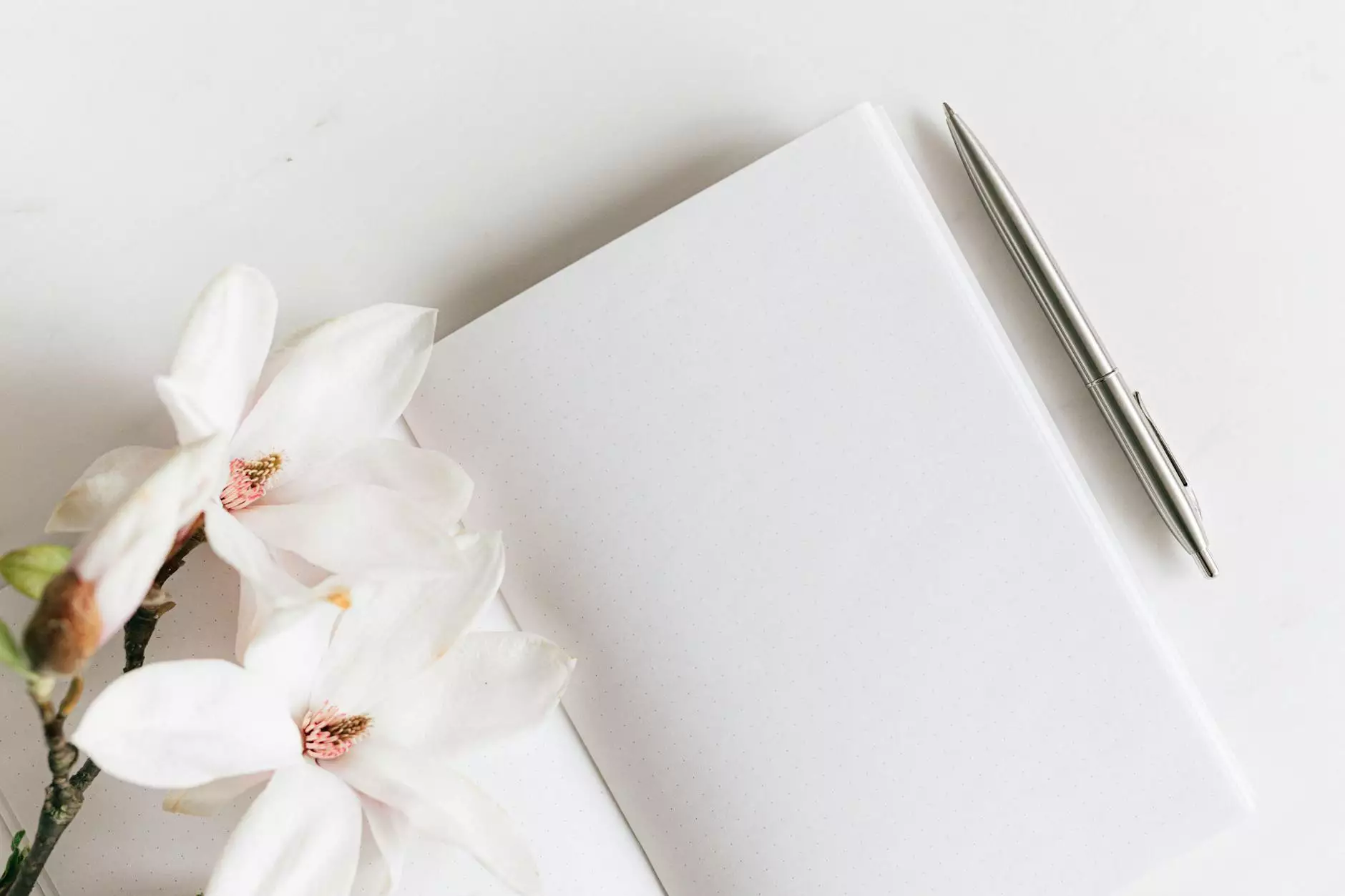 Enhance Your Home's Interior Design with 9305 Silver Flower Granite
Welcome to J&J Granite, your trusted source for premium laminate countertops in the Home and Garden - Interior Design category. We are proud to introduce our exquisite collection featuring the elegant and durable 9305 Silver Flower Granite. Elevate the aesthetics of your living space with these stunning countertops that seamlessly blend sophistication and functionality.
The Beauty of 9305 Silver Flower Granite
When it comes to enhancing your home's interior design, 9305 Silver Flower Granite is a magnificent choice. This laminate countertop option emulates the natural beauty of real granite while offering the practical benefits of laminate. The silver and gray hues with delicate floral patterns create a mesmerizing visual appeal, complementing a wide range of decor styles.
Unparalleled Durability
Not only is 9305 Silver Flower Granite visually appealing, but it also provides exceptional durability. These laminate countertops are built to withstand the demands of daily life, making them ideal for high-traffic areas such as kitchens and bathrooms. The laminate overlay protects against stains, scratches, and heat, ensuring your countertops maintain their exquisite appearance for years to come.
Easy Maintenance
One of the key advantages of choosing laminate countertops is their easy maintenance. With 9305 Silver Flower Granite, keeping your countertops looking pristine is effortless. Simply wipe away spills and stains with a mild detergent and water. Unlike natural stone, there is no need for regular sealing or re-polishing, allowing you to enjoy your beautiful countertops without the hassle of intensive upkeep.
Versatile Design Possibilities
With 9305 Silver Flower Granite laminate countertops, you have the freedom to elevate the interior design of any space. Whether you prefer a contemporary, traditional, or eclectic style, these countertops seamlessly integrate into your chosen theme. The neutral color palette allows for versatile pairing with various cabinetry and flooring options, enabling endless combinations that suit your unique taste.
Why Choose J&J Granite?
At J&J Granite, we understand the importance of quality, design, and customer satisfaction. As a leader in the industry, we offer an unparalleled selection of premium laminate countertops crafted with precision and care. Here's why you should choose us:
Extensive Product Range: We provide a wide range of laminate countertops, including the exquisite 9305 Silver Flower Granite, ensuring you find the perfect fit for your home.
Exceptional Craftsmanship: Our countertops are crafted by skilled artisans using state-of-the-art technology, resulting in superior quality products that stand the test of time.
Unmatched Customer Service: We prioritize customer satisfaction and ensure a seamless experience from product selection to delivery. Our knowledgeable team is always ready to assist you, offering expert advice and guidance.
Competitive Pricing: We believe in providing top-notch quality at competitive prices, making our laminate countertops an excellent investment for your home.
Fast and Reliable Shipping: We offer efficient shipping services, ensuring your 9305 Silver Flower Granite laminate countertops reach your doorstep promptly and in perfect condition.
Revitalize Your Home with 9305 Silver Flower Granite
Transform your living space into a haven of elegance and style with 9305 Silver Flower Granite laminate countertops from J&J Granite. With its natural aesthetic, durability, and easy maintenance, these countertops are a perfect addition to any interior design project. Browse our collection today and elevate your home's beauty with our premium laminate countertops.