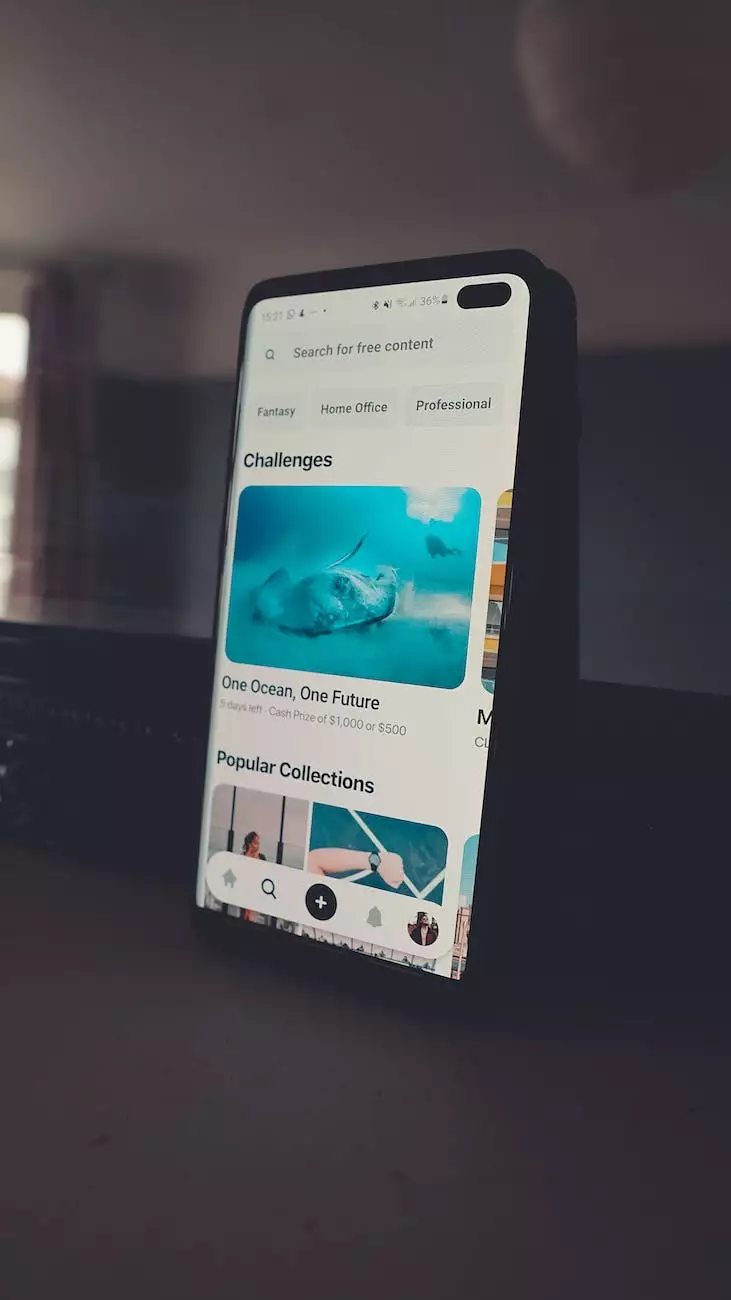 Revolutionize Your Home's Interior with 1818K DEEPSTAR SLATE Laminate Countertops
Welcome to J&J Granite, your trusted source for premium home and garden interior design solutions. If you're looking to transform your kitchen or bathroom, our 1818K DEEPSTAR SLATE laminate countertops are the perfect choice. Combining durability, style, and affordability, these countertops will elevate the look and feel of your space.
The Perfect Blend of Style and Durability
At J&J Granite, we understand the importance of finding the perfect balance between style and durability. Our 1818K DEEPSTAR SLATE laminate countertops offer just that. With their exquisite design and exceptional strength, they are sure to become the centerpiece of your kitchen or bathroom.
The 1818K DEEPSTAR SLATE pattern features deep, rich tones and intricate veining, mimicking the beauty of natural stone. Whether you prefer a modern or traditional aesthetic, these laminate countertops will effortlessly complement any interior design style.
Not only do these countertops look stunning, but they are also highly durable. Crafted using state-of-the-art technology, they are scratch-resistant, heat-resistant, and easy to maintain. You can enjoy the beauty of natural stone without worrying about daily wear and tear.
An Affordable and Cost-Effective Solution
Renovating your kitchen or bathroom doesn't have to break the bank. With our 1818K DEEPSTAR SLATE laminate countertops, you can achieve a high-end look without the hefty price tag. We believe that everyone deserves access to quality products at affordable prices.
Compared to other countertop materials, laminate offers significant cost savings without compromising on style or durability. It's a budget-friendly option that doesn't sacrifice quality. Investing in our laminate countertops means investing in long-lasting beauty and functionality.
Transform Your Space Today
Ready to take your home's interior to the next level? Browse our wide selection of 1818K DEEPSTAR SLATE laminate countertops and find the perfect match for your kitchen or bathroom. With various sizes and edge profiles available, you can customize your countertops to suit your unique design preferences.
Our team of experts is here to assist you throughout the entire process. From selecting the right countertops to installation, we provide exceptional customer service and ensure a seamless experience. We take pride in our workmanship and guarantee your complete satisfaction.
Choose J&J Granite for Your Home and Garden Interior Design Needs
As a leader in the home and garden interior design industry, J&J Granite is committed to delivering top-quality products and unparalleled customer service. With years of experience, we have established ourselves as a trusted name in the industry.
Whether you're looking for laminate countertops, quartz surfaces, or custom cabinetry, we have you covered. Explore our website to discover our extensive range of products and services. We cater to both residential and commercial clients, offering tailored solutions for every project.
When it comes to enhancing your home's interior, don't settle for anything less than the best. Choose J&J Granite and let us help you turn your vision into a reality. Contact us today to get started!