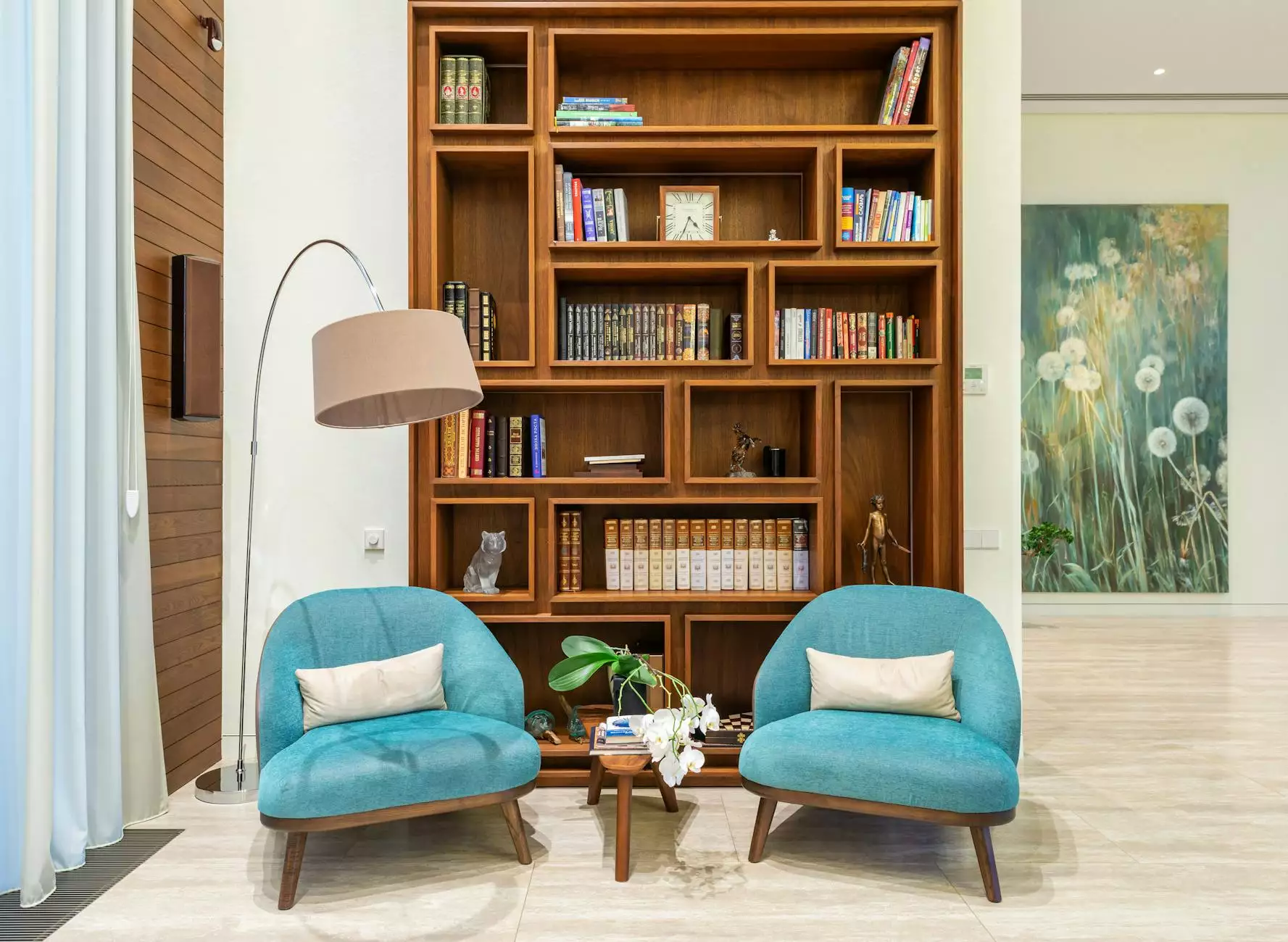 Discover the Beauty of AS610 Aspen Snow Laminate Countertops for Your Home
Are you looking to enhance the beauty and functionality of your kitchen or bathroom? Look no further than J&J Granite's exquisite selection of AS610 Aspen Snow laminate countertops. As a trusted provider of high-quality countertop solutions, we understand the importance of choosing the perfect surface for your interior design projects. With AS610 Aspen Snow, you can achieve a timeless aesthetic that suits any style and complements your home decor.
Unparalleled Quality and Durability
At J&J Granite, we pride ourselves on offering top-of-the-line products that are built to last. Our AS610 Aspen Snow laminate countertops are manufactured using innovative techniques and premium materials, ensuring excellent durability and longevity. The superior craftsmanship guarantees that your countertops will withstand the test of time, even in high-traffic areas like the kitchen or bathroom.
Exceptional Design Versatility
One of the standout features of AS610 Aspen Snow laminate countertops is their versatility. Whether you prefer a modern, contemporary look or a more traditional style, these countertops effortlessly adapt to any design concept. The beautiful blend of white and gray tones in AS610 Aspen Snow lends a touch of elegance to any space, creating a stunning focal point that complements various color schemes.
Seamless Integration into Your Home
AS610 Aspen Snow laminate countertops seamlessly integrate into your existing interior design, making them an ideal choice for remodels, upgrades, or new constructions. With their sleek and sophisticated appearance, these countertops elevate the overall look and feel of your space. Whether you have a compact kitchen or a grand bathroom, AS610 Aspen Snow creates a sense of harmony and cohesion that ties the room together.
Easy Maintenance and Care
As homeowners, we understand that convenience plays a crucial role in selecting the right countertop material. AS610 Aspen Snow laminate countertops require minimal maintenance, allowing you to enjoy their beauty without the hassle of constant upkeep. Their non-porous surface resists stains and is easy to clean, making them an excellent choice for busy households.
Why Choose J&J Granite?
When it comes to choosing the perfect AS610 Aspen Snow laminate countertops for your home, J&J Granite is your trusted partner. Our expertise in the field of interior design and our commitment to customer satisfaction sets us apart. Here are a few reasons why you should choose us:
Wide Selection: We offer an extensive range of AS610 Aspen Snow laminate countertops, ensuring that you find the perfect fit for your home.
Quality Craftsmanship: Our countertops are crafted with attention to detail and adhere to the highest industry standards, guaranteeing exceptional quality.
Expert Advice: Our knowledgeable team is dedicated to helping you make informed decisions and providing personalized recommendations based on your unique preferences and needs.
Excellent Customer Service: We pride ourselves on delivering outstanding customer service, from the initial selection process to the final installation.
Competitive Pricing: We offer competitive pricing without compromising on quality, ensuring that you receive the best value for your investment.
Browse Our Selection Today
Don't settle for ordinary countertops when you can elevate your home's interior with AS610 Aspen Snow laminate countertops from J&J Granite. Our extensive range of options guarantees that you'll find the perfect surface to transform your kitchen or bathroom into a work of art. Browse our selection today and let our team assist you in making your interior design dreams a reality.