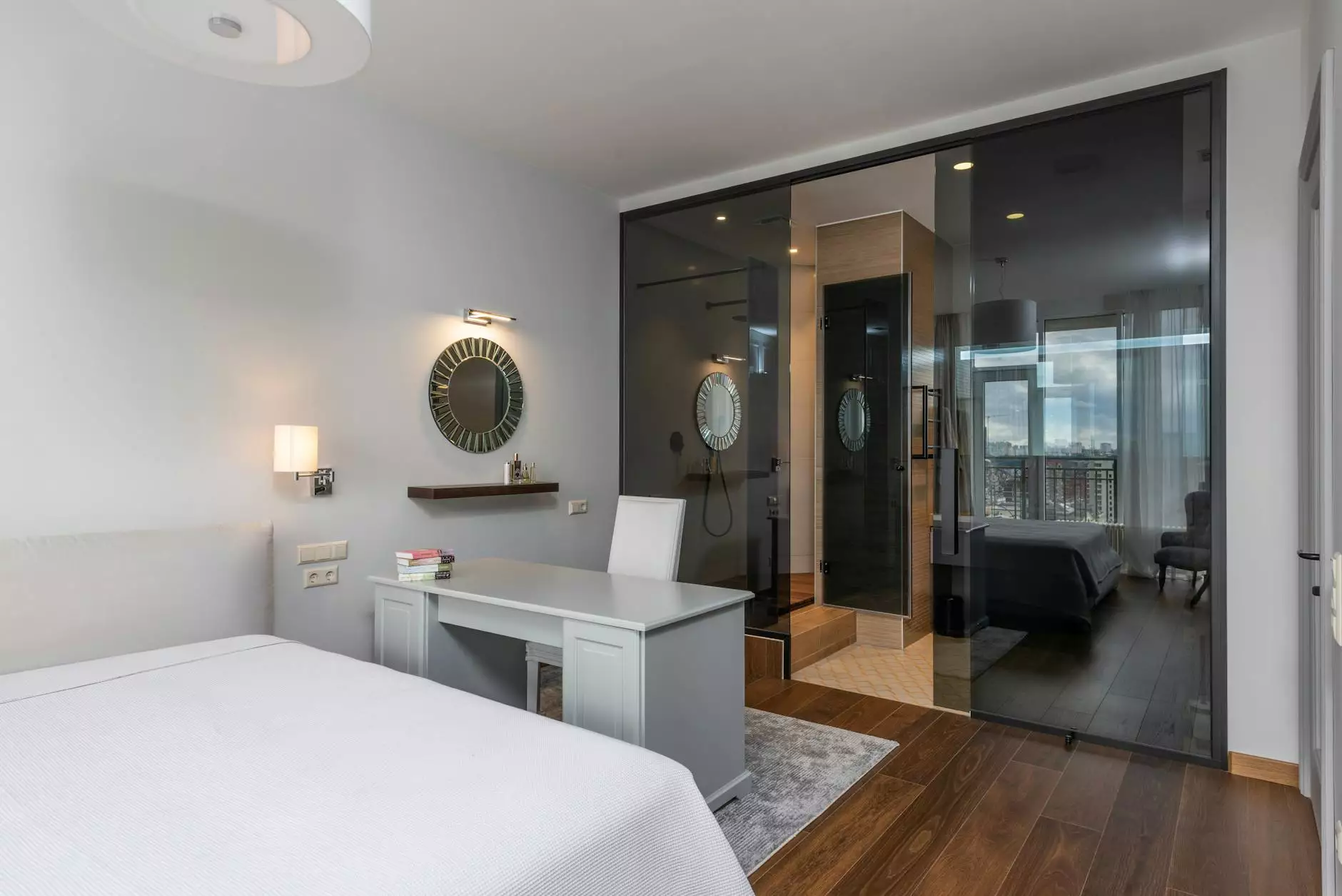 Welcome to J&J Granite, your premier destination for exquisite laminate countertops that effortlessly enhance the interior design of your home. Our 227 VENETIAN HORIZONTAL collection offers a range of stunning options that are perfect for any style or aesthetic.
Why Choose 227 VENETIAN HORIZONTAL?
When it comes to upgrading your countertops, the 227 VENETIAN HORIZONTAL series leaves no stone unturned. With meticulous attention to detail, we bring you a collection that combines both form and function.
Superior Quality and Durability
At J&J Granite, we understand that quality is of paramount importance. That's why our 227 VENETIAN HORIZONTAL laminate countertops are crafted using only the finest materials, ensuring their longevity and resilience. Whether you're dealing with daily cooking adventures or a bustling household, these countertops can withstand the test of time.
Stunning Design Options
The 227 VENETIAN HORIZONTAL collection presents an array of designs that are guaranteed to elevate the aesthetic appeal of your home. From timeless classics to contemporary marvels, we have countertops to suit every taste. Our designs are inspired by the beauty of nature, offering the perfect blend of elegance and functionality.
Unmatched Versatility
One of the greatest advantages of our 227 VENETIAN HORIZONTAL series is its versatility. These laminate countertops can seamlessly fit into any interior design scheme, making them a versatile choice for any room in your home. Whether you're looking to revamp your kitchen, bathroom, or even your office space, these countertops are the perfect solution.
Easy Maintenance
We understand that convenience is key, especially when it comes to maintaining the beauty of your countertops. Our 227 VENETIAN HORIZONTAL laminate countertops are designed with easy cleaning and maintenance in mind. They are resistant to stains, moisture, and heat, ensuring that your investment remains in pristine condition for years to come, with minimal effort on your part.
Explore Our Collection
Here at J&J Granite, we take pride in offering you an extensive collection of 227 VENETIAN HORIZONTAL laminate countertops. With various finishes and edge options available, you can truly customize your countertops to reflect your unique style and personality. Our knowledgeable staff is ready to assist you in finding the perfect countertop that meets your specific requirements.
To further enhance your experience, we provide a user-friendly online shop where you can conveniently browse and purchase your desired countertops. Take the first step in transforming your home by exploring our collection today!
Transform Your Home with J&J Granite
As a leading supplier of exquisite home and garden products, J&J Granite is committed to providing you with unparalleled quality, exceptional service, and breathtaking products. Our 227 VENETIAN HORIZONTAL laminate countertops are just one example of our dedication to helping you create a beautiful living space.
Upgrade your home's interior design with our stunning 227 VENETIAN HORIZONTAL laminate countertops. Browse our wide selection of high-quality countertops at J&J Granite - your trusted source for exquisite home and garden products.
Contact us today for more information or visit our online shop to explore our extensive collection. Experience the elegance and functionality of J&J Granite - where your dreams become reality!