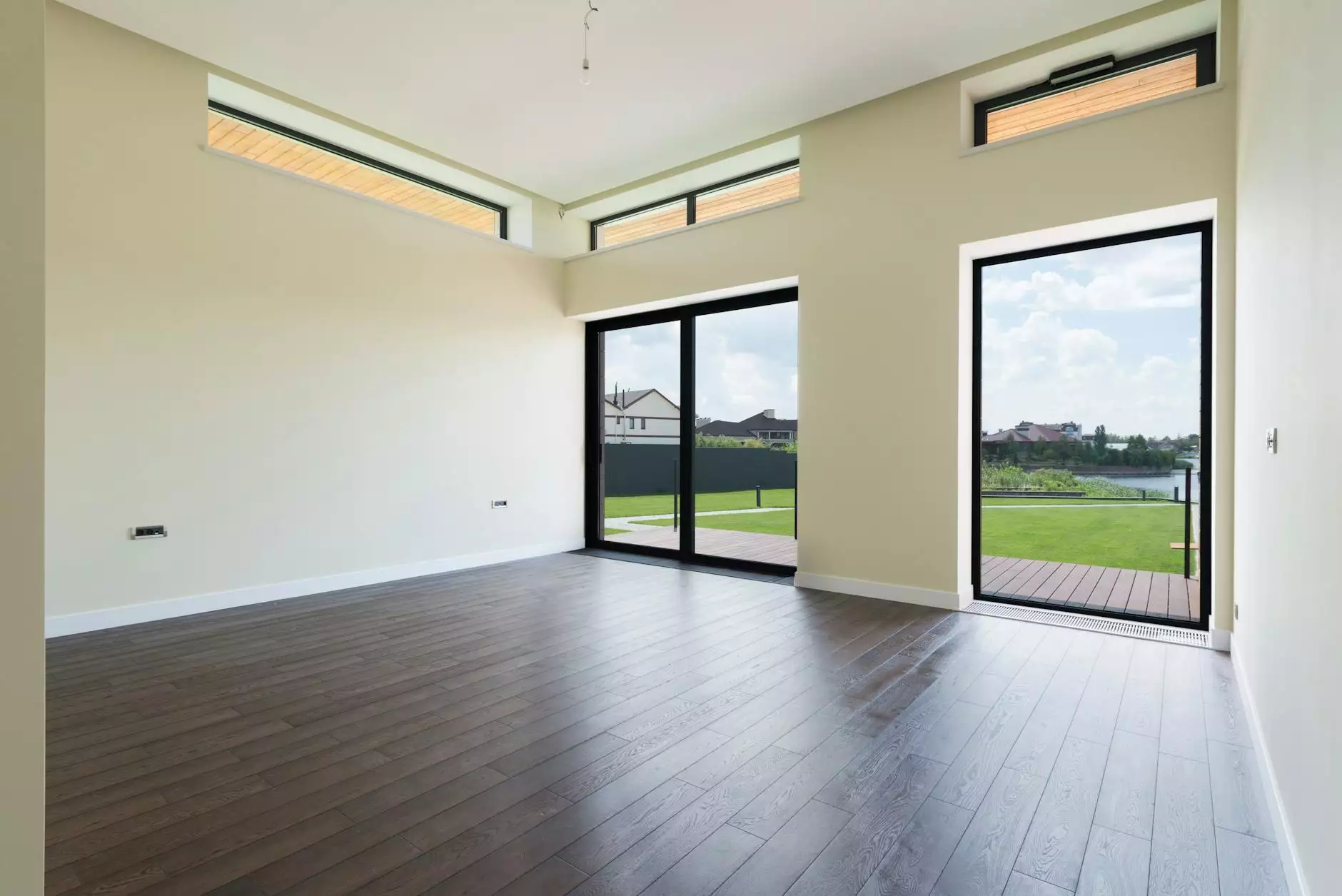 Transform Your Home with 4937 Pinball Laminate Countertops
Welcome to J&J Granite's exclusive collection of 4937 Pinball laminate countertops. If you're looking to enhance the interior design of your home, you've come to the right place. Our stunning selection of laminate countertops combines both style and functionality, making them the perfect addition to any kitchen or bathroom remodel project. With their durability, affordability, and versatility, our 4937 Pinball laminate countertops are sure to impress.
Top-Quality Laminate Countertops at J&J Granite
At J&J Granite, we take pride in offering the highest quality laminate countertops to our valued customers. Our team of experienced professionals meticulously selects each piece of 4937 Pinball laminate to ensure that it meets our strict standards of excellence. Whether you're a homeowner, contractor, or interior designer, we have the perfect laminate countertops to suit your needs.
The Benefits of 4937 Pinball Laminate Countertops
1. Durability: Our 4937 Pinball laminate countertops are specially designed to withstand daily use and resist scratches, stains, and heat. This makes them an ideal choice for busy kitchens.
2. Affordability: Laminate countertops are a cost-effective alternative to natural stone or quartz. With our 4937 Pinball laminate countertops, you can achieve the luxurious look of stone at a fraction of the price.
3. Versatility: With its versatile design and color options, 4937 Pinball laminate can seamlessly match any existing home decor. Whether you prefer a modern, contemporary, or traditional style, our laminate countertops offer endless possibilities.
Enhance Your Home's Interior Design
Your home deserves the best, and our 4937 Pinball laminate countertops can truly elevate your interior design. The striking patterns and textures of this laminate create a visually appealing focal point for any room. Whether you're remodeling your kitchen, bathroom, or any other space, our laminate countertops will bring your vision to life.
Choose J&J Granite for Unmatched Quality and Service
Why settle for ordinary when you can have extraordinary? At J&J Granite, we are committed to providing our customers with laminate countertops that exceed their expectations. When you choose us, you benefit from:
Unparalleled Craftsmanship: Our skilled artisans pay attention to every detail, ensuring that your 4937 Pinball laminate countertops are flawlessly crafted.
Extensive Selection: With a wide range of colors, finishes, and edge profiles to choose from, you can find the perfect laminate countertops to match your unique style.
Personalized Customer Service: Our team is dedicated to assisting you throughout your countertop selection process. We are here to answer your questions and help you make an informed decision.
Timely Installation: We understand the importance of time and strive to complete all installations promptly and efficiently.
Experience the Elegance of 4937 Pinball Laminate Countertops
Ready to elevate your home's interior design with our 4937 Pinball laminate countertops? Visit our showroom or contact us today to explore our extensive collection. Our friendly team at J&J Granite looks forward to helping you find the perfect countertops that will transform your space into something truly extraordinary.