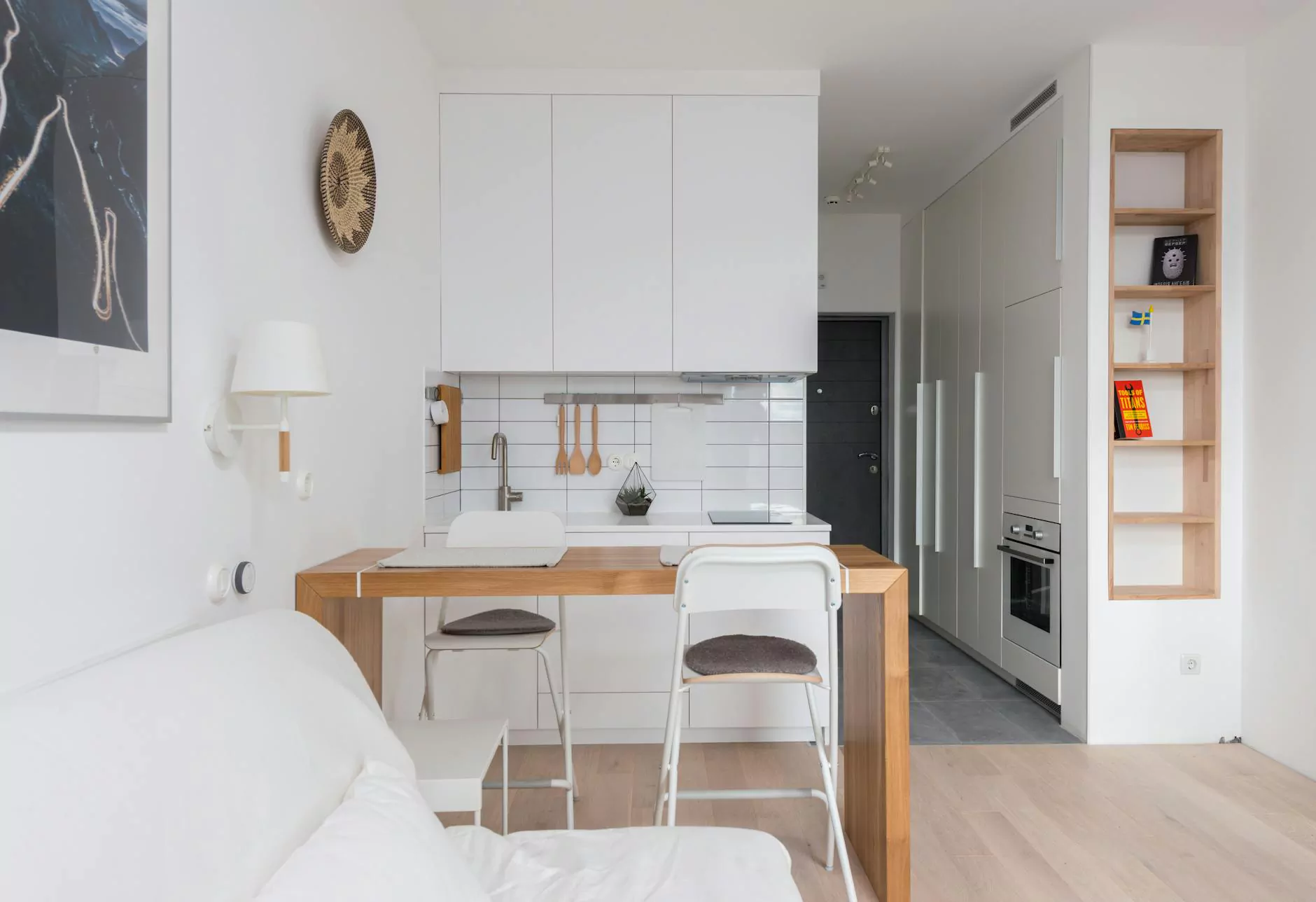 Elevate Your Interior Design with 2617 NAPELE KOA Laminate Countertops from J&J Granite
Welcome to J&J Granite, your premier destination for exquisite and high-quality laminate countertops in the home and garden interior design category. We are proud to present our exclusive collection, including the stunning 2617 NAPELE KOA laminate countertops. Crafted with precision and attention to detail, these countertops are designed to transform your space into an elegant and inviting haven.
Experience the Beauty of 2617 NAPELE KOA Laminate Countertops
Our 2617 NAPELE KOA laminate countertops strike the perfect balance between beauty and durability. With their natural wood-like pattern and rich tones, they add a touch of warmth and sophistication to any interior. These countertops are meticulously constructed using high-quality materials that emulate the texture and depth of real wood, creating a stunning visual effect.
Not only do 2617 NAPELE KOA laminate countertops offer superior aesthetics, but they are also highly durable and resistant to wear and tear. They are designed to withstand everyday use, ensuring they maintain their pristine appearance for years to come. Whether you have a busy household or simply want a long-lasting investment, these countertops deliver unmatched performance and longevity.
Transform Your Space with J&J Granite
At J&J Granite, our mission is to provide our customers with exceptional products that elevate their interior design. With our expertise in the industry, we have curated a collection of laminate countertops that meet the highest standards of quality and style. Our team of skilled professionals is dedicated to assisting you in finding the perfect countertop solution that suits your preferences, budget, and functional needs.
By choosing our 2617 NAPELE KOA laminate countertops, you can effortlessly enhance the beauty and functionality of your kitchen, bathroom, or any space in your home. Our countertops are designed to seamlessly blend with various design styles and color schemes, allowing you to create a cohesive and harmonious environment that truly reflects your personal taste.
Why Choose J&J Granite?
When it comes to laminate countertops, J&J Granite stands out as the go-to choice for discerning homeowners. Here's why:
Uncompromising Quality: We source our materials from trusted suppliers to ensure our customers receive top-tier products that are built to last.
Expert Craftsmanship: Our dedicated team of professionals possesses extensive experience and expertise, ensuring the highest standards of craftsmanship and attention to detail.
Wide Selection: Our diverse range of countertop options caters to different aesthetic preferences and functional requirements, allowing you to find the perfect fit for your space.
Exceptional Customer Service: We prioritize customer satisfaction and strive to provide a seamless and enjoyable experience from selection to installation, making us a reliable partner in your design journey.
Enhance Your Design with 2617 NAPELE KOA Laminate Countertops Today
Ready to transform your space with the extraordinary beauty and durability of 2617 NAPELE KOA laminate countertops? Contact J&J Granite today to schedule a consultation. Our team of experts is eagerly waiting to assist you in making your design dreams a reality. Elevate your interior design and create a timeless and captivating space with our exquisite collection of laminate countertops.