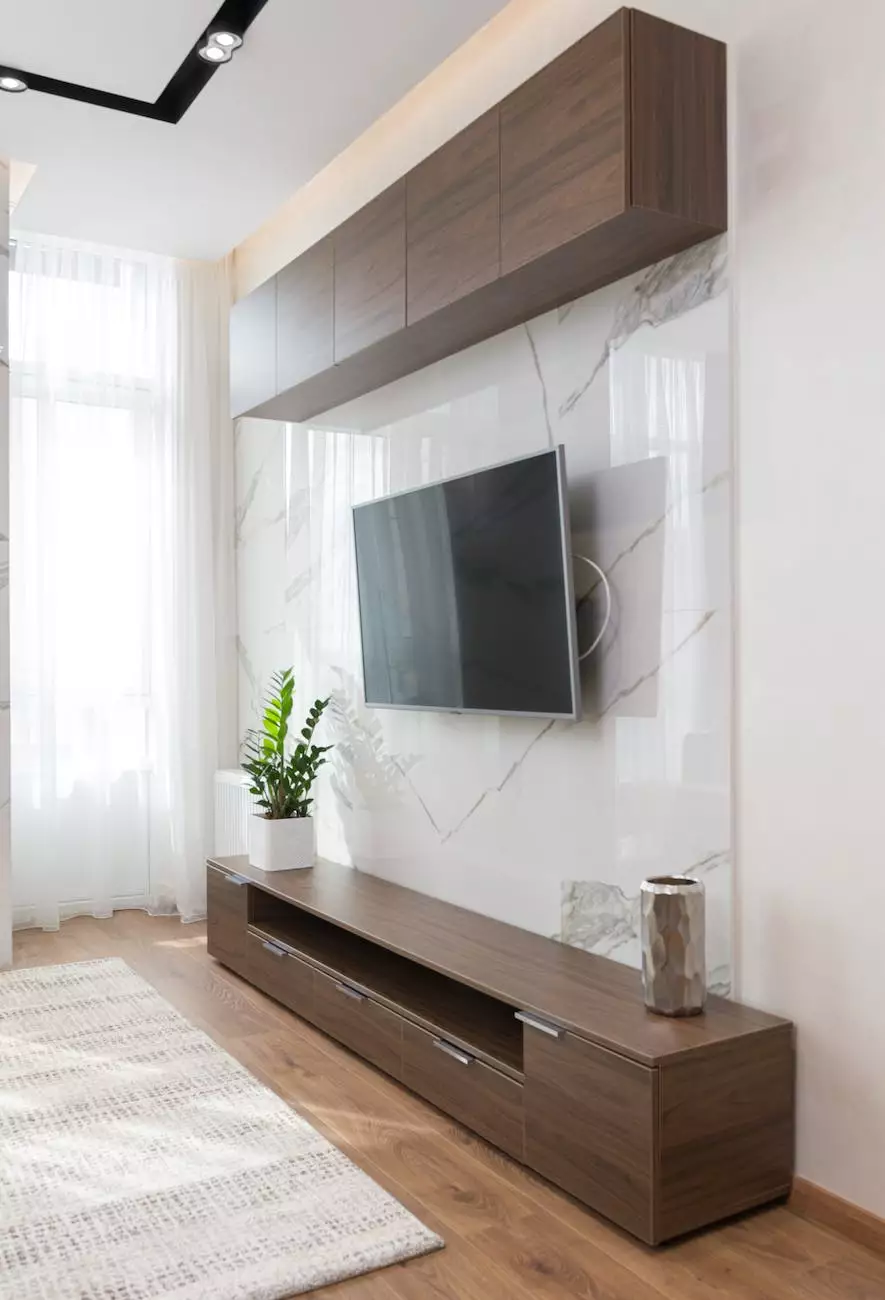 Introduction
Welcome to J&J Granite, your premier destination for high-quality laminate countertops. In this section, we will introduce you to our top-of-the-line 3" J ROLLER and discuss its outstanding features and benefits. We understand the importance of having a durable and stylish countertop that perfectly complements your home and garden interior design.
Superior Quality and Functionality
When it comes to laminate countertops, the 3" J ROLLER is in a league of its own. Our team of experts has meticulously crafted this roller to deliver exceptional results. The roller's high-quality construction ensures longevity and withstands the rigors of everyday use.
One of the key features that sets the 3" J ROLLER apart is its ergonomic design. The roller's handle is carefully shaped to provide a comfortable grip, allowing for smooth and effortless movement. This is particularly important when working on large laminate surfaces, as it reduces strain on your hand and wrist.
In addition, the 3" J ROLLER is specifically designed to apply even pressure, ensuring a flawless laminate installation process. This eliminates the risk of bubbles or imperfections, leaving you with a seamless and professional-looking countertop.
Browse Our Wide Range of Options
At J&J Granite, we pride ourselves on offering a diverse selection of laminate countertops to suit every style and preference. Our extensive range includes various colors, patterns, and finishes, allowing you to find the perfect countertop that complements your home and garden interior design.
Whether you prefer a sleek and modern look or a more traditional and timeless design, we have the ideal countertop to transform your space. Our experienced team is always ready to assist you in finding the perfect match for your home.
Why Choose J&J Granite
When it comes to purchasing laminate countertops, choosing the right supplier is crucial. Here are reasons why J&J Granite should be your top choice:
Uncompromised Quality: We source only the finest materials and utilize modern manufacturing techniques to ensure superior quality.
Extensive Experience: With years of experience in the industry, we have honed our skills and expertise to deliver outstanding results.
Exceptional Customer Service: Our dedicated team is committed to providing exceptional customer service at every step of your journey with us.
Competitive Prices: We believe that premium quality should be affordable. Our laminate countertops offer great value for your investment.
Conclusion
When it comes to laminate countertops, the 3" J ROLLER from J&J Granite is the perfect choice. Its superior quality, functionality, and ergonomic design ensure a hassle-free installation process and beautiful results for your home and garden interior design.
Experience the difference of working with the experts in home and garden interior design. Browse our wide range of options today and find the perfect countertop to elevate your space to new heights. Contact J&J Granite now and let us help make your countertop dreams a reality!