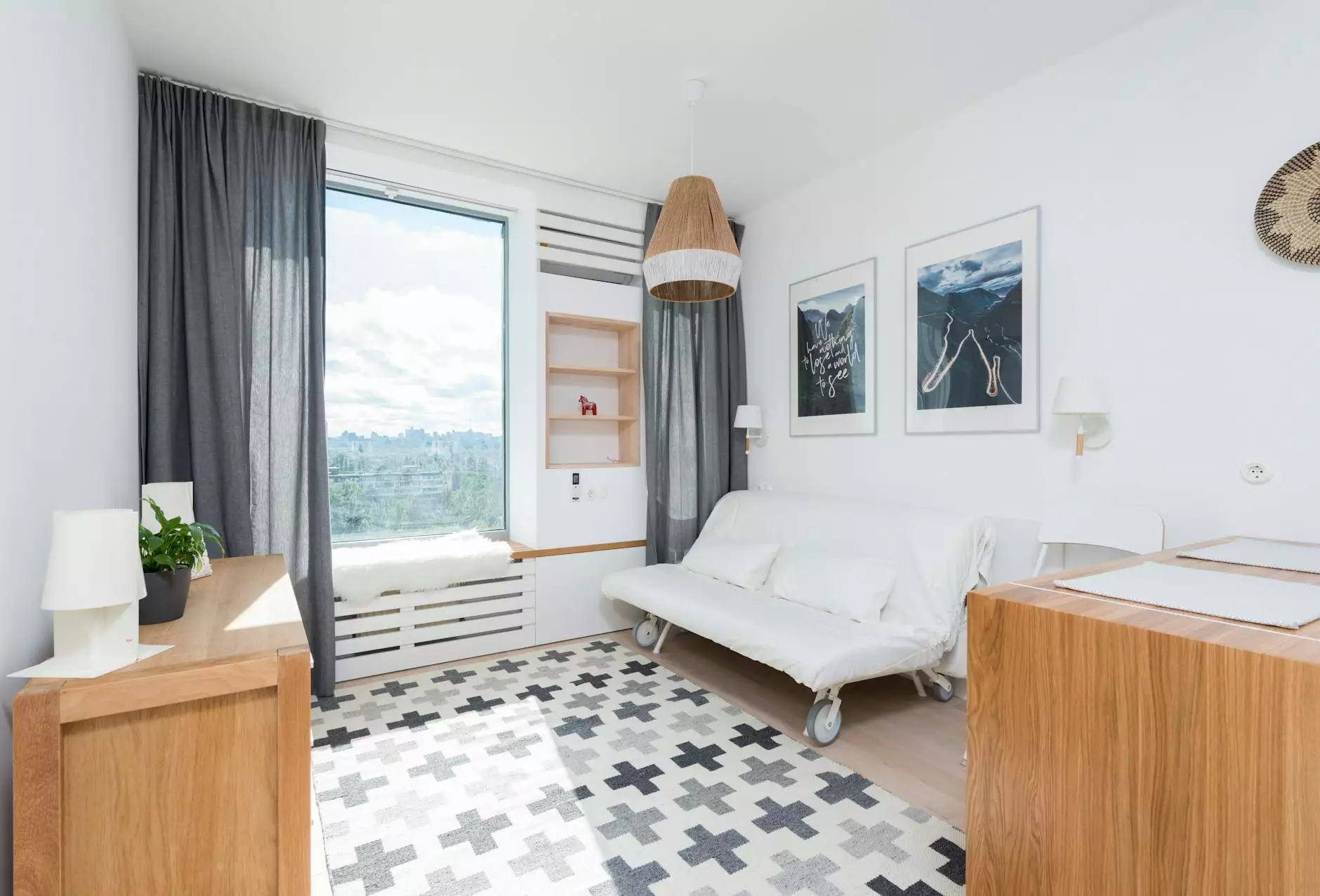 Welcome to J&J Granite, your premier destination for top-of-the-line laminate countertops for your home and garden interior design projects. Enhance the aesthetics and functionality of your kitchen with our exquisite 5000K TOFFEE DI PESCO laminate countertops. Made with precision and attention to detail, our countertops will transform your space into a breathtaking masterpiece.
Elevate Your Kitchen with 5000K TOFFEE DI PESCO Laminate Countertops
At J&J Granite, we understand the importance of a well-designed and functional kitchen. That's why we offer the finest 5000K TOFFEE DI PESCO laminate countertops that cater to your unique style and preferences. With a wide range of colors, patterns, and textures, our countertops provide the perfect combination of beauty and durability.
Our 5000K TOFFEE DI PESCO laminate countertops are crafted using state-of-the-art technology and premium materials to ensure exceptional quality and longevity. Whether you're renovating your existing kitchen or working on a new construction project, our countertops are designed to withstand the test of time and daily use.
Unparalleled Quality and Style
When it comes to choosing the right countertops, you deserve nothing but the best. Our 5000K TOFFEE DI PESCO laminate countertops boast a luxurious look that replicates the elegance of natural stone, without the high price tag. With their seamless finish and realistic textures, these countertops offer a high-end appearance that will impress even the most discerning eye.
Furthermore, our laminate countertops are scratch-resistant and easy to clean, making them a practical choice for busy kitchens. Say goodbye to tedious maintenance and hello to effortless beauty.
Endless Design Versatility
With J&J Granite's 5000K TOFFEE DI PESCO laminate countertops, you have the freedom to create a kitchen that reflects your personal style. Choose from a variety of edge profiles and sizes to achieve the perfect fit for your space. Whether you prefer a sleek modern look or a more traditional aesthetic, we have the options to bring your vision to life.
Exceptional Value for Your Money
Investing in our 5000K TOFFEE DI PESCO laminate countertops ensures you get the most value for your money. We pride ourselves on offering competitive prices without compromising on quality. Our countertops are manufactured to the highest standards, providing you with a cost-effective solution that doesn't sacrifice style or durability.
Why Choose J&J Granite?
When it comes to selecting the perfect laminate countertops, J&J Granite stands out from the competition. Here are a few reasons why our customers trust us:
Extensive Selection: We offer a wide range of color options, patterns, and finishes to suit any design preference.
Expert Craftsmanship: Our skilled artisans meticulously craft each countertop to ensure exceptional quality and precision.
Outstanding Customer Service: We believe in putting our customers first. Our knowledgeable team is always ready to assist you in finding the ideal countertop for your project.
Quick and Reliable Shipping: We understand the importance of timely delivery. Rest assured, your countertop will arrive on schedule, ready to be installed.
100% Satisfaction Guarantee: We are confident in the quality of our products. If you're not completely satisfied, we'll work with you to make it right.
Upgrade Your Kitchen Today
Transform your kitchen into a beautiful and functional space with J&J Granite's 5000K TOFFEE DI PESCO laminate countertops. Embrace the perfect combination of style, durability, and affordability. Explore our collection and take the first step towards creating the kitchen of your dreams.