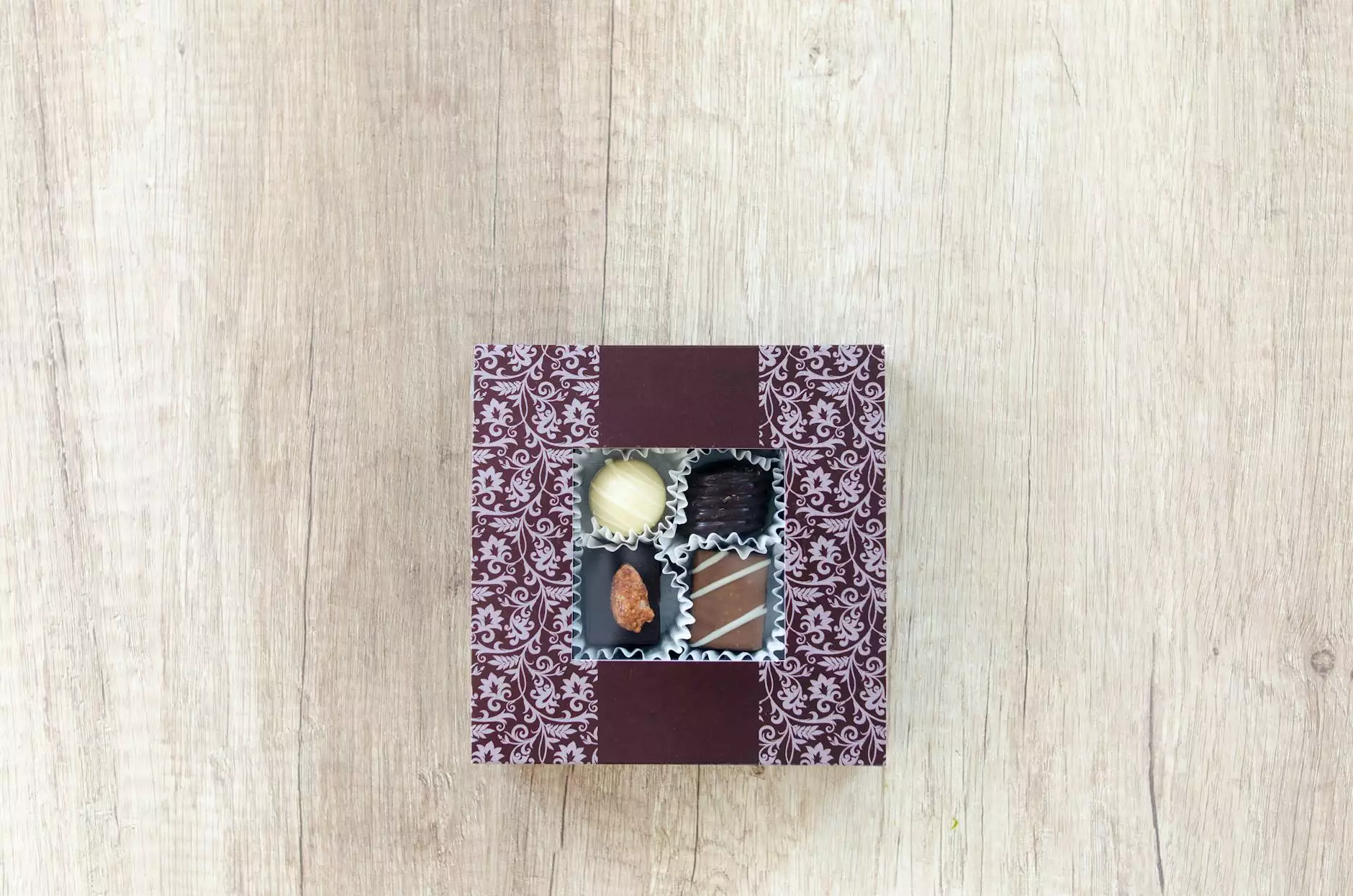 Introduction
Welcome to J&J Granite, your ultimate destination for high-quality laminate countertops in the home and garden interior design sphere. We take immense pride in offering you the exquisite 3080 WHITE OAK SAWCUT laminate countertop - a blend of durability, functionality, and aesthetic appeal.
Unveiling the 3080 WHITE OAK SAWCUT
The 3080 WHITE OAK SAWCUT laminate countertop is the perfect choice for homeowners seeking a balance between style and practicality. Crafted meticulously by our skilled artisans, this laminate countertop adds a touch of elegance and sophistication to any space in your home. Let's dive deeper into what makes the 3080 WHITE OAK SAWCUT a cut above the rest.
Impeccable Design
Featuring a stunning white oak sawcut pattern, this laminate countertop offers a natural yet refined appearance, allowing it to seamlessly blend into various interior design styles. Whether you have a modern, contemporary, or traditional home, the 3080 WHITE OAK SAWCUT will elevate the ambiance and make a bold statement.
Durability and Longevity
We understand that durability is a crucial factor when it comes to selecting the perfect countertop. The 3080 WHITE OAK SAWCUT is engineered with high-quality materials that ensure exceptional durability, making it resistant to scratches, stains, and general wear and tear. Rest assured, your investment in this laminate countertop will stand the test of time, maintaining its beauty for years to come.
Easy Maintenance
Gone are the days of spending hours cleaning and maintaining your countertops. The 3080 WHITE OAK SAWCUT laminate countertop is incredibly easy to maintain. Its smooth, non-porous surface prevents the accumulation of dirt and grime, allowing you to effortlessly wipe away any spills or messes. With this countertop, you can spend more time enjoying your home and less time worrying about maintenance!
Versatility and Practicality
Our 3080 WHITE OAK SAWCUT laminate countertop offers the perfect balance between aesthetic appeal and functionality. With its versatile design, it can be seamlessly integrated into various spaces within your home, including kitchens, bathrooms, laundry rooms, or even as a striking centerpiece for your outdoor bar area. The options are endless, and the functionality is unmatched.
Affordability without Compromising Quality
At J&J Granite, we believe that everyone deserves access to high-quality laminate countertops without breaking the bank. The 3080 WHITE OAK SAWCUT is not only visually appealing and durable but also offers excellent value for your money. Experience the luxurious look of real oak without the hefty price tag.
Installation and Care Recommendations
Our team of experts is here to assist you in every step of the journey, from selection to installation. We recommend consulting with our professionals to ensure a precise and seamless installation process that maximizes the performance and longevity of your 3080 WHITE OAK SAWCUT countertop. Additionally, we provide comprehensive care guidelines to help you maintain its pristine condition for years to come.
Enhance Your Home with the 3080 WHITE OAK SAWCUT
Transform your space into a haven of luxury and functionality with the 3080 WHITE OAK SAWCUT laminate countertop. Its exquisite design, durability, and practicality make it a perfect choice for any interior design enthusiast. Contact J&J Granite today to learn more about this remarkable laminate countertop and let us guide you on your journey towards a stunning home.