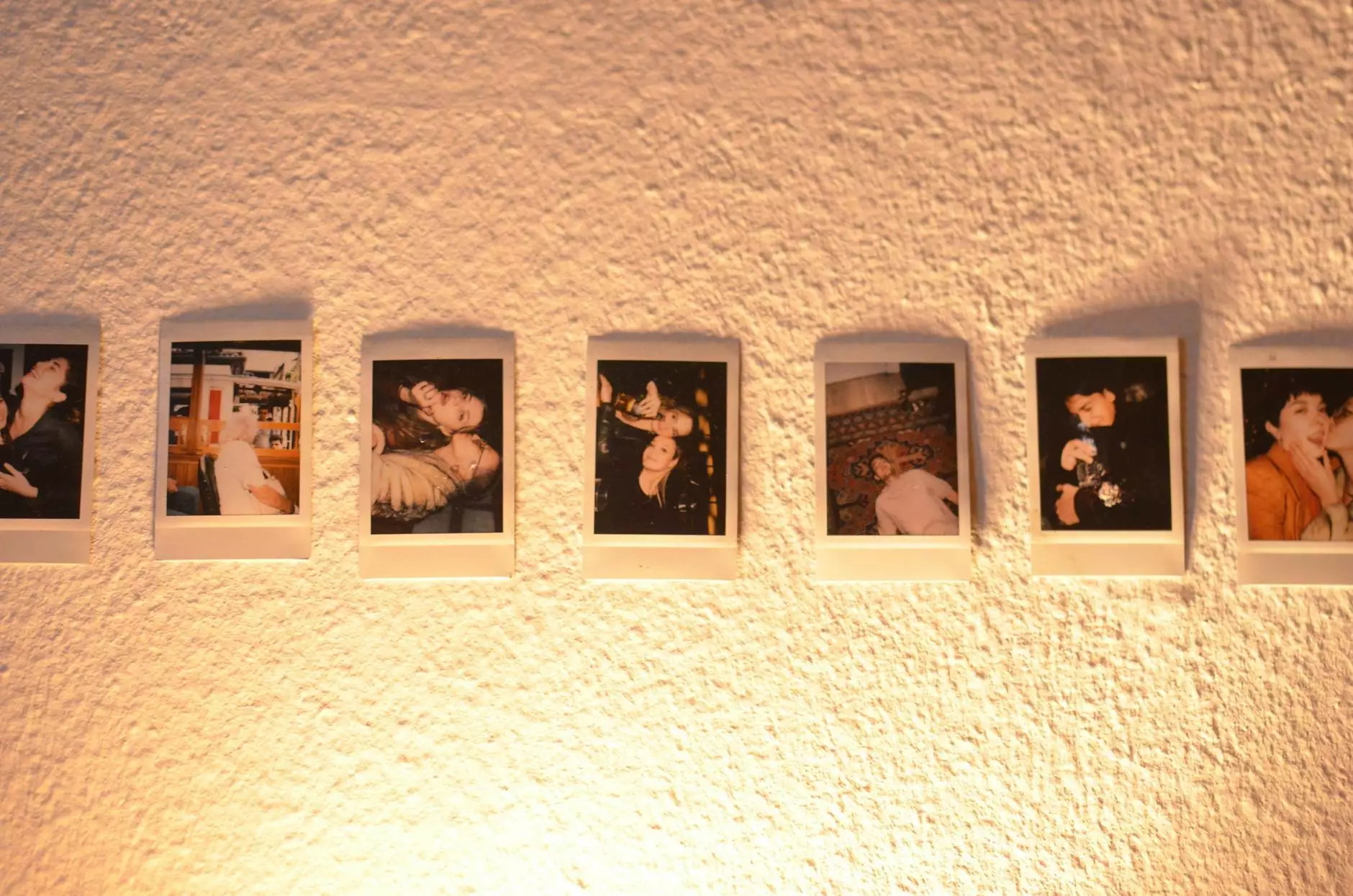 Welcome to J&J Granite, your premier destination for high-quality laminate countertops. With our expertise in interior design and commitment to excellence, we bring you the finest 60213 WHITE OAK PLANKED GROOVE laminate countertops that will transform your space.
The Beauty of WHITE OAK PLANKED GROOVE Design
The 60213 WHITE OAK PLANKED GROOVE design is a testament to the timeless beauty of white oak. Crafted with precision and attention to detail, these laminate countertops exude elegance and sophistication.
Featuring a planked groove design, these countertops offer a unique and distinctive look to any kitchen or bathroom. The white oak pattern adds warmth and charm, making it a perfect choice for both modern and traditional interior designs.
Unparalleled Quality and Durability
At J&J Granite, we are committed to delivering the highest quality products to our customers. Our 60213 WHITE OAK PLANKED GROOVE laminate countertops are no exception. Made with premium materials and advanced manufacturing techniques, these countertops are built to last.
The laminated surface is resistant to scratches, stains, and heat, ensuring long-lasting beauty and durability. With proper care and maintenance, your countertops will maintain their pristine condition for years to come.
A Versatile Addition to Any Space
The versatility of the 60213 WHITE OAK PLANKED GROOVE laminate countertops is unmatched. Whether you are renovating your kitchen, bathroom, or any other area in your home, these countertops will elevate the overall aesthetic appeal of the space.
These laminate countertops blend seamlessly with various color schemes and design themes, offering endless possibilities for customization. The natural wood-like texture adds depth and character, creating a visually stunning focal point in your space.
Unleash Your Creativity
One of the main advantages of laminate countertops is the ability to achieve a custom look without breaking the bank. With the 60213 WHITE OAK PLANKED GROOVE design, you have the opportunity to unleash your creativity and design a space that reflects your unique style.
Combine these countertops with complementary cabinetry, fixtures, and accessories, and watch your vision come to life. Whether you prefer a contemporary, rustic, or eclectic aesthetic, these laminate countertops will effortlessly enhance the overall design concept.
Why Choose J&J Granite?
As a leader in the home and garden industry, J&J Granite stands apart from the competition. When you choose us for your laminate countertops, you can expect:
Exceptional craftsmanship and attention to detail
Unmatched product quality and durability
Wide range of design options to suit your preferences
Affordable pricing without compromising on quality
Expert advice from our experienced interior design team
Prompt and reliable delivery and installation services
With J&J Granite, you can have peace of mind knowing that your 60213 WHITE OAK PLANKED GROOVE laminate countertops are sourced from the finest materials and crafted with precision.
Transform Your Space Today
Ready to elevate your interior design with the exquisite 60213 WHITE OAK PLANKED GROOVE laminate countertops? Contact J&J Granite today to explore our wide range of options and discover how our expert team can bring your vision to life.
Enhance the beauty and functionality of your home with J&J Granite, your trusted partner in creating stunning interior spaces.