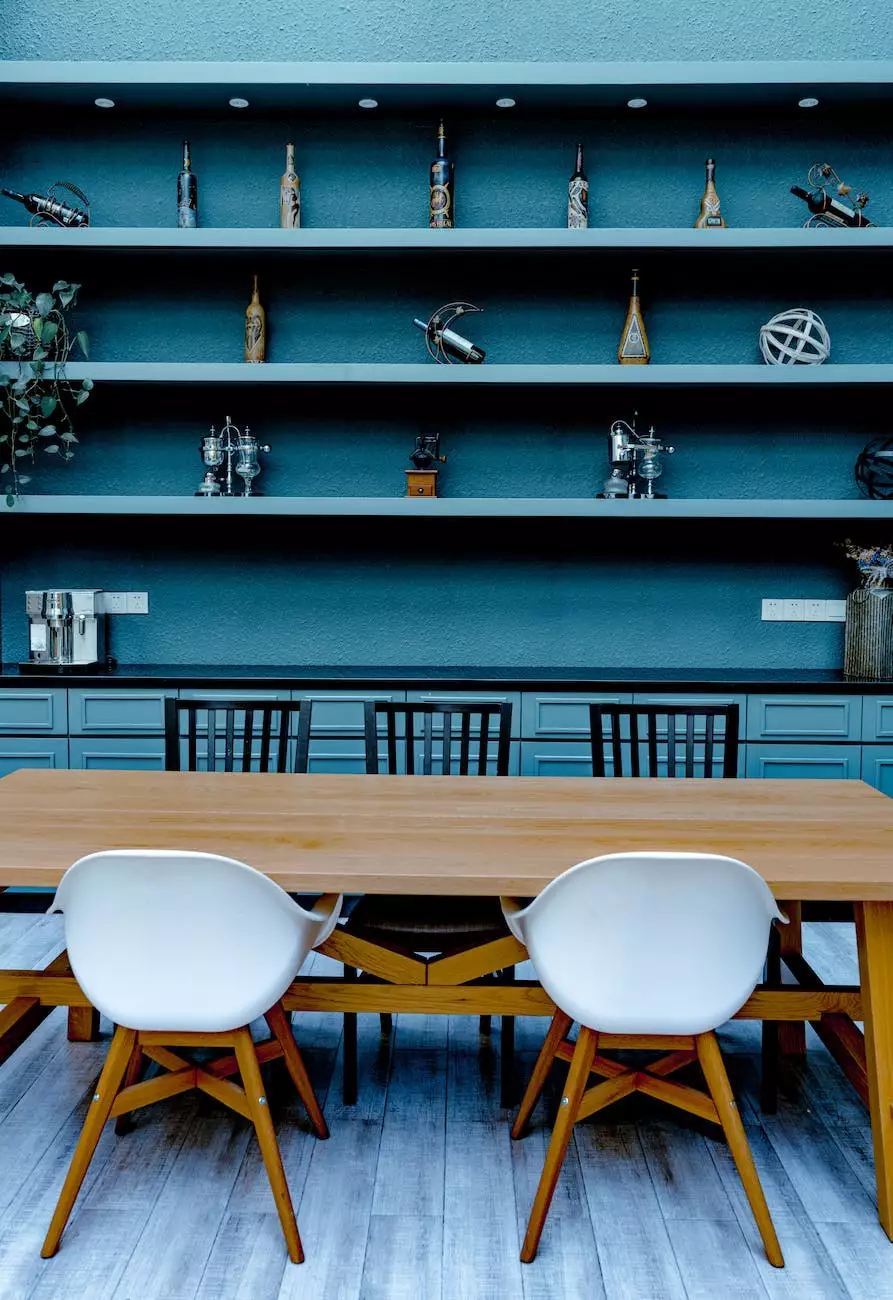 Welcome to J&J Granite, your trusted destination for quality laminate countertops for your home and garden. In our Home and Garden - Interior Design category, we are proud to present our exquisite African Sapele laminate countertops. With their unmatched beauty and durability, these countertops are the perfect addition to elevate your space.
Exceptional Quality and Durability
At J&J Granite, we prioritize delivering top-notch products to our customers. Our African Sapele laminate countertops are crafted using the finest materials and the latest techniques, ensuring exceptional quality and durability. Each countertop is designed to withstand daily wear and tear while retaining its beauty for years to come.
Unparalleled Style and Elegance
Our African Sapele laminate countertops boast a unique blend of style and elegance. The rich, reddish-brown color with dark grain patterns exudes warmth, making it an excellent choice for both modern and traditional interiors. Whether you are looking to revamp your kitchen, bathroom, or any other space, these countertops will add a touch of sophistication to your home.
Endless Possibilities
With J&J Granite's African Sapele laminate countertops, you have endless possibilities for designing your dream space. Whether you are going for a sleek and contemporary look or a rustic and cozy feel, these countertops can effortlessly complement your overall design aesthetic. Their versatile nature makes them suitable for various applications, including countertops, kitchen islands, tabletops, and more.
Exceptional Value for Money
Investing in our African Sapele laminate countertops not only guarantees quality and style but also represents exceptional value for your money. We believe that luxury should be accessible to all, which is why we offer competitive prices without compromising on the quality of our products. When you choose J&J Granite, you are making a wise investment in the long-lasting beauty of your home.
Why Choose J&J Granite?
At J&J Granite, we take pride in being a trusted name in the industry. Here's why our customers choose us:
Unrivaled craftsmanship and attention to detail.
Wide selection of high-quality laminate countertops.
Expert guidance and personalized customer service.
Competitive prices and exceptional value for money.
Reliable delivery and installation services.
Commitment to customer satisfaction.
Transform Your Space with African Sapele Laminate Countertops
Ready to elevate your home's interior design? Discover the beauty of African Sapele laminate countertops at J&J Granite. Our vast collection offers you the freedom to choose the perfect countertop that matches your style and preferences. Enhance your kitchen, bathroom, or any other space with these stunning countertops that are guaranteed to make a lasting impression.
Experience the excellence of J&J Granite today. Get in touch with our experts or browse our website to explore our complete range of African Sapele laminate countertops and transform your space into something extraordinary.