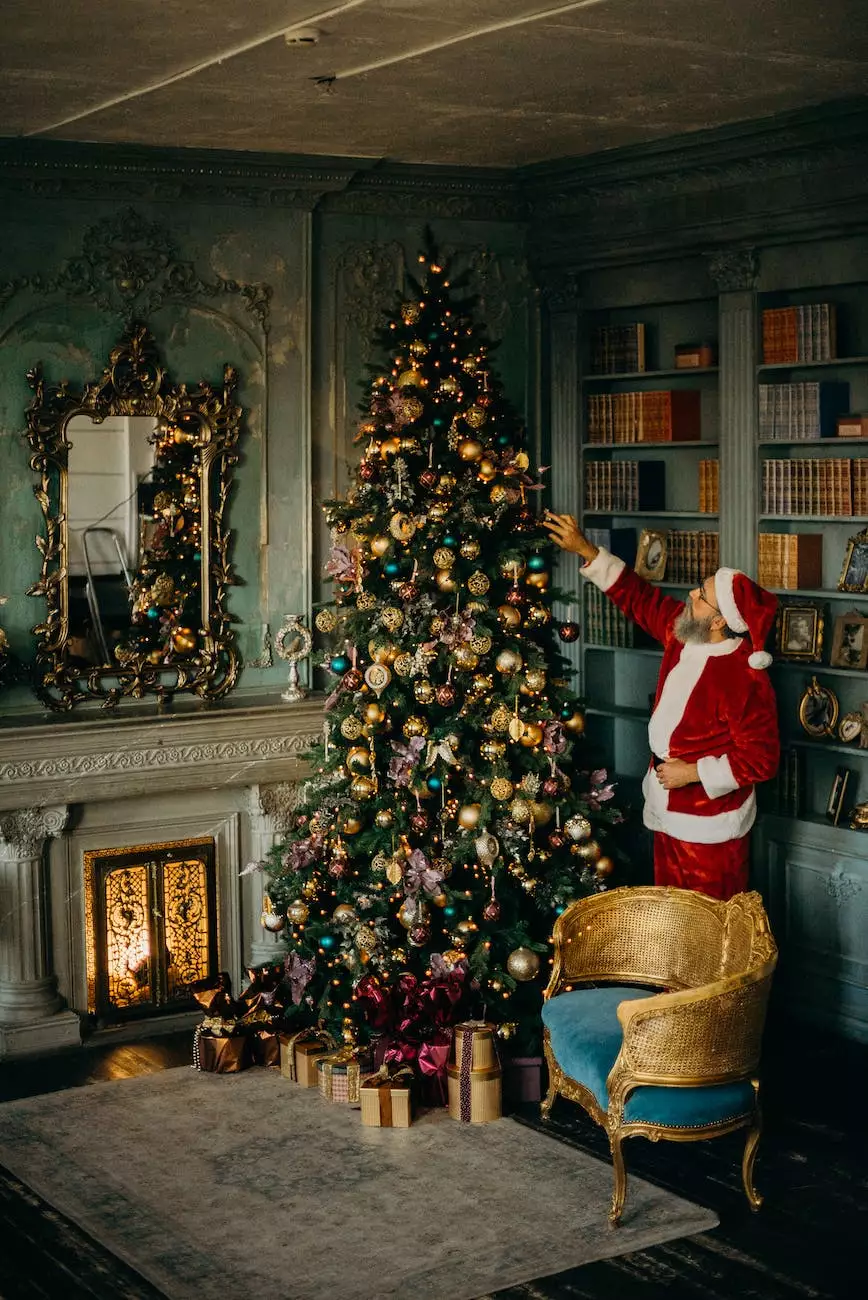 Enhance Your Space with P-1002 SANTA CECILIA Laminate Countertops
Looking to upgrade your kitchen or bathroom countertops? J&J Granite brings you the exquisite collection of P-1002 SANTA CECILIA laminate countertops, designed to add both beauty and functionality to your space. With exceptional craftsmanship and attention to detail, we offer top-tier interior design solutions that meet your unique desires and preferences.
Why Choose P-1002 SANTA CECILIA Laminate Countertops?
P-1002 SANTA CECILIA is a striking laminate countertop option that combines elegance with durability. Crafted with precision, these laminate countertops mimic the natural beauty of granite, providing a cost-effective solution that seamlessly blends with your existing interior design. Here are some compelling reasons to choose P-1002 SANTA CECILIA:
Affordability: P-1002 SANTA CECILIA laminate countertops offer an affordable alternative to expensive natural stone options, without compromising on style and quality.
Wide Range of Design Options: Our collection features a variety of color variations and patterns, allowing you to select the perfect countertop that complements your overall aesthetics.
Low-Maintenance: With their non-porous surface, P-1002 SANTA CECILIA laminate countertops are easy to clean and maintain, making them ideal for busy households.
Scratch and Stain Resistance: The high-quality materials used in P-1002 SANTA CECILIA laminate countertops offer excellent resistance to scratches, stains, and daily wear and tear.
Long-lasting Durability: Designed to withstand the test of time, P-1002 SANTA CECILIA countertops are built to last, maintaining their beauty even after years of use.
Elevate Your Home's Aesthetics with P-1002 SANTA CECILIA
Whether you are renovating your kitchen, bathroom, or any other space, P-1002 SANTA CECILIA laminate countertops provide the perfect blend of style and functionality. The rich textures and captivating colors of these countertops add a touch of elegance, creating a warm and inviting atmosphere in your home.
Our team of skilled professionals at J&J Granite understands how important it is to transform your space into a reflection of your personal style. With our P-1002 SANTA CECILIA collection, you can achieve the desired aesthetic for your countertops while enjoying the practical benefits they offer.
Quality Craftsmanship and Installation
At J&J Granite, we take pride in our commitment to delivering exceptional quality and unparalleled craftsmanship. Our experienced team ensures that each P-1002 SANTA CECILIA laminate countertop is meticulously crafted to perfection, guaranteeing a precise fit and flawless installation in your space.
We understand that every project is unique, and our goal is to provide you with a seamless experience from selection to installation. With our attention to detail and dedication to customer satisfaction, you can trust J&J Granite to bring your countertop vision to life.
Contact J&J Granite Today
Ready to elevate the aesthetics of your home with P-1002 SANTA CECILIA laminate countertops? Visit our website or contact J&J Granite today to explore our extensive collection and schedule a consultation with our knowledgeable team. Discover the perfect laminate countertop that meets your needs and enhances the overall beauty of your space.
When it comes to premium laminate countertops in the Home and Garden industry, J&J Granite is your trusted source for quality, style, and value. Experience the difference today!