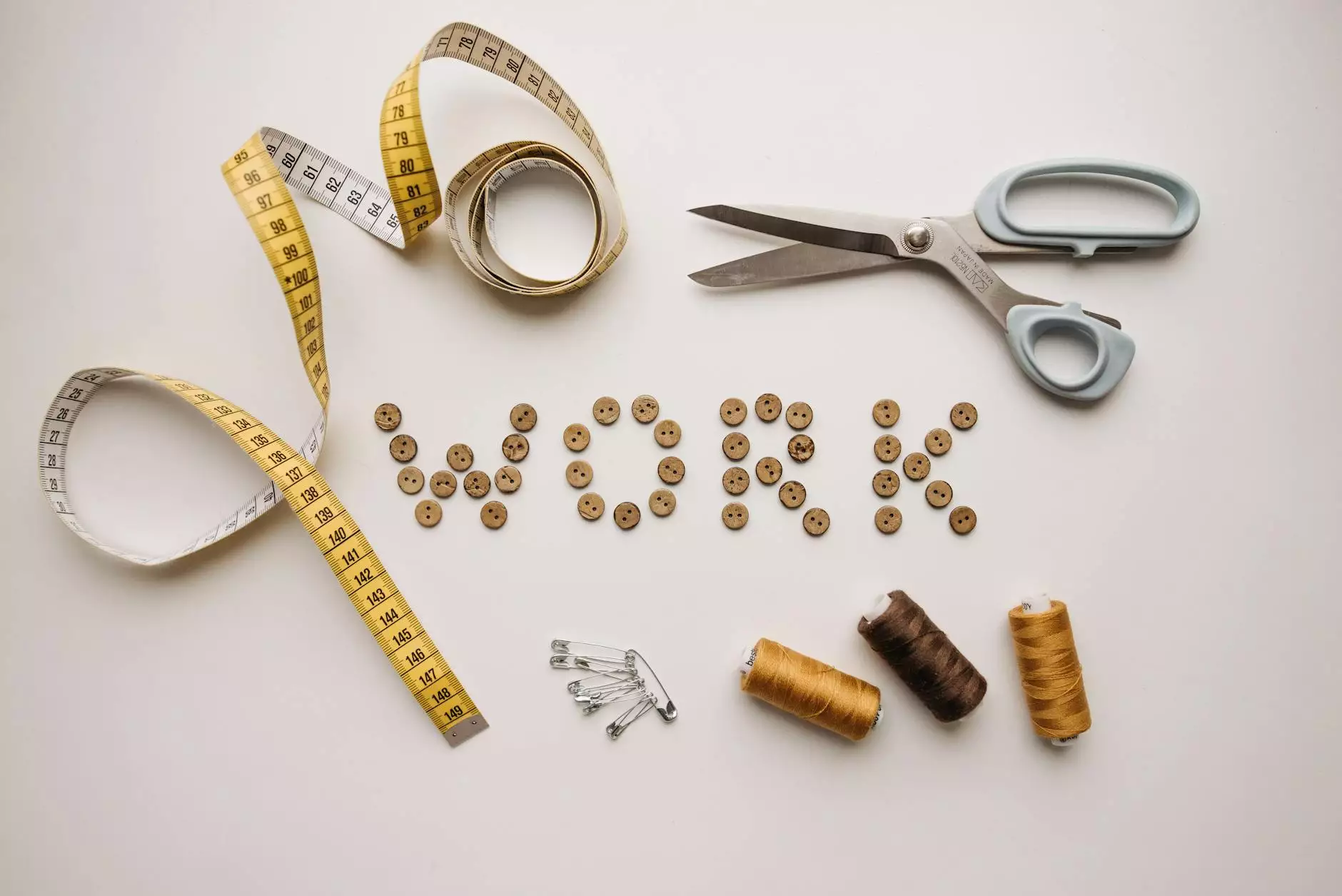 Welcome to J&J Granite, your go-to destination for high-end laminate countertops designed to elevate your home and garden. If you're looking to enhance your interior design with top-notch countertops, our 327 MELROSE W/SEAM collection is the perfect choice.
Quality Laminate Countertops for Your Home
At J&J Granite, we understand the importance of creating a beautiful and functional space. Our 327 MELROSE W/SEAM laminate countertops offer the perfect combination of style, durability, and affordability. Whether you're renovating your kitchen or bathroom, these countertops are a great addition to any home.
Stylish and Durable
Our 327 MELROSE W/SEAM laminate countertops are meticulously crafted to provide a seamless and elegant finish. With their exquisite designs and smooth textures, they effortlessly blend into any interior design theme. The durable construction ensures longevity, making them a wise investment for your home.
Wide Range of Options
We offer a wide selection of colors, textures, and finishes within the 327 MELROSE W/SEAM collection. Whether you prefer a classic marble look or a contemporary concrete effect, we have the perfect countertop to suit your taste. Our diverse range ensures that you can find the ideal match for your interior design vision.
Why Choose J&J Granite?
When it comes to laminate countertops, J&J Granite is your trusted partner. Here's why:
Expertise and Experience
With years of experience in the industry, our team at J&J Granite possesses unparalleled expertise in designing and installing laminate countertops. We understand the intricacies involved in creating a seamless and visually stunning countertop solution.
Superior Quality Materials
We source our materials from trusted suppliers who provide high-quality laminate that meets our stringent standards. This ensures that our 327 MELROSE W/SEAM countertops not only look exceptional but are also resistant to stains, scratches, and heat.
Customization Options
At J&J Granite, we believe in offering customized solutions to cater to your unique needs. Our 327 MELROSE W/SEAM laminate countertops can be tailored to fit your specific measurements, ensuring a perfect fit for your kitchen or bathroom.
Professional Installation
Our skilled installation team handles every aspect of the countertop installation process with precision and care. We guarantee a seamless installation, leaving you with countertops that not only look stunning but also function flawlessly for years to come.
Contact Us
Ready to elevate your interior design with our 327 MELROSE W/SEAM laminate countertops? Get in touch with our team at J&J Granite today. We are here to assist you in finding the perfect countertop solution for your home. Visit our website or give us a call to schedule a consultation! Transform your space with J&J Granite.