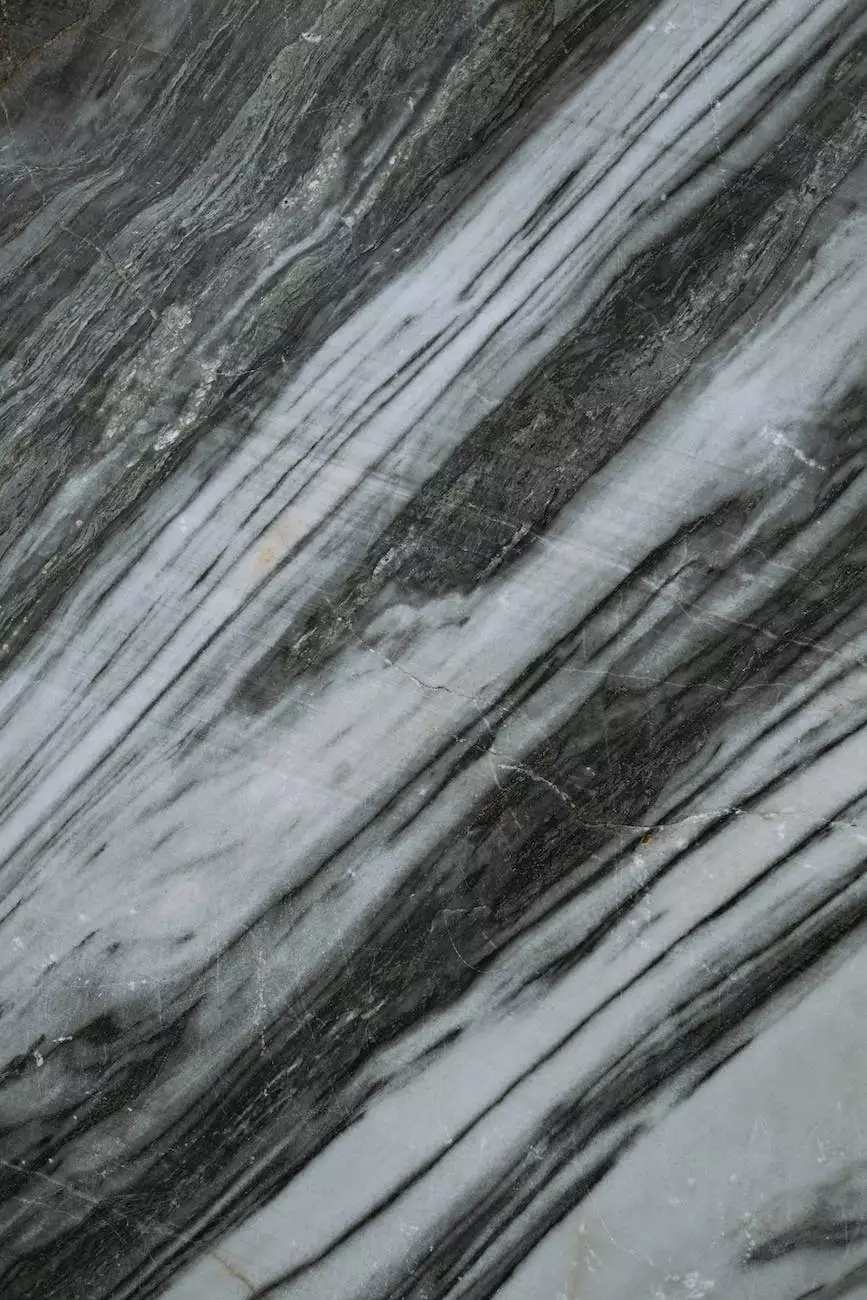 3420 Dolce Vita Laminate Countertops - Elevate Your Home's Design
At J&J Granite, we understand the importance of creating a beautiful and functional space in your home. That's why we offer a wide range of high-quality laminate countertops, including the exquisite 3420 Dolce Vita, designed to take your interior design to the next level.
Bring Elegance to Your Space
With its luxurious veining and warm undertones, 3420 Dolce Vita offers a timeless aesthetic that adds elegance and sophistication to any room. Whether you're renovating your kitchen, bathroom, or any other space in your home, these laminate countertops will create a stunning focal point.
The Benefits of Laminate Countertops
Choosing laminate countertops for your home comes with numerous advantages. Firstly, they are incredibly durable, resistant to scratches, stains, and heat. This makes them ideal for high-traffic areas and busy households.
Secondly, laminate countertops are highly affordable compared to other materials, such as granite or quartz. This budget-friendly option allows you to achieve a luxurious look without breaking the bank.
Additionally, laminate countertops are available in a wide variety of colors, patterns, and textures, giving you endless design possibilities. Whether you prefer a contemporary, traditional, or modern style, there's a laminate countertop that will perfectly complement your overall aesthetic.
Why Choose J&J Granite?
When it comes to finding the perfect laminate countertops for your project, J&J Granite is your go-to source. As industry experts with years of experience, we are committed to providing our customers with top-notch products and outstanding service.
We offer a carefully curated selection of laminate countertops, including the stunning 3420 Dolce Vita, ensuring that you have access to the highest quality options available. Our team of professionals will guide you through the selection process, helping you find the perfect match for your unique style and requirements.
Your One-Stop Shop for Interior Design
At J&J Granite, we don't just stop at countertops. We are your comprehensive solution for all things interior design. From flooring to backsplashes, from cabinets to sinks, we have everything you need to transform your space into a true masterpiece.
We pride ourselves on offering exceptional customer service, ensuring that you have a seamless experience from start to finish. Our knowledgeable team is always available to answer your questions, provide expert advice, and assist you in every step of your design journey.
Discover the Elegance of 3420 Dolce Vita Laminate Countertops
If you're ready to elevate your home's design, J&J Granite is here to help. Explore our wide selection of laminate countertops, including the breathtaking 3420 Dolce Vita, and find the perfect addition to your space.
Contact us today to schedule a consultation or visit our showroom to witness the beauty and quality of our laminate countertops firsthand. Let J&J Granite be your partner in creating the home of your dreams.