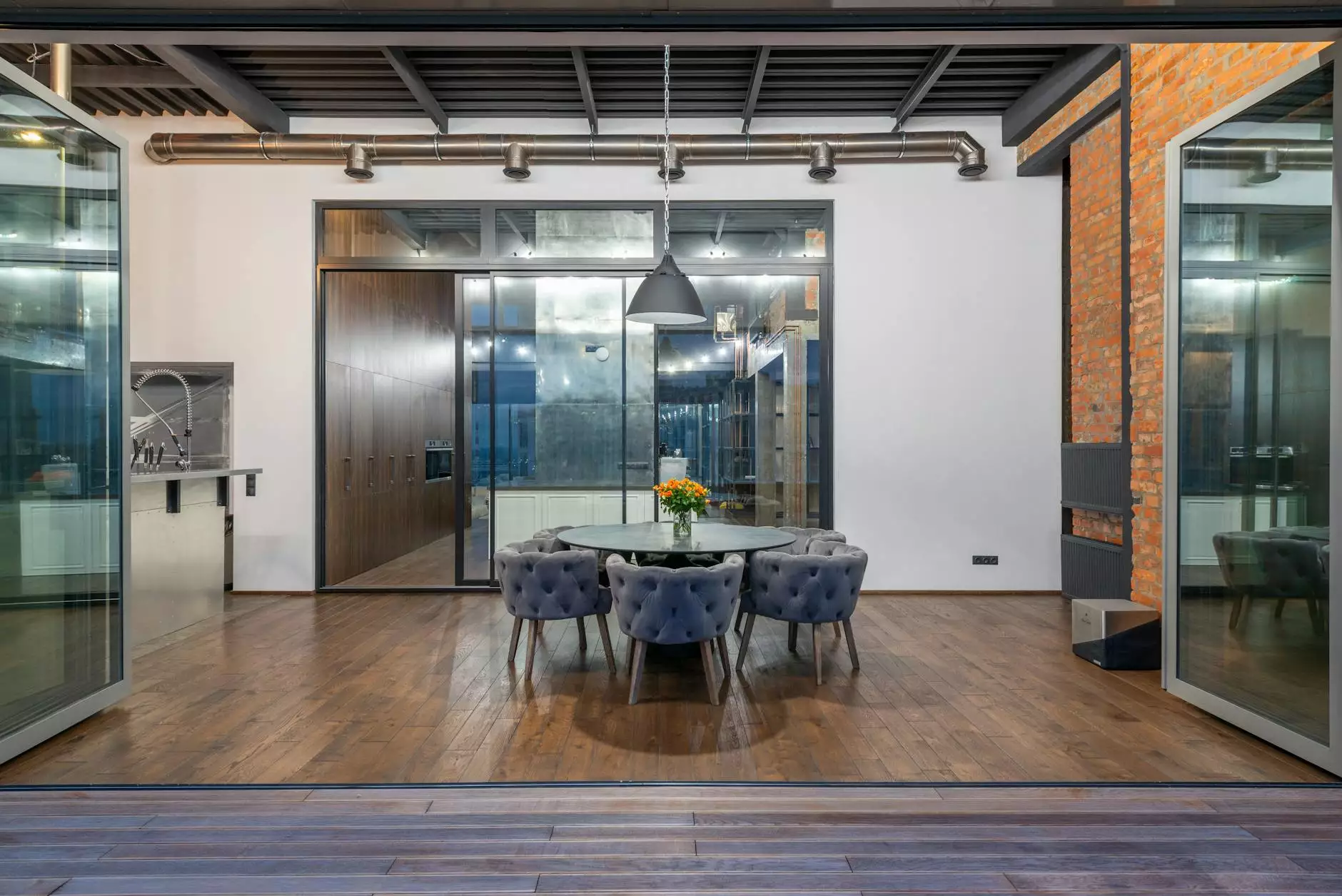 Elevate Your Interior Design with Wilsonart Laminate
Transform your home or office space with the exquisite range of Wilsonart laminate provided by J&J Granite, a trusted name in the Home and Garden - Interior Design industry. Wilsonart is renowned for its exceptional quality, durability, and stunning aesthetics, making it the perfect choice for any interior design project.
The Unrivaled Beauty of Wilsonart Laminate
Wilsonart laminate offers a remarkable combination of style and functionality, allowing you to create visually stunning interiors that stand the test of time. With an extensive collection of designs, colors, and textures, Wilsonart provides endless possibilities to fulfill your unique design vision.
Endless Design Possibilities
Whether you're aiming for a sleek modern look or a warm rustic feel, Wilsonart laminate offers an impressive assortment of patterns and finishes to suit any aesthetic preference. From timeless wood grains to luxurious marble, Wilsonart has the perfect laminate solution to elevate your space.
Durable and Long-Lasting
Wilsonart laminate is designed to withstand the demands of daily life while maintaining its beauty and durability for years to come. Its high-pressure laminate construction ensures resistance against scratches, stains, and fading, providing you with a surface that is both practical and visually captivating.
Easy Maintenance and Cleanliness
One of the key advantages of Wilsonart laminate is its ease of maintenance. Unlike natural materials, Wilsonart laminate does not require special treatments or refinishing. With simple cleaning practices, you can keep your surfaces looking pristine and vibrant, making it ideal for busy households and commercial spaces.
Discover the Wilsonart Laminate Collection
Woodgrain Series
The Woodgrain Series from Wilsonart offers an extensive range of laminate designs that mimic the natural beauty of wood. From classic oak to exotic mahogany, these laminates provide the warmth and elegance of real wood, without the maintenance and cost associated with it.
Benefits of the Woodgrain Series:
Authentic wood-look finishes
Durable and easy to clean
Wide color range to match any design theme
Environmentally friendly alternative to hardwood
Stone Series
Experience the timeless elegance of natural stone with the Wilsonart Stone Series. These laminates closely resemble the intricate patterns and textures of various stones, such as marble, granite, and travertine. Enhance your space with the luxurious appeal of stone without the hefty price tag.
Benefits of the Stone Series:
Highly realistic stone patterns
Easy to maintain and clean
Affordable alternative to natural stone
Available in a variety of hues and finishes
Solid Color Series
For a sleek and contemporary design, the Wilsonart Solid Color Series offers an array of vibrant and sophisticated laminate options. With a range of shades and textures, you can create stunning monochromatic or contrasting color schemes to suit your personal style.
Benefits of the Solid Color Series:
Crisp and consistent color options
Scratch and stain-resistant surfaces
Easy to maintain and repair
Perfect for creating modern and minimalist interiors
Trust J&J Granite for Your Wilsonart Laminate Needs
When it comes to selecting the right Wilsonart laminate for your project, J&J Granite is your reliable partner. As experts in the Home and Garden - Interior Design industry, we understand the importance of quality and satisfaction.
At J&J Granite, we offer a vast selection of Wilsonart laminate products, backed by exceptional customer service and expert guidance. Our knowledgeable staff will assist you in finding the perfect laminate solution that aligns with your design goals and budget.
Don't settle for average when it comes to your interior spaces. Choose Wilsonart laminate from J&J Granite and elevate your home or office design to new heights. Contact us today to explore the incredible range of Wilsonart laminate options available.