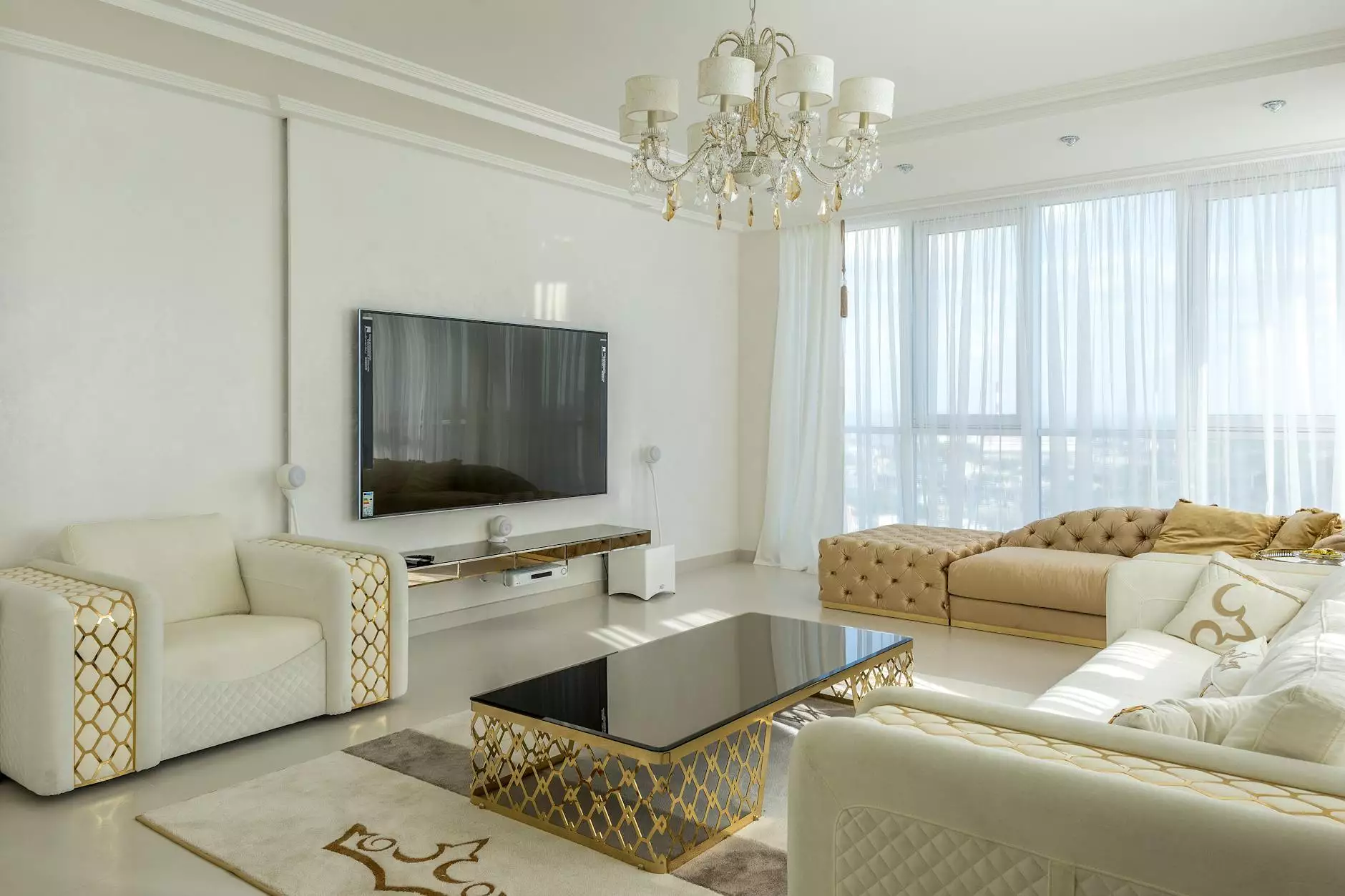 Welcome to J&J Granite, your leading provider of top-quality laminate countertops for your home's interior design needs. Our exquisite collection features the highly sought-after 4783 White Tigris, a stunning choice that will elevate the aesthetics of any space. Discover the beauty, durability, and affordability offered by our laminate countertops, designed to exceed your expectations.
Unleash the Elegance of 4783 White Tigris
At J&J Granite, we understand the importance of a beautifully designed home. Our 4783 White Tigris laminate countertops are meticulously crafted to capture the essence of luxury and offer a myriad of benefits that make them the perfect choice for your interior design projects.
Elevate Your Interior Design
With its sleek and sophisticated appearance, the 4783 White Tigris instantly transforms any kitchen or bathroom into a space of timeless elegance. The combination of subtle grey veining and a crisp white background creates a stunning contrast that complements various design styles, making it a versatile option for any home.
Durable and Resistant
Our laminate countertops are built to withstand the demands of everyday life. The 4783 White Tigris is highly resistant to scratches, stains, and impact, ensuring its long-lasting beauty even in high-traffic areas. Enjoy the peace of mind that comes with investing in a durable solution that will stand the test of time.
Easy Maintenance
Keeping your 4783 White Tigris laminate countertops looking pristine is a breeze. The non-porous surface resists moisture and prevents the growth of bacteria and mold, making it a hygienic choice for your kitchen or bathroom. Simply wipe down the countertop with a mild cleanser, and it will maintain its original luster for years to come.
Affordable Luxury
At J&J Granite, we believe that luxury should be accessible to all. Our 4783 White Tigris laminate countertops offer an affordable alternative to natural stone, allowing you to achieve a high-end look without breaking the bank. Experience the beauty and sophistication of premium materials at a fraction of the cost.
Why Choose J&J Granite?
As a provider of exceptional laminate countertops, J&J Granite stands out from the competition. With our commitment to quality, customer satisfaction, and affordability, we have become the go-to choice for homeowners looking to enhance their interior design.
Extensive Selection
We offer a vast range of laminate countertops to suit every style and preference. Our collection features various colors, patterns, and textures, ensuring that you'll find the perfect fit for your home. Whether you're aiming for a classic, modern, or eclectic design, J&J Granite has the perfect solution for you.
Quality Craftsmanship
When choosing J&J Granite, you can expect nothing less than superior craftsmanship. Our 4783 White Tigris laminate countertops are made with precision and attention to detail to ensure a flawless end result. We take pride in delivering products that exceed industry standards and leave a lasting impression.
Professional Installation
Leave the installation process to our team of experts. We have a dedicated team of skilled professionals who will install your 4783 White Tigris laminate countertops with precision and efficiency. Sit back, relax, and let us bring your vision to life, guaranteeing that your new countertops fit seamlessly into your space.
Exceptional Customer Service
At J&J Granite, we prioritize customer satisfaction above all else. Our knowledgeable and friendly team is here to assist you throughout your countertop selection and installation process. We're dedicated to providing you with a seamless experience from start to finish, ensuring that your needs are met every step of the way.
Discover the Perfect Laminate Countertop at J&J Granite
Transform your space with the exquisite beauty of 4783 White Tigris laminate countertops from J&J Granite. Our high-quality products, coupled with our commitment to excellent craftsmanship and customer satisfaction, make us the top choice for homeowners seeking to enhance their interior design. Browse our extensive collection today and let us help you create the stunning kitchen or bathroom you've always dreamed of.