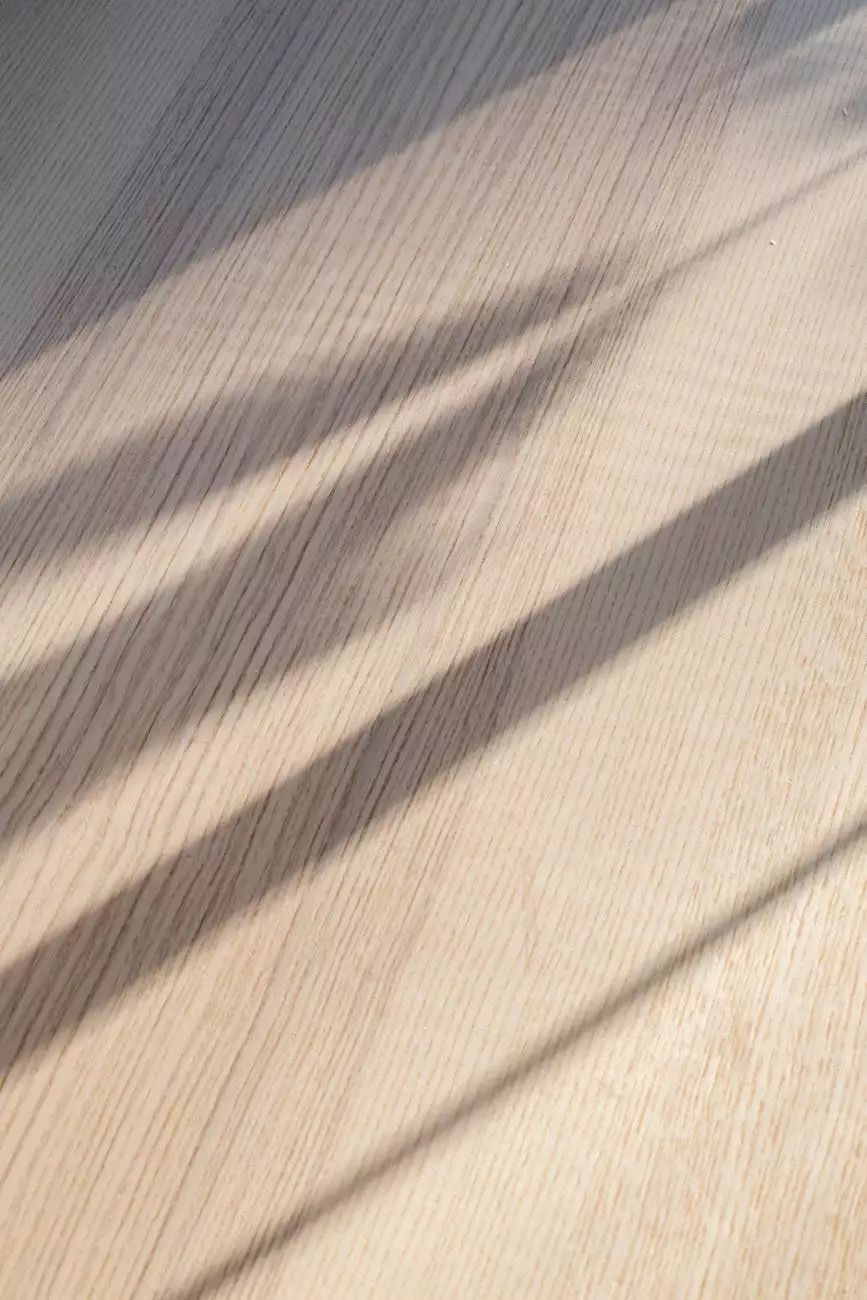 Welcome to J&J Granite, your premier destination for exquisite and high-quality laminate countertops. Our wide range of captivating designs and exceptional craftsmanship ensure that your home and garden achieve the perfect blend of functionality and beauty. In this page, we are proud to present our 606 BLACKENED ALUMINUM laminate countertops, a stunning addition to any interior design project.
Uniquely Elegant Interior Design
Elevate your home's aesthetic appeal with the 606 BLACKENED ALUMINUM laminate countertops from J&J Granite. Our product embodies a sleek and contemporary design, perfect for creating a modern and sophisticated atmosphere in your kitchen or bathroom. The deep, rich blackened aluminum color adds a touch of elegance and luxury, making it a popular choice among interior designers and homeowners alike.
Durable and Resilient
At J&J Granite, we understand the importance of durability and long-lasting quality. Our 606 BLACKENED ALUMINUM laminate countertops are designed to withstand the test of time. Constructed using high-grade materials and innovative techniques, these countertops are resistant to scratches, staining, and heat. You can confidently prepare meals, entertain guests, and enjoy daily activities without worrying about damaging your beautiful countertops.
Versatility in Design
The 606 BLACKENED ALUMINUM laminate countertops offer endless possibilities for creativity and personalization. Choose from a variety of edge profiles, including beveled, bullnose, or custom designs, to create a unique and custom look. Whether you prefer a minimalist aesthetic or desire a bold statement piece, our countertops can be tailored to meet your specific design preferences and lifestyle needs.
Easy Maintenance
Simplicity is key when it comes to maintaining the beauty of your countertops. The 606 BLACKENED ALUMINUM laminate countertops from J&J Granite require minimal effort to keep them looking their best. Regular cleaning with soap and water, along with non-abrasive cleaners, is all that is needed to remove dirt and grime. With their low maintenance requirements, these countertops allow you to spend more time enjoying your home and less time worrying about upkeep.
Unmatched Quality and Craftsmanship
When you choose J&J Granite for your laminate countertop needs, you can be confident in receiving a product of unparalleled quality and craftsmanship. Our team of skilled artisans and technicians meticulously handcraft each countertop to ensure exceptional attention to detail and flawless execution. We take pride in delivering a product that exceeds your expectations and transforms your home into a showcase of elegance and sophistication.
Why Choose 606 BLACKENED ALUMINUM Laminate Countertops?
J&J Granite sets itself apart in the industry, offering a compelling range of reasons why our 606 BLACKENED ALUMINUM laminate countertops should be your top choice:
Exceptional Durability: Our countertops are built to withstand daily wear and tear, maintaining their beauty for years to come.
Unmatched Versatility: The 606 BLACKENED ALUMINUM design seamlessly complements various color schemes and décor styles, giving you flexibility in your design choices.
High-Quality Materials: We source only the finest materials to ensure that your countertops are not only visually stunning but also of the highest quality.
Expert Installation: Our experienced and skilled team guarantees precise and flawless installation, ensuring a seamless fit and finish.
Customer Satisfaction: We prioritize the satisfaction of our customers above all else, providing personalized service and exceptional support throughout your countertop journey.
Transform your home with the unparalleled sophistication and elegance of the 606 BLACKENED ALUMINUM laminate countertops from J&J Granite. Explore our extensive selection and let our expert team bring your interior design dreams to life. Contact us today to begin your journey towards a more beautiful home!
J&J Granite - your destination for premium laminate countertops and exceptional interior design.