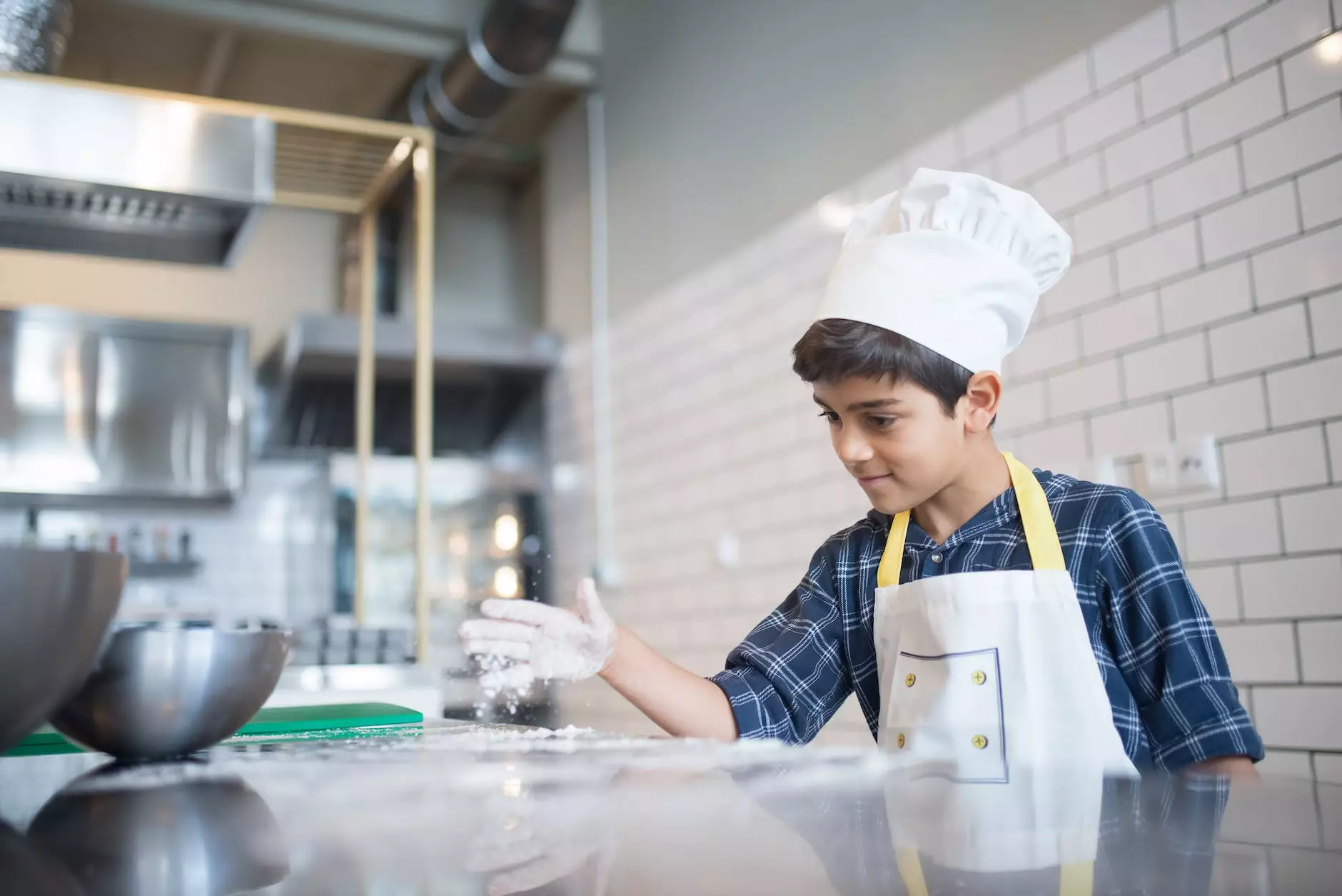 Introduction
Welcome to J&J Granite's fantastic collection of 4830 Satin Stainless laminate countertops! If you are looking to enhance the beauty and functionality of your home, you have come to the right place. Our high-end laminates are an ideal choice for your kitchen, bathroom, or any interior space where style meets durability.
Benefits of 4830 Satin Stainless Laminate Countertops
When it comes to remodeling or designing your space, the countertops play a vital role. Choosing the right material that fits your requirements can elevate the overall aesthetic appeal. Here are some noteworthy benefits of our 4830 Satin Stainless laminate countertops:
Durability: Our laminate countertops are made with high-quality materials, ensuring long-lasting performance. They are resistant to scratches, stains, and heat, making them perfect for everyday use.
Affordability: Compared to other countertop materials, laminate provides an affordable yet stylish option. J&J Granite offers cost-effective solutions without compromising on quality or design.
Versatility: With 4830 Satin Stainless laminate countertops, the design possibilities are endless. Whether you prefer a modern, traditional, or contemporary style, these countertops can seamlessly fit into any interior design scheme.
Easy Maintenance: One of the key advantages of laminate countertops is their low-maintenance nature. Cleaning them is a breeze, requiring simple household cleaners and a gentle wipe-down.
Wide Range of Designs: Our collection showcases an extensive selection of designs and finishes, allowing you to find the perfect match for your unique taste and existing décor.
Quick Installation: Installing laminate countertops is efficient and hassle-free, saving you time and money. Our experienced team ensures a seamless installation process, providing you with a stress-free experience.
Design Ideas for Your Interior Space
Transform your interior space with the remarkable design ideas below:
1. Modern Minimalism
Create a clean and sleek look by pairing the 4830 Satin Stainless laminate countertops with minimalist white cabinets and chrome accents. This combination exudes sophistication and modernity, making your kitchen a stylish centerpiece.
2. Rustic Charm
Add a touch of warmth and rustic charm to your kitchen by combining the laminate countertops with distressed wooden cabinets, stone backsplashes, and vintage fixtures. This cozy yet elegant design will make your space inviting and comfortable.
3. Contemporary Fusion
Add a unique flair to your bathroom by blending the 4830 Satin Stainless laminate countertops with bold-colored cabinets, geometric patterns, and statement lighting fixtures. This fusion of contemporary elements creates a visually stunning and trendy space.
Conclusion
Upgrade your home with our exceptional 4830 Satin Stainless laminate countertops. J&J Granite offers the perfect solution for homeowners seeking durable, affordable, and stylish countertop options. Explore our wide range of designs and find the ideal fit for your interior space. Transform your kitchen or bathroom and enjoy the benefits of these high-quality laminate countertops today!