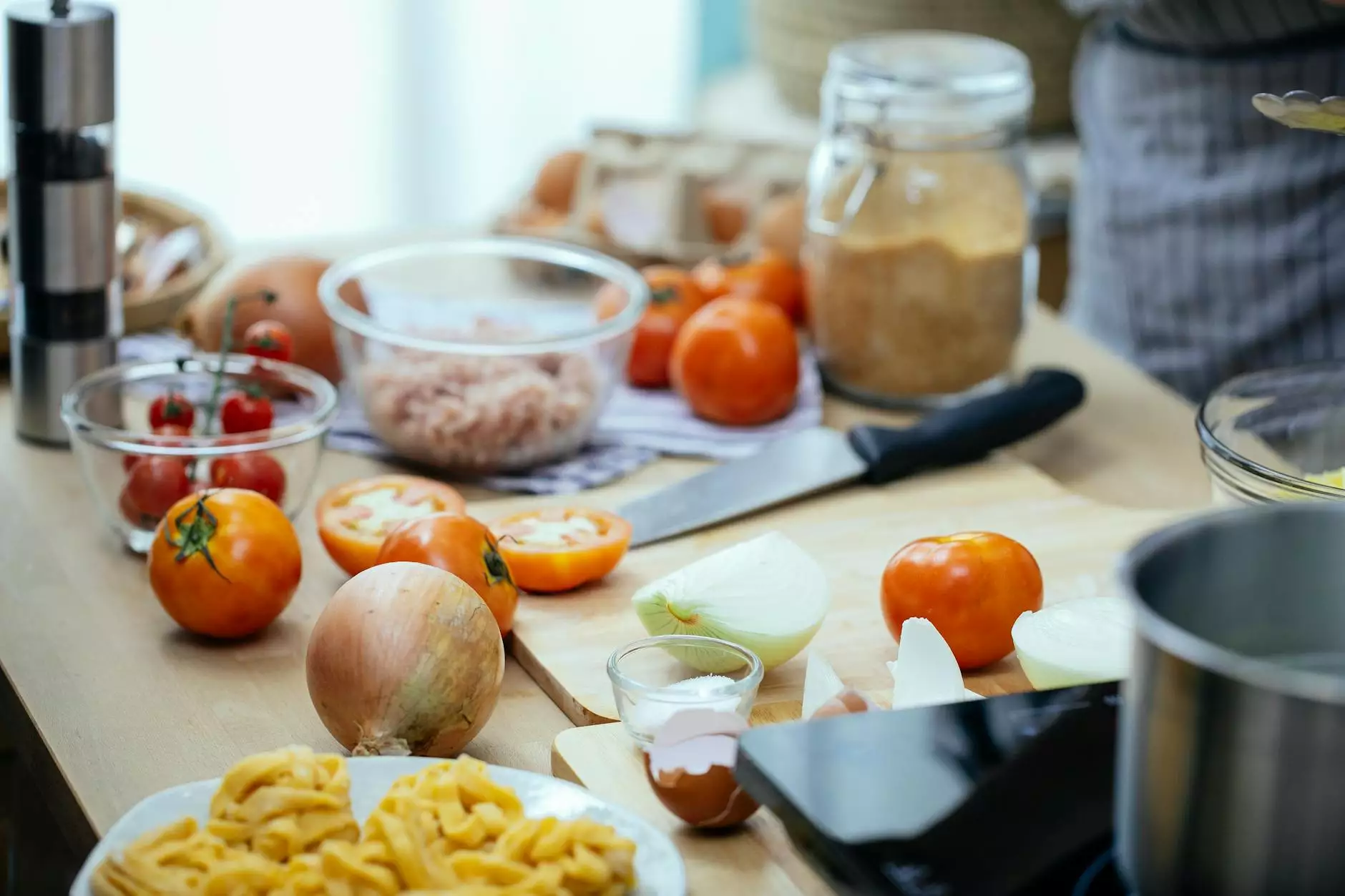 Enhance Your Home's Aesthetics with 346 Natural Oak Laminate Countertops
If you are looking to elevate the interior design of your home, J&J Granite offers the exquisite 346 Natural Oak laminate countertops. With their impeccable craftsmanship and stunning aesthetic appeal, these countertops are designed to transform your space into a haven of elegance and charm.
The Perfect Marriage of Style and Durability
When it comes to choosing the right countertop material, the 346 Natural Oak laminate countertops stand out as a remarkable option. Combining unparalleled style with superior durability, these countertops are a perfect choice for homeowners who seek long-lasting beauty and functionality in their kitchens or bathrooms.
Unrivalled Quality and Craftsmanship
At J&J Granite, we take pride in our meticulous attention to detail and commitment to delivering the highest quality products. Our 346 Natural Oak laminate countertops are carefully crafted using premium materials and innovative techniques, ensuring every piece is a masterpiece in its own right.
Unleash Your Creativity with Versatile Design Options
Whether you prefer a classic, rustic, or contemporary look, the 346 Natural Oak laminate countertops offer versatile design options that cater to a wide range of interior styles. The rich, natural oak finish exudes warmth and sophistication, making it a timeless choice that seamlessly complements any decor.
Benefits of 346 Natural Oak Laminate Countertops:
Durability: The laminate material used in the countertops provides exceptional resistance to stains, scratches, and heat, ensuring longevity even with daily use.
Easy Maintenance: The 346 Natural Oak countertops are remarkably easy to clean, requiring only a simple wipe-down to maintain their pristine appearance.
Affordability: Compared to other countertop materials, laminate is a cost-effective option that delivers outstanding value without compromising on style or quality.
Consistency: Each piece is precision-crafted to ensure uniformity in color and pattern, resulting in a flawlessly consistent appearance across your entire countertop surface.
Transform Your Space with 346 Natural Oak Laminate Countertops
Whether you are renovating your kitchen, upgrading your bathroom, or embarking on a complete home makeover, the 346 Natural Oak laminate countertops offered by J&J Granite are the perfect choice to elevate your space's aesthetics. Our expert team is dedicated to providing you with top-notch service, assisting you in finding the ideal countertop solution that suits your unique taste and requirements.
Contact J&J Granite Today
Ready to take the first step towards transforming your home's interior design? Contact J&J Granite today to explore our wide range of 346 Natural Oak laminate countertop options and experience the magic of exceptional craftsmanship combined with stunning aesthetics.
We look forward to partnering with you on your journey to create the home of your dreams.