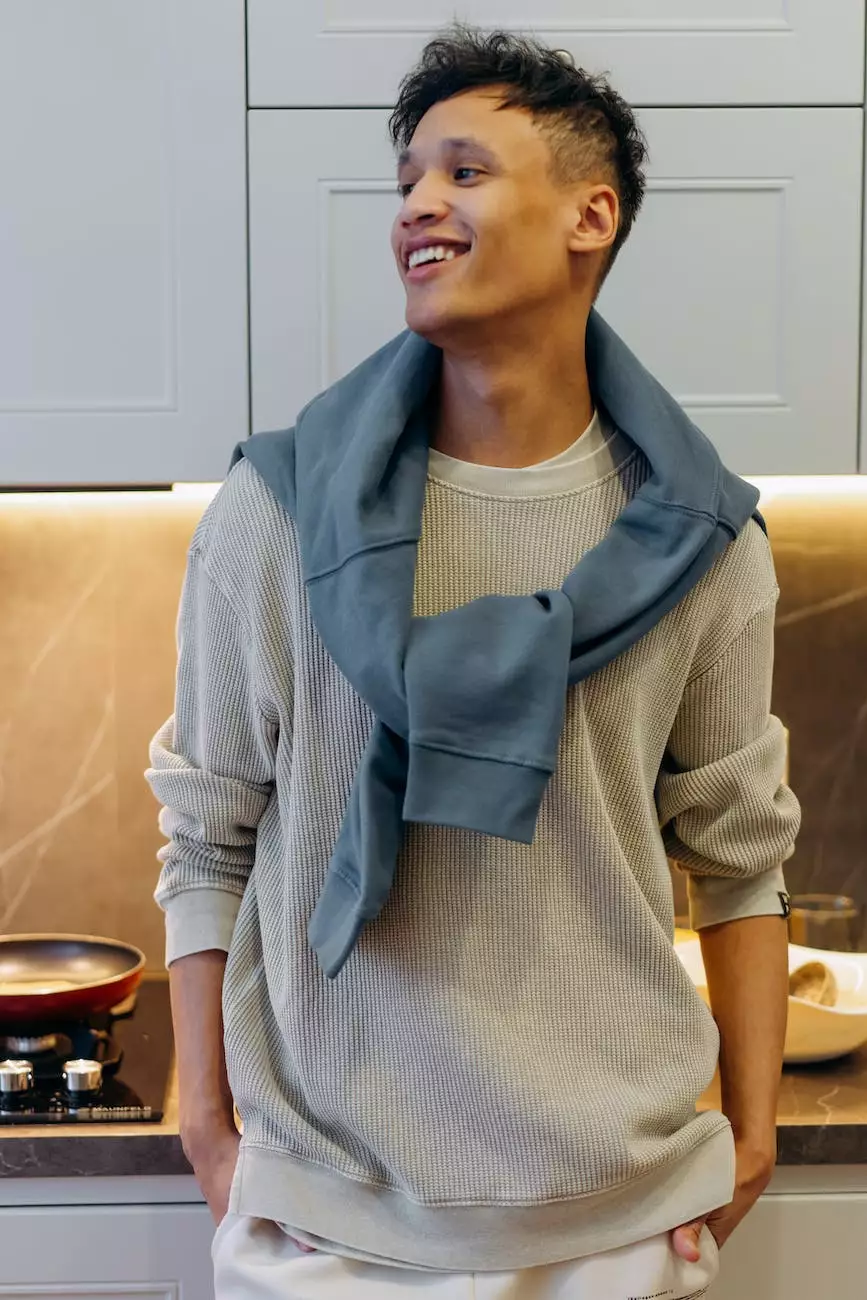 Transform Your Home with 4922K Madura Pearl Laminate Countertops
At J&J Granite, we are proud to offer the mesmerizing 4922K Madura Pearl laminate countertops to enhance the beauty and functionality of your home. With meticulous craftsmanship and attention to detail, these laminate countertops are the epitome of quality and style.
The Timeless Elegance of Madura Pearl
Madura Pearl is a captivating laminate design that perfectly simulates the luxurious look of natural stone. Its intricate patterns and soft, neutral tones create an ambiance of sophistication and add a touch of elegance to any space.
Unparalleled Durability and Easy Maintenance
When it comes to durability, Madura Pearl laminate countertops surpass expectations. The high-quality materials used in their construction ensure resistance against scratches, stains, and heat. This makes them an ideal choice for busy kitchens or bathrooms.
Additionally, these countertops require minimal upkeep. With their non-porous surface, they are easy to clean and maintain, allowing you to enjoy their beauty without the hassle of extensive maintenance.
Why Choose 4922K Madura Pearl from J&J Granite?
When you choose J&J Granite, you're not just investing in exquisite laminate countertops; you're investing in exceptional craftsmanship, unmatched customer service, and a seamless experience from start to finish. Here's why 4922K Madura Pearl from J&J Granite stands out:
1. Superior Quality and Craftsmanship
Our team at J&J Granite takes immense pride in delivering countertops of the highest quality. Each piece of Madura Pearl is carefully crafted to perfection, ensuring unparalleled durability and long-lasting beauty.
2. Extensive Design Options
We understand that every homeowner has unique tastes and preferences. That's why we offer a wide range of design options with Madura Pearl countertops. From classic to contemporary, you'll find the perfect style to complement your home's aesthetic.
3. Personalized Service
At J&J Granite, we prioritize personalized service and strive to exceed your expectations. Our knowledgeable team is here to guide you through the entire process, from selecting the perfect countertop to professional installation.
4. Competitive Pricing
While Madura Pearl exudes luxury, we believe that quality countertops should be accessible to all. That's why we offer competitive pricing without compromising on craftsmanship and design. Experience opulence without breaking the bank.
5. Customer Satisfaction Guarantee
Your satisfaction is our top priority. We stand behind the exceptional quality of our Madura Pearl countertops, and our customer satisfaction guarantee ensures that you'll be delighted with your purchase.
Elevate Your Home's Style with Madura Pearl Laminate Countertops
Whether you're remodeling your kitchen, bathroom, or any other space, the 4922K Madura Pearl laminate countertops from J&J Granite are an excellent choice to elevate your home's style and functionality. With their unparalleled beauty, durability, and our commitment to excellence, you can trust that you're making a wise investment.
Contact J&J Granite Today
Ready to enhance your home with the timeless appeal of Madura Pearl laminate countertops? Contact J&J Granite today to schedule a consultation or to learn more about our extensive selection of premium countertop solutions. Elevate your home's interior design with J&J Granite, your trusted partner in home improvement.