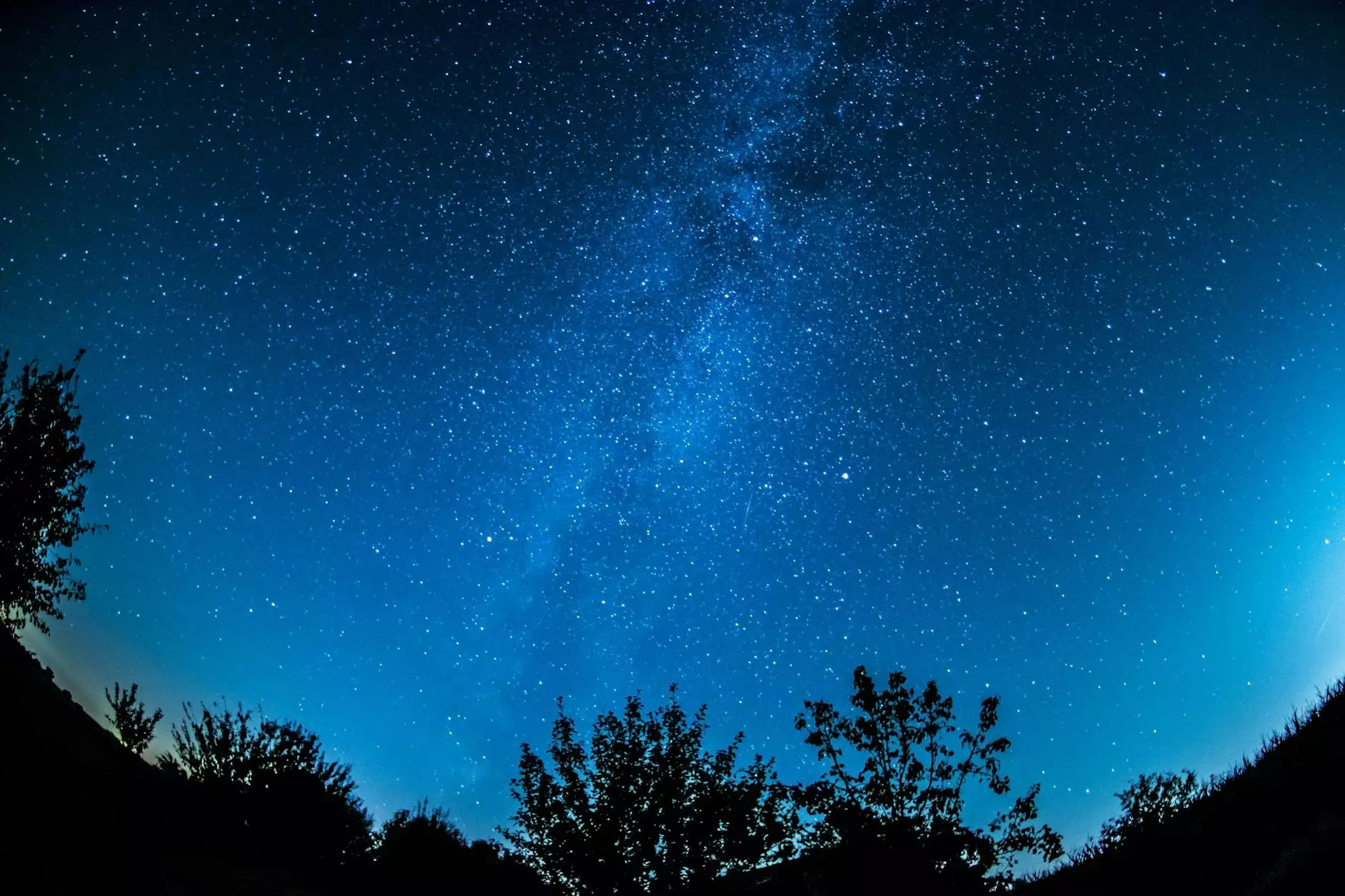 Welcome to J&J Granite, your premier destination for high-quality countertops that elevate the interior design of your home. Our 4941K Cosmic Strandz laminate countertop collection combines exquisite craftsmanship, durability, and stunning aesthetics to create a captivating focal point in your kitchen or bathroom.
Elevate Your Home's Interior Design
When it comes to transforming your kitchen or bathroom, choosing the right countertop material is crucial. Our 4941K Cosmic Strandz laminate countertops are the epitome of elegance and sophistication. With their unique design and high-quality manufacturing, they effortlessly blend style with functionality, enhancing the overall appeal of your space.
Unparalleled Style for Every Taste
At J&J Granite, we understand that every homeowner has their own unique style preferences. That's why our 4941K Cosmic Strandz laminate countertops come in a variety of colors and patterns, allowing you to find the perfect match for your interior design vision. Whether you prefer a classic, timeless look or a more contemporary feel, our laminate countertops have you covered.
Unmatched Durability and Easy Maintenance
Our 4941K Cosmic Strandz laminate countertops are not only visually stunning; they are built to withstand the test of time. Crafted with the latest technology and highest quality materials, these countertops are resistant to scratches, stains, and heat, making them ideal for busy households. Additionally, they are incredibly easy to clean and maintain, freeing up your time for the things that matter most.
Endless Possibilities for Your Kitchen or Bathroom
With our 4941K Cosmic Strandz laminate countertops, the possibilities for creating your dream kitchen or bathroom are limitless. Whether you're looking to refresh your existing space or starting from scratch, our countertops provide the perfect foundation for your interior design project. From elegant islands to seamless backsplashes, let your creativity flow with J&J Granite.
Expertly Crafted for Lasting Beauty
Our team of skilled craftsmen takes pride in delivering countertops that exude excellence in both design and functionality. Each 4941K Cosmic Strandz laminate countertop is carefully manufactured using state-of-the-art technology and premium materials. We prioritize precision and attention to detail to ensure that every piece we create reflects the highest level of quality and sophistication.
Trust J&J Granite for Your Interior Design Needs
As pioneers in the home and garden industry, J&J Granite is committed to exceeding customer expectations. Our dedication to superior craftsmanship, exceptional customer service, and unwavering integrity sets us apart. When you choose our 4941K Cosmic Strandz laminate countertops, you're investing in a product that will completely transform your space and leave a lasting impression for years to come.
Contact J&J Granite today to explore the endless possibilities that our 4941K Cosmic Strandz laminate countertops offer. Elevate your home's interior design and create a space that truly reflects your personal style.
Upgrade your kitchen or bathroom with our luxurious 4941K Cosmic Strandz laminate countertops
Discover the perfect blend of style and functionality for your space
Choose from a variety of colors and patterns to match your unique style
Enjoy unmatched durability and effortless maintenance
Create your dream kitchen or bathroom with endless design possibilities
Count on our expert craftsmen to deliver lasting beauty
Trust J&J Granite, leaders in the home and garden industry