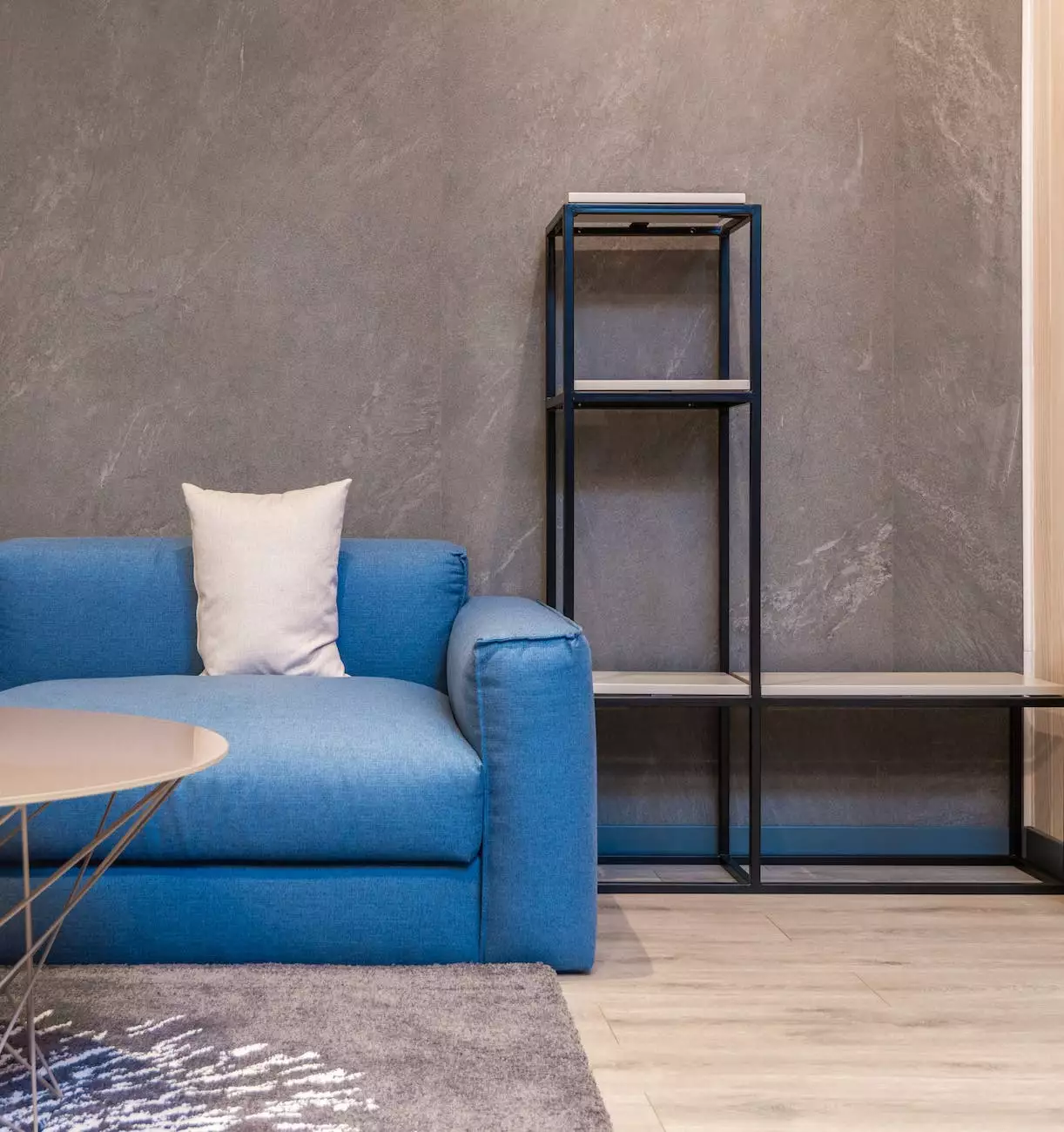 Enhance Your Home with 4987K Leche Vesta Laminate Countertops from J&J Granite
At J&J Granite, we take pride in offering the finest selection of high-quality laminate countertops for your home and interior design projects. Our 4987K Leche Vesta laminate countertops are a perfect choice to transform your space with elegance and durability.
Unleash the Beauty of Leche Vesta Laminate
4987K Leche Vesta is a captivating and versatile laminate pattern that mimics the timeless beauty of natural stone. With its soft ivory base, delicate swirling veins, and specks of warm hues, this laminate design brings a touch of sophistication to any kitchen or bathroom.
Durable and Easy to Maintain
Our 4987K Leche Vesta laminate countertops are not only aesthetically appealing but are also built to last. Crafted with top-grade materials, these countertops are resistant to scratches, stains, and heat, ensuring their longevity in your daily use. Additionally, they are easy to clean and maintain, making them a practical choice for busy households.
Customizable to Suit Your Style
At J&J Granite, we understand that every homeowner has unique interior design preferences. That's why our 4987K Leche Vesta laminate countertops can be customized to match your style and vision. Whether you prefer a modern, sleek look or a more traditional feel, our team of experts will work closely with you to create a customized countertop solution that perfectly complements your home.
Endless Design Possibilities
With 4987K Leche Vesta laminate countertops, you are not limited to just kitchen or bathroom applications. Their versatility allows you to explore various design possibilities. Consider using them for your bars, laundry rooms, or even as table tops. Let your imagination run wild, and we'll help you bring your vision to life.
Unmatched Quality and Professional Installation
At J&J Granite, we are committed to delivering not only superior products but also exceptional service. Our team of skilled professionals will handle every step of the installation process with precision and care, ensuring the perfect fit and finish of your new 4987K Leche Vesta laminate countertops.
Experience the J&J Granite Difference
With years of experience in the industry, J&J Granite has established itself as a trusted name in the field of interior design. By choosing our 4987K Leche Vesta laminate countertops, you are guaranteed top-notch quality, outstanding customer service, and a transformative addition to your home.
Contact J&J Granite Today
Upgrade your home with the exquisite beauty of 4987K Leche Vesta laminate countertops from J&J Granite. Browse our wide range of laminate countertop options or get in touch with our knowledgeable team for a personalized consultation. Let us elevate your interior design to new heights.
Category: Home and Garden - Interior Design
Business Name: J&J Granite
Website:jj-granite.com/shop/4987-leche-vesta