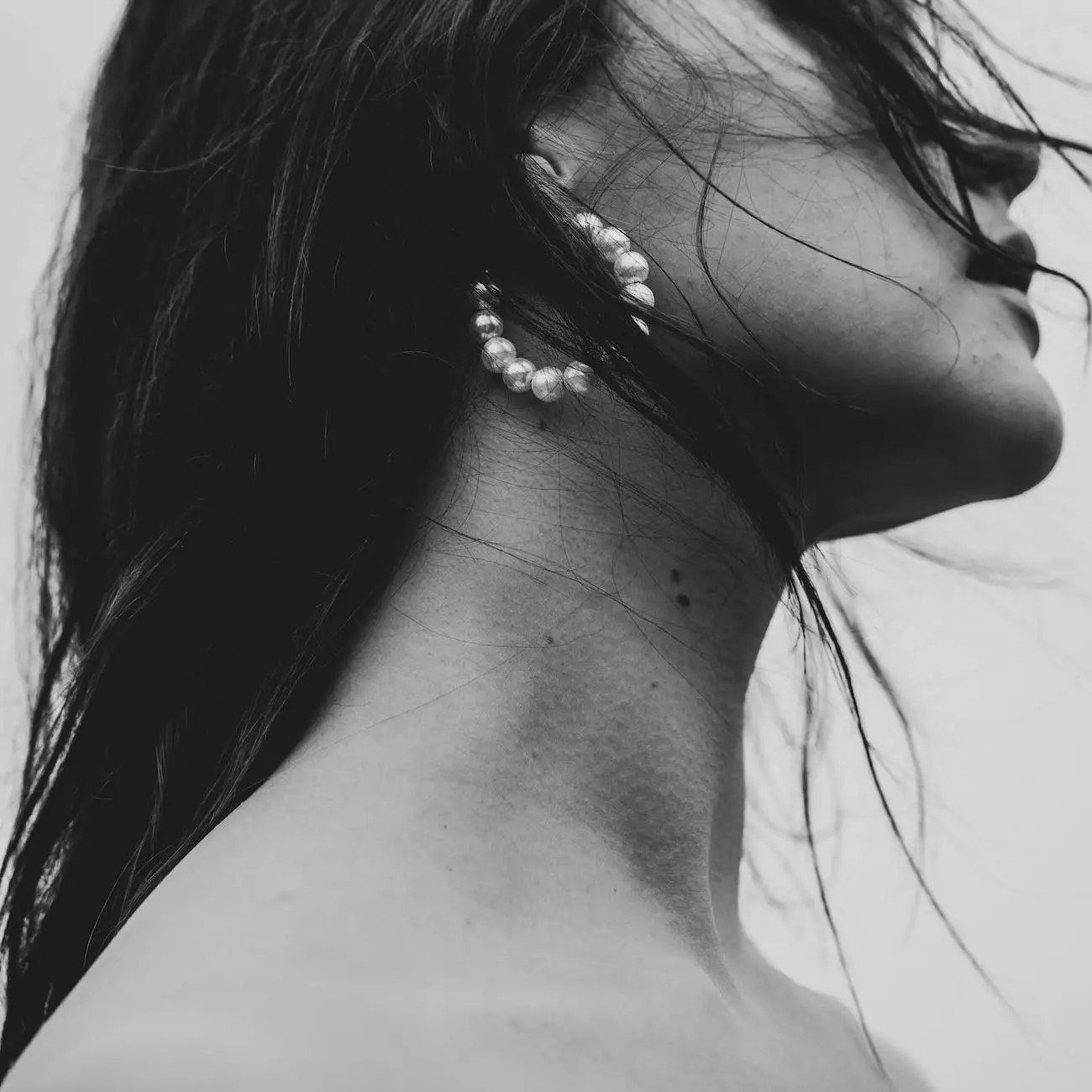 Enhance Your Home with 4886 Pearl Soapstone Laminate Countertops
Welcome to J&J Granite, your premier destination for exquisite home and garden interior design solutions. Discover our stunning collection of 4886 Pearl Soapstone laminate countertops that can effortlessly add elegance, style, and functionality to your space.
The Beauty of 4886 Pearl Soapstone:
At J&J Granite, we take pride in offering the finest selection of 4886 Pearl Soapstone laminate countertops. This beautiful and versatile material mimics the timeless appeal of natural soapstone while providing the durability and affordability of laminate.
4886 Pearl Soapstone features a blend of rich gray shades with delicate veins running throughout, reminiscent of its namesake. The unique combination of colors and patterns adds a touch of sophistication and character to any interior design scheme.
Unmatched Quality and Durability:
When it comes to quality, J&J Granite sets the standard. Our 4886 Pearl Soapstone laminate countertops are crafted with precision and attention to detail, ensuring a product that exceeds expectations in terms of both aesthetics and durability.
Each countertop is constructed using advanced laminate technology, making it resistant to scratches, stains, and heat. This ensures that your investment will withstand the test of time, maintaining its beauty and functionality for years to come.
Transform Your Space with 4886 Pearl Soapstone Countertops:
Whether you are renovating your kitchen, updating your bathroom, or designing a custom entertainment area, 4886 Pearl Soapstone laminate countertops are the perfect choice to elevate the visual appeal of your space. The versatility of this material allows for seamless integration within various interior styles, from modern to traditional.
Endless Design Possibilities:
With 4886 Pearl Soapstone, the design possibilities are endless. Its neutral color palette provides a timeless backdrop, allowing you to experiment with different color schemes and decor options. Create a sleek and minimalist look with contrasting cabinetry, or embrace a classic aesthetic with traditional wooden elements.
Pair this stunning countertop with stainless steel appliances, brushed nickel fixtures, or vibrant accents to showcase your personal style and elevate the overall ambiance of your space.
Functional and Easy to Maintain:
Aside from its exceptional beauty, 4886 Pearl Soapstone laminate countertops are highly functional and easy to maintain. Unlike natural stone countertops, they do not require sealing, making them a hassle-free choice for busy homeowners.
Due to their non-porous surface, these countertops are resistant to bacteria, mold, and moisture, ensuring a hygienic environment in your kitchen or bathroom. Cleaning is a breeze - simply wipe away spills and messes with a mild household cleaner and enjoy a surface that looks as good as new.
Why Choose J&J Granite?
J&J Granite is committed to delivering the highest quality products and exceptional customer service. With years of experience in the industry, we understand the importance of attention to detail, reliability, and customer satisfaction.
Unparalleled Craftsmanship:
Our team of skilled craftsmen is dedicated to creating countertops that not only enhance your space but also reflect your unique style and taste. We utilize advanced fabrication techniques and cutting-edge technology to ensure precision and excellence in every detail.
Extensive Selection:
In addition to our 4886 Pearl Soapstone laminate countertops, we offer a wide range of options to suit your specific needs and preferences. Browse through our diverse collection of materials, colors, and finishes to find the perfect countertop that completes your vision.
Expert Guidance:
Choosing the right countertop can be overwhelming, but our knowledgeable team is here to guide you every step of the way. We provide personalized consultations, offer professional advice, and assist you in selecting the ideal countertop that fits within your budget and lifestyle.
Experience the Elegance of 4886 Pearl Soapstone Countertops Today!
Transform your home with the timeless beauty of 4886 Pearl Soapstone laminate countertops. At J&J Granite, we are dedicated to helping you create a space that exudes style and sophistication. Visit our showroom today or explore our website to explore our extensive collection and bring your vision to life.
Highly durable and low maintenance.
Stain, scratch, and heat-resistant.
Wide range of design possibilities.
Expert craftsmanship and attention to detail.
Exceptional customer service and guidance.
Choose J&J Granite as your trusted partner in home and garden interior design and experience the difference our premium 4886 Pearl Soapstone laminate countertops can make in your space. Your journey to a more beautiful home begins with us!