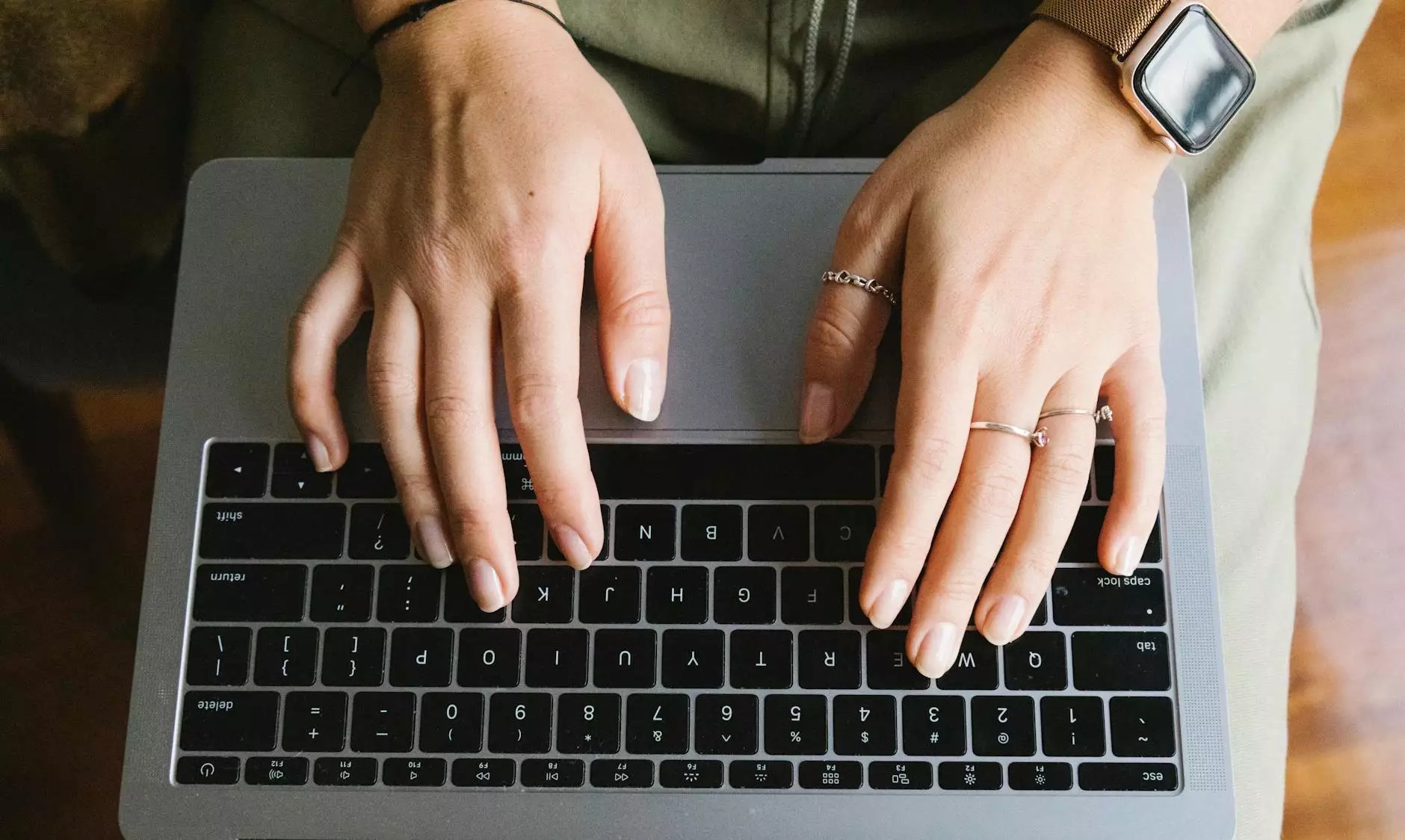 Welcome to J&J Granite, your trusted source for premium home and garden interior design solutions. In this page, we are delighted to introduce you to our remarkable 5001K PEARL SEQUOIA laminate countertops. Offering a stunning combination of beauty, durability, and affordability, these countertops are designed to transform your space into a masterpiece.
Uncover the Elegance of 5001K PEARL SEQUOIA
Our 5001K PEARL SEQUOIA laminate countertops are crafted with meticulous attention to detail, ensuring a remarkable aesthetic appeal that will leave you amazed. The sleek and sophisticated design, inspired by the enduring beauty of natural stone, effortlessly enhances any interior décor.
Featuring a captivating blend of soft, earthen hues with delicate veining, our Pearl Sequoia countertops exude a sense of timeless luxury. Each intricate pattern and detail is thoughtfully incorporated to create a surface that mirrors the charm of natural materials, without compromising on practicality or budget.
The Perfect Balance of Quality and Durability
At J&J Granite, we believe that outstanding quality should be within reach. Our 5001K PEARL SEQUOIA laminate countertops are manufactured using cutting-edge technology and premium materials to ensure longevity and resilience. With our countertops, you can enjoy the perfect balance of beauty, durability, and affordability.
Our laminate countertops are designed to withstand the demands of everyday life. Engineered to resist scratches, stains, and impact, they are suitable for high-traffic areas such as kitchens, bathrooms, or offices. The low-maintenance nature of our countertops allows you to enjoy their stunning appeal without worrying about excessive upkeep or wear and tear.
Endless Possibilities for Your Design Vision
Choosing 5001K PEARL SEQUOIA laminate countertops means unlocking a world of design possibilities. Whether you are aiming for a contemporary, traditional, or eclectic look, these versatile countertops can effortlessly adapt to your vision.
The rich variety of available sizes, shapes, and edge profiles allows you to customize your countertops according to your unique requirements. Each piece is precision-cut and expertly finished to deliver a seamless, high-quality installation that will be the envy of all who see it.
Discover J&J Granite's Commitment to Excellence
As leaders in the home and garden interior design industry, J&J Granite is committed to providing top-of-the-line products and exceptional customer service. When you choose our 5001K PEARL SEQUOIA laminate countertops, you not only enhance the beauty of your space but also invest in a reliable and reputable brand.
A Partner You Can Trust
With years of experience, our team of skilled professionals is dedicated to helping you bring your design dreams to life. From the initial consultation to the final installation, we guide you through every step of the process, ensuring your complete satisfaction.
We understand that selecting the perfect countertops is an important decision, and we are here to assist you in making the right choice. Our knowledgeable staff is available to answer any questions and provide expert advice, helping you choose the ideal countertops that harmonize with your aesthetic preferences and lifestyle.
Transform Your Space with J&J Granite
Ready to elevate your interior design to the next level? Visit our showroom or browse our website to explore our extensive collection of 5001K PEARL SEQUOIA laminate countertops and other top-quality products. Discover the possibilities that await you and witness the awe-inspiring beauty that J&J Granite can bring to your space.
Conclusion
When it comes to laminate countertops, the 5001K PEARL SEQUOIA collection offered by J&J Granite stands out from the competition. With its remarkable elegance, durability, and endless design possibilities, these countertops are the perfect choice for homeowners and interior design enthusiasts alike.
Experience the superior quality and outstanding customer service that define J&J Granite. Trust in our expertise to help you create a space that reflects your unique style and exceeds your expectations. Transform your home with the exquisite beauty of 5001K PEARL SEQUOIA laminate countertops. Contact us today!