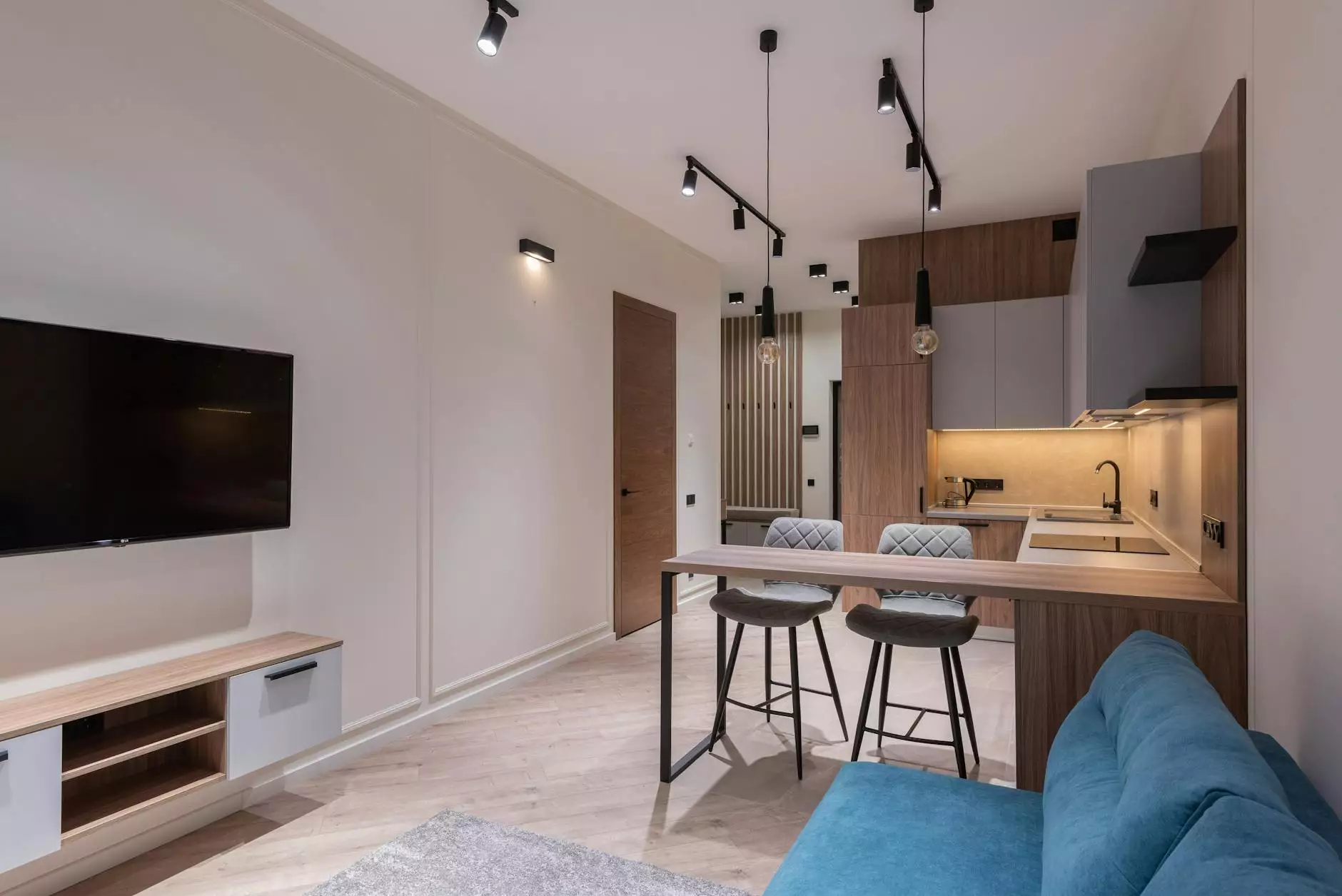 Transform Your Kitchen with Cool Chic Laminate Countertops
Welcome to J&J Granite, your premier source for high-quality laminate countertops in the Home and Garden - Interior Design category. We are proud to introduce our latest addition, the VA7002 Cool Chic laminate countertops. With their sleek design and durable construction, these countertops provide a stylish and functional solution for your kitchen.
Elevate Your Interior Design
Our VA7002 Cool Chic laminate countertops combine elegance and practicality to elevate the aesthetics of your home's interior design. Available in a range of color options, these countertops provide a contemporary and sophisticated look that complements any kitchen style, from modern to traditional.
Superior Durability and Quality
At J&J Granite, we prioritize quality and strive to deliver products that exceed customer expectations. Our Cool Chic laminate countertops are constructed using premium materials that offer exceptional durability and longevity. The high-pressure laminate surface resists scratches, stains, and heat, ensuring your countertops maintain their pristine appearance for years to come.
Wide Selection of Colors and Designs
We understand that every homeowner has unique preferences when it comes to interior design. That's why our VA7002 Cool Chic laminate countertops are available in a wide range of colors and designs, allowing you to find the perfect match for your kitchen. Whether you prefer a bold statement or a subtle elegance, we have the ideal countertop option for you.
Benefits of Choosing Cool Chic Laminate Countertops
Affordable and cost-effective compared to other countertop materials
Easy to clean and maintain, saving you time and effort
Resistant to moisture and bacteria, promoting a hygienic kitchen environment
Diverse color options that allow you to unleash your creativity
Eco-friendly choice, as laminate countertops are made from sustainable materials
Professional Installation Services
J&J Granite not only offers top-notch products but also ensures seamless installation services. Our team of experienced professionals will handle the entire installation process, ensuring precise measurements and a perfect fit for your Cool Chic laminate countertops. We prioritize customer satisfaction and aim to turn your vision into reality.
Contact J&J Granite Today
If you're ready to enhance your kitchen's interior design with VA7002 Cool Chic laminate countertops, contact J&J Granite today. We are committed to providing exceptional customer service and top-quality products. Visit our website to explore our full range of laminate countertops and schedule a consultation with our experienced team. Elevate your home's style and functionality with J&J Granite!