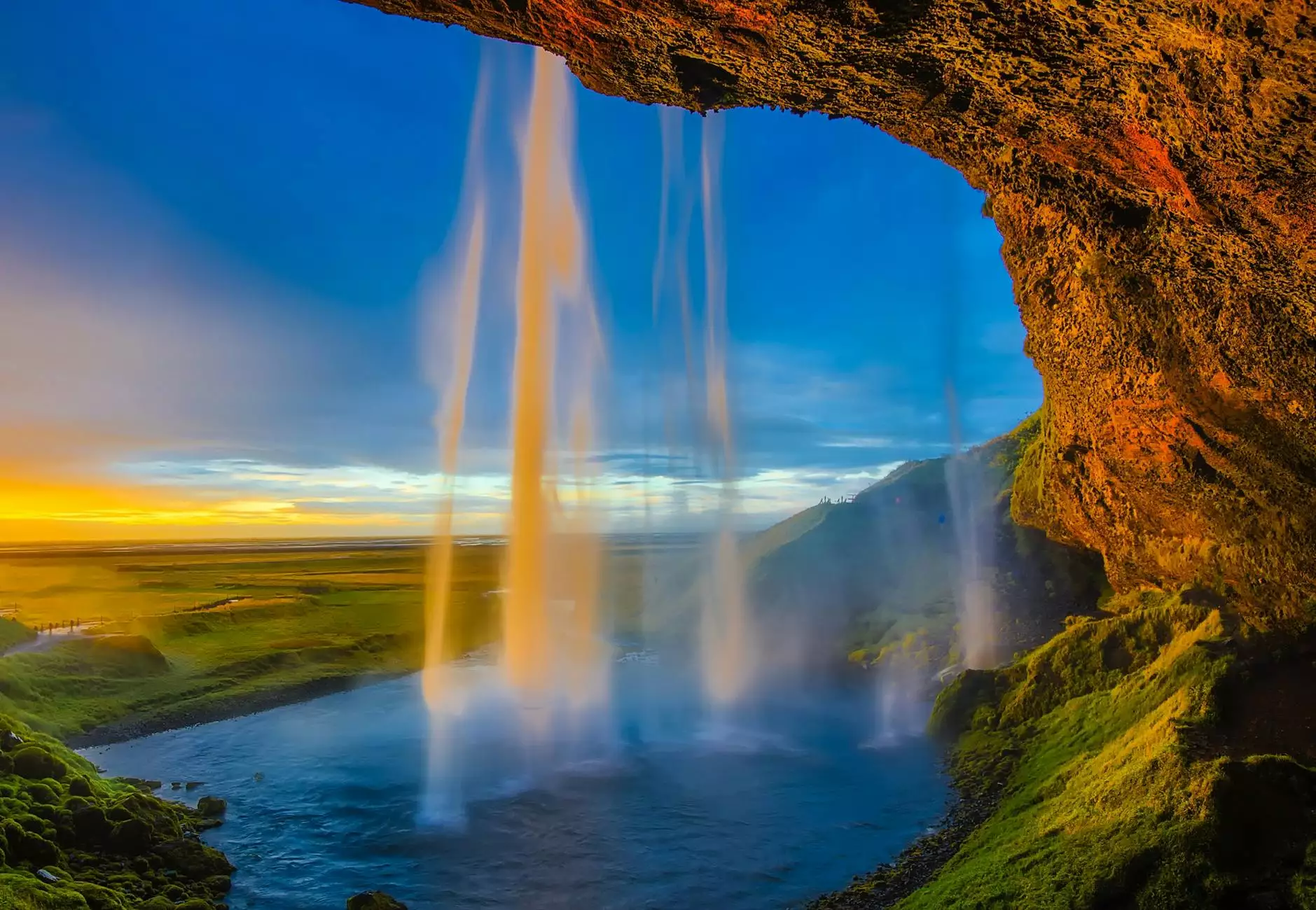 Enhance your kitchen or bathroom with the enchanting allure of 5004 DUSK CASCADE laminate countertops. J&J Granite offers a diverse collection of high-quality countertop solutions that effortlessly blend aesthetics and functionality to transform your living spaces into havens of style and luxury.
The Perfect Choice for Your Home
Our laminate countertops are designed to cater to the unique needs of homeowners seeking elevated interior designs. With meticulous attention to detail, J&J Granite is committed to providing countertop solutions that combine durability, affordability, and stunning visuals.
Unparalleled Durability
At J&J Granite, we understand the importance of investing in countertops that can withstand the test of time. Our 5004 DUSK CASCADE laminate countertops are crafted using cutting-edge technology, ensuring exceptional durability that can withstand everyday wear and tear. From busy kitchens to bustling bathrooms, rest assured that our countertops will maintain their exquisite appearance for years to come.
Affordable Luxury
We believe that luxury should be accessible to all homeowners. J&J Granite offers 5004 DUSK CASCADE laminate countertops at competitive prices, without compromising on quality. By choosing our laminate countertops, you can elevate your home's interior design without breaking the bank. Enjoy the beauty of high-end countertops without the hefty price tag.
Unmatched Style and Versatility
The 5004 DUSK CASCADE collection showcases a captivating range of patterns and colors that effortlessly complement various design aesthetics. Whether you prefer a sleek and modern look or a warm and rustic ambiance, our laminate countertops offer the perfect blend of style and versatility.
Endless Design Possibilities
With 5004 DUSK CASCADE laminate countertops, you can unleash your creativity and bring your design dreams to life. Our versatile countertops can be customized to suit your preferred edge profiles, allowing you to add a personal touch to your kitchen or bathroom. Choose from a selection of edges, including beveled, bullnose, and ogee, to create a truly unique and customized look.
Seamless Integration
The seamless integration of our 5004 DUSK CASCADE laminate countertops adds a touch of elegance to any space. Experience the beauty of uninterrupted lines and smooth surfaces, creating a visually pleasing environment that exudes sophistication and style. Our countertops are meticulously crafted to ensure a flawless final installation, leaving you with a seamless and stunning result.
Expert Craftsmanship and Installation
At J&J Granite, we take pride in our commitment to excellence. Our team of skilled professionals possesses extensive experience in the art of countertop craftsmanship and installation. With meticulous precision and attention to detail, we guarantee a flawless installation process that exceeds your expectations.
Dedicated Customer Support
We value our customers and prioritize their satisfaction above all else. Our knowledgeable and friendly customer support team is here to assist you every step of the way. From expert advice to customization options, we are dedicated to ensuring your experience with J&J Granite is nothing short of exceptional.
Unbeatable Value
When you choose 5004 DUSK CASCADE laminate countertops from J&J Granite, you not only get exceptional quality and style, but also unbeatable value. We are committed to offering our customers the best possible prices without compromising on the excellence of our products or services. Experience the perfect balance of quality, affordability, and style with J&J Granite.
Transform Your Living Spaces Today
Discover the unparalleled beauty and functionality of 5004 DUSK CASCADE laminate countertops. Elevate your home's interior design with J&J Granite's impeccable craftsmanship and dedication to customer satisfaction. Contact us today to embark on your journey towards transforming your kitchen or bathroom into the space of your dreams.