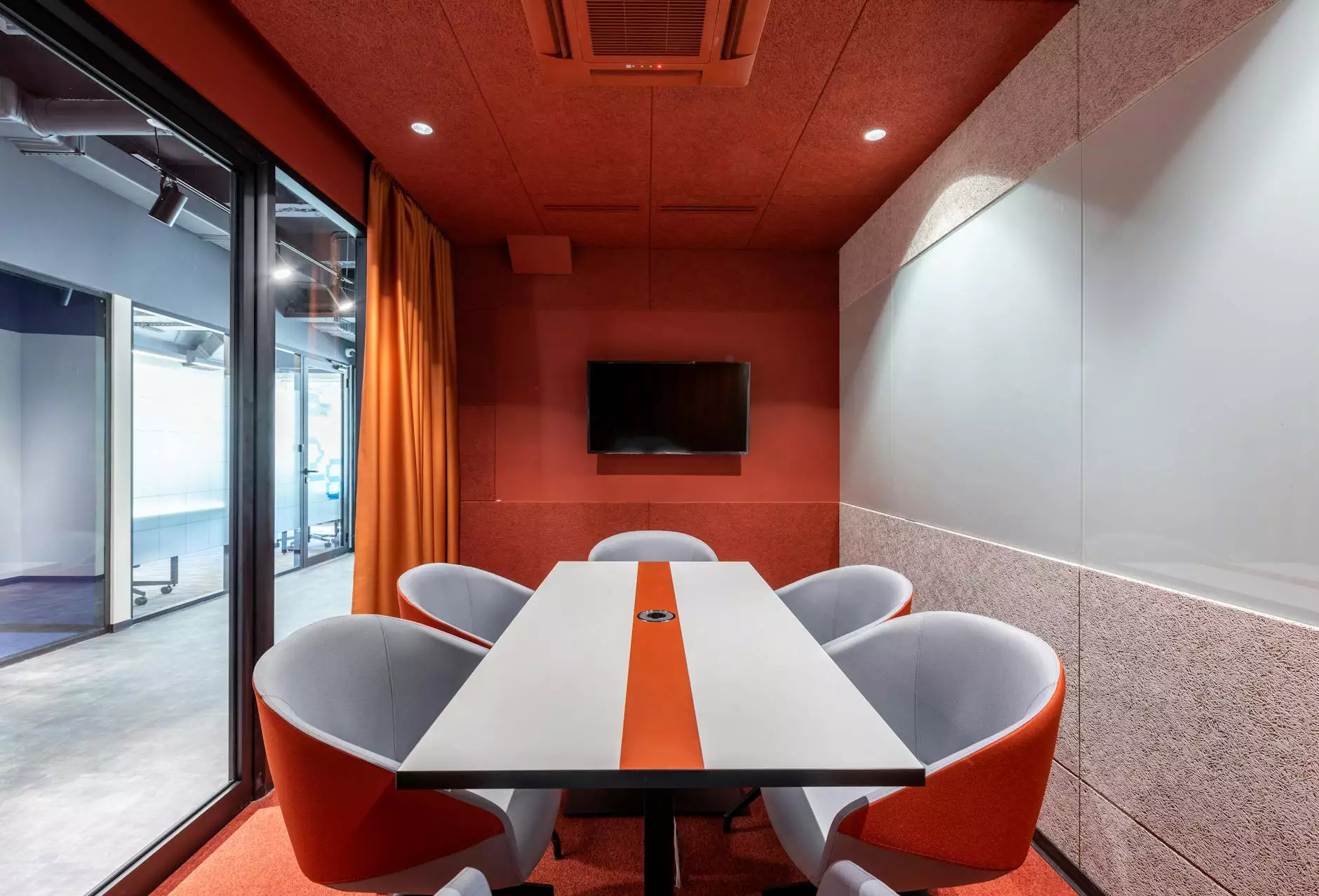 Transform Your Kitchen with 6209 Prestige Walnut Laminate Countertops
Welcome to J&J Granite, your trusted source for high-quality laminate countertops. If you're looking to upgrade your kitchen, our 6209 Prestige Walnut laminate countertops are the perfect choice. These stunning countertops offer a perfect blend of style, durability, and affordability, making them a popular option among homeowners.
High-Quality and Durable Laminate Countertops
At J&J Granite, we understand the importance of durable and long-lasting countertops for your kitchen. Our 6209 Prestige Walnut laminate countertops are crafted with the highest quality materials, ensuring they can withstand daily use and remain beautiful for years to come. With its scratch-resistant surface, these countertops are perfect for busy households, providing you with a functional and stylish workspace.
Stylish and Versatile Design
Our 6209 Prestige Walnut laminate countertops offer a stunning design that adds warmth and sophistication to any kitchen. The rich walnut color with subtle grain patterns creates an elegant and inviting atmosphere. Whether you have a traditional or modern kitchen, these countertops will seamlessly blend in and enhance the overall aesthetic appeal of your space.
Easy to Maintain and Clean
Maintaining cleanliness in your kitchen is essential, and our 6209 Prestige Walnut laminate countertops make it easy for you. The non-porous surface resists stains and is effortless to clean, requiring only mild soap and water. Additionally, the low-maintenance nature of these countertops reduces the need for frequent sealing or polishing, allowing you to spend more time enjoying your beautiful kitchen.
Endless Design Possibilities
With J&J Granite's 6209 Prestige Walnut laminate countertops, you have the freedom to explore various design possibilities. Whether you prefer a classic, minimalist look or want to incorporate vibrant colors into your kitchen, our countertops can be paired with a wide range of cabinetry, backsplash, and flooring options. Let your creativity shine and create a kitchen that reflects your unique style.
Exceptional Value and Affordability
Choosing new countertops shouldn't break the bank, and at J&J Granite, we strive to offer exceptional value and affordability. Our 6209 Prestige Walnut laminate countertops provide an alternative to expensive natural stone options without compromising on quality or style. You can achieve the look you desire without exceeding your budget, making these countertops a smart investment for your home.
Browse Our Selection Now
Ready to upgrade your kitchen with our 6209 Prestige Walnut laminate countertops? Explore our wide selection of laminate countertops and find the perfect fit for your home. Our knowledgeable team is always available to assist you and answer any questions you may have. Contact J&J Granite today and take the first step towards transforming your kitchen into a stylish and functional space.
Visit J&J Granite for All Your Interior Design Needs
As a trusted name in the home and garden industry, J&J Granite offers more than just laminate countertops. We provide a comprehensive range of interior design products and services to help you achieve your dream home. From flooring to cabinetry and everything in between, our team of experts is ready to assist you in creating a space that reflects your personal style and meets your needs.
Get in Touch
Ready to take the next step? Visit J&J Granite's showroom today and discover the endless possibilities for your home. Our experienced team is passionate about helping you create the perfect space, and we look forward to assisting you with all your interior design needs.