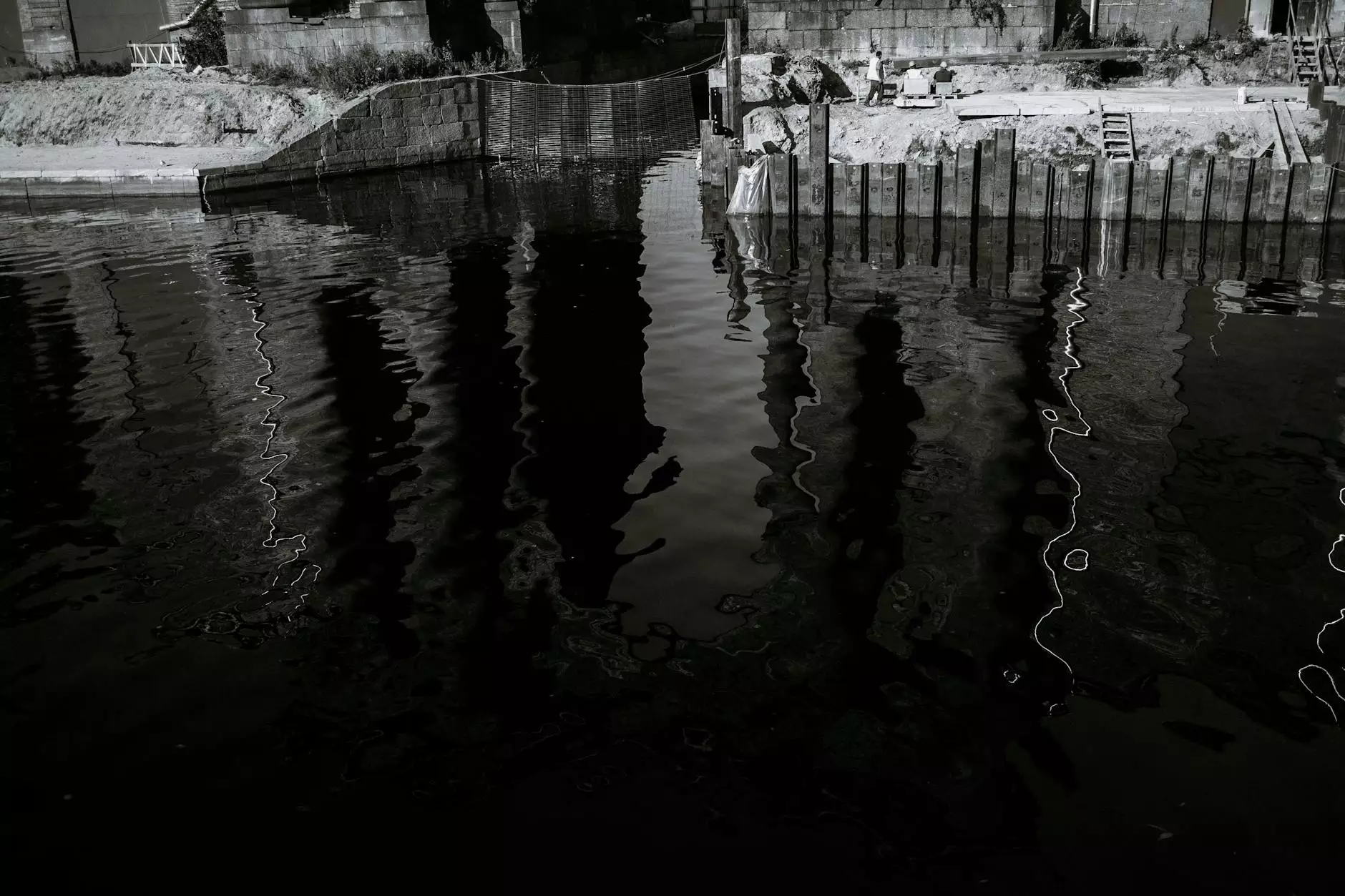 5324 NATURAL CAMBRIC - Laminate Countertops
If you are looking for high-quality laminate countertops that combine beauty and durability, you have come to the right place. At J&J Granite, we are proud to offer the exquisite 5324 NATURAL CAMBRIC laminate countertops, perfect for your home and garden interior design needs.
The Beauty of 5324 NATURAL CAMBRIC
5324 NATURAL CAMBRIC is a stunning laminate design that replicates the natural beauty of granite. With its earthy tones, fine grains, and subtle patterns, this laminate provides an elegant and sophisticated look to any space. Whether you are designing a sleek modern kitchen or a cozy traditional bathroom, 5324 NATURAL CAMBRIC countertops will enhance the overall aesthetic appeal.
Unlike natural stone countertops, 5324 NATURAL CAMBRIC laminate offers a more affordable option without compromising on style. The advanced technology used in the manufacturing process ensures that each piece is crafted to perfection, resulting in a high-quality product that can easily rival the appearance of real granite.
Durability and Practicality
In addition to its captivating beauty, 5324 NATURAL CAMBRIC laminate countertops are exceptionally durable and practical. The laminate surface is resistant to scratches, stains, and heat, making it an ideal choice for busy kitchens and bathrooms. It can withstand the daily wear and tear of a bustling household, ensuring that your countertops will maintain their pristine condition for years to come.
Furthermore, 5324 NATURAL CAMBRIC countertops are easy to clean and maintain. Routine cleaning with mild soap and water is sufficient to keep them looking as good as new. This convenience factor is particularly appealing to homeowners who value both style and practicality in their interior design choices.
Versatility and Customization
With 5324 NATURAL CAMBRIC laminate countertops, the possibilities for customization are endless. J&J Granite offers a wide range of edge profiles, allowing you to select the perfect finishing touch that complements your overall design theme. From sleek and contemporary to timeless and classic, there is an edge profile for every aesthetic preference.
Additionally, our skilled craftsmen can expertly cut 5324 NATURAL CAMBRIC laminate countertops to fit any space. Whether you have a small kitchen or a large vanity area, we can customize the dimensions to meet your specific requirements. This flexibility ensures a seamless installation process and a countertop that fits perfectly in your home.
Why Choose J&J Granite?
When it comes to selecting a reliable granite supplier, J&J Granite stands out from the competition. With years of experience in the industry, we have developed an unmatched reputation for delivering top-of-the-line products and exceptional customer service.
At J&J Granite, we prioritize customer satisfaction above all else. Our team of professionals is dedicated to guiding you through every step of the countertop selection and installation process. From discussing your project requirements to providing expert advice, we are here to ensure that you make an informed decision and achieve the kitchen or bathroom of your dreams.
In addition to our outstanding service, we offer competitive pricing without compromising on quality. Our commitment to affordability makes it possible for you to enjoy the beauty and durability of 5324 NATURAL CAMBRIC laminate countertops without breaking the bank.
Enhance Your Home and Garden with 5324 NATURAL CAMBRIC
Transform your living spaces with the exquisite 5324 NATURAL CAMBRIC laminate countertops from J&J Granite. Whether you are redesigning your kitchen, bathroom, or any other room, these countertops will add a touch of elegance and sophistication to your interior design. Contact J&J Granite today and let us help you turn your vision into a reality.