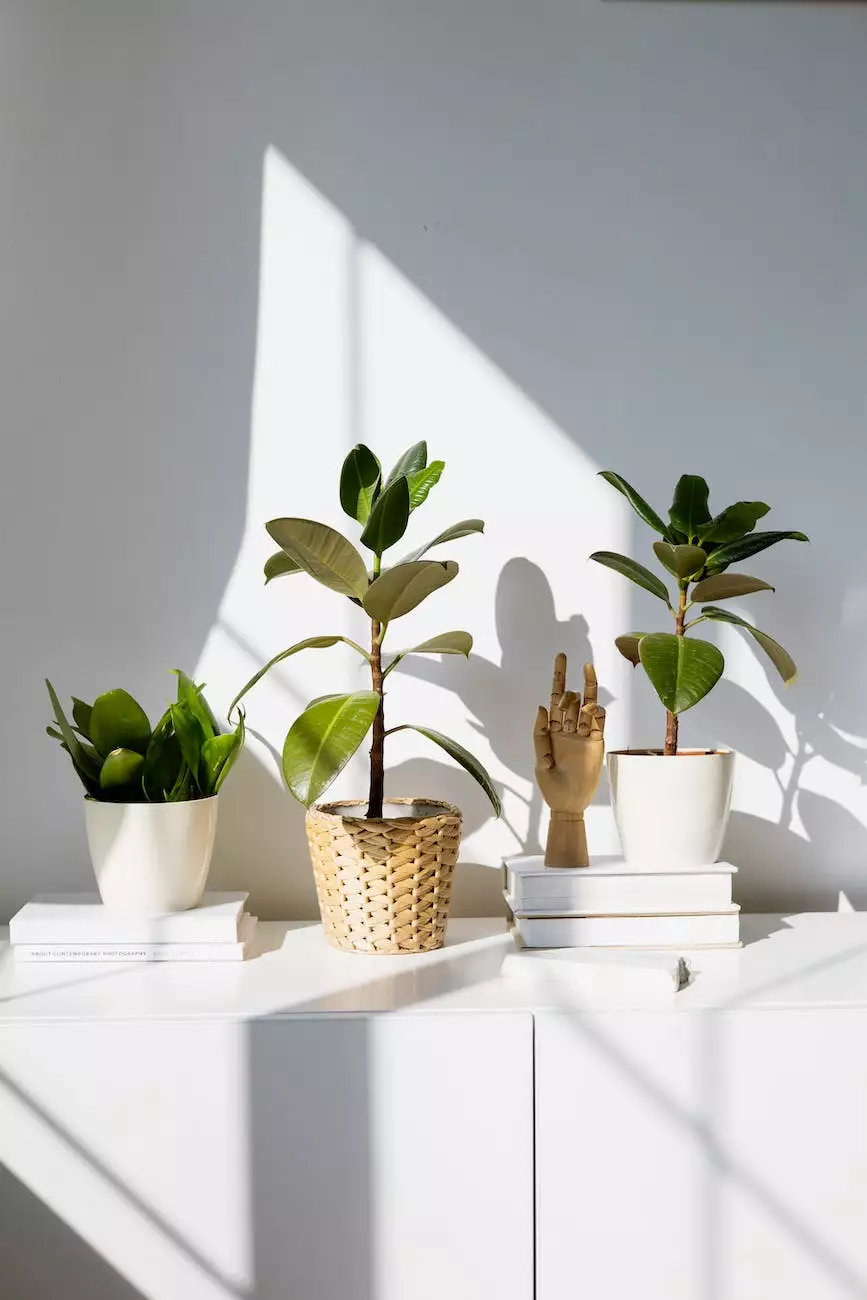 Enhance Your Home with 2407 TAUPE Laminate Countertops
Looking for an affordable yet stylish option to upgrade your kitchen? Look no further than 2407 TAUPE laminate countertops from J&J Granite. As experts in the home and garden industry, we understand the importance of high-quality materials that not only elevate the aesthetic appeal of your space but also withstand everyday use.
A Blend of Style and Durability
Our 2407 TAUPE laminate countertops are designed to bring elegance to your interior design. With their sleek and modern appearance, they effortlessly enhance the overall look and feel of any kitchen. The warm tones of TAUPE provide a timeless appeal that blends seamlessly with various color schemes.
But it's not just the visual appeal that sets our laminate countertops apart. We prioritize durability to ensure that your investment lasts for years to come. Our 2407 TAUPE laminate countertops are manufactured using high-quality materials that are resistant to scratches, stains, and heat. This means you can confidently prepare meals, place hot pots and pans, and handle everyday kitchen activities without worrying about damaging your beautiful countertops.
Browse Our Extensive Collection
At J&J Granite, we offer an extensive collection of laminate countertops to cater to different design preferences. Our 2407 TAUPE laminate countertops are just one among many options available, allowing you to find the perfect fit for your kitchen. Whether you prefer a timeless and classic look or something more modern and bold, we have a range of designs, colors, and finishes to choose from.
Elevate Your Kitchen with J&J Granite
Choosing J&J Granite for your countertop needs means not only benefiting from our wide selection but also enjoying exceptional customer service. Our team of professionals is dedicated to providing personalized assistance throughout the entire process, from selection to installation. We understand that every kitchen is unique, and we strive to ensure that your vision becomes a reality.
With our extensive experience in the industry, we have built a reputation for exquisite craftsmanship and attention to detail. We take pride in delivering countertops that not only meet but exceed expectations, guaranteeing customer satisfaction with every project.
Transform Your Kitchen Today
If you're ready to transform your kitchen and elevate your home's interior design, our 2407 TAUPE laminate countertops offer the perfect solution. With their combination of style, durability, and affordability, they are an excellent choice for homeowners looking to make a lasting impact. Visit our website or contact us today to explore our collection and take the first step towards a stunning kitchen makeover.